Megatower Boom Prompts Elevator Companies to Revolutionize Technology
Laura Schier
| March 23, 2018 | Published in
Urban Design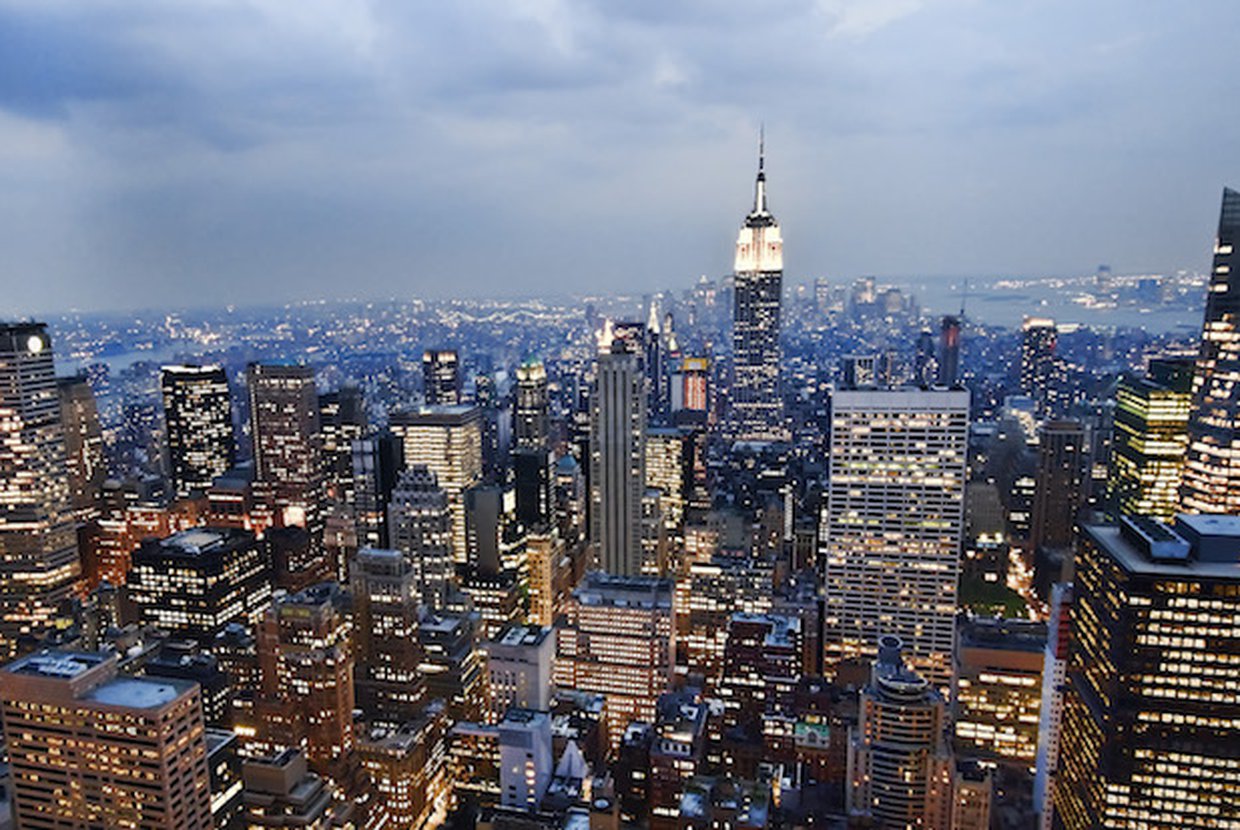 Global firms such as Kone, Otis, and Thyssenkrupp, are revolutionizing elevator technology to reach higher heights than ever. According to Bloomberg, these companies are being driven by the boom in skyscraper developments, many of which are planned to spring up over the next 2 years. Developers are set to build a total of 187 megatowers, each of which will rise to at least 820 feet high.
Kone, an elevator company which originated in Finland, has created a 350-meter deep lab in which it conducts experiments to perfect the technology, involving robotics, free falls, and vibrational resonance, to name a few techniques. Thyssenkrupp AG's elevator division, located in Germany, erected a testing tower to experiment with technology and design. The company has created a system known as Multi, which will consist of elevators that move both vertically and horizontally, as well as both inside and outside of the building. This innovative technology offers more possibilities for developments than ever before and is expected to be fully complete by 2020. And United Technology Corporation unit Otis is currently planning to develop a testing tower in China which will be 270 meters long. These three companies, along with Japan's Mitsubishi Electric Corporation and Switzerland's Schindler Group, are known as the Big Five in the supertall business, due to their global presence and decades of experience. According to elevator consultant Jim Fortune, the strength of these five companies have discouraged new elevator companies from entering into the competition.
According to researcher Freedonia Group, the total global revenue for elevator and escalator technology, which includes both creation and maintenance, is expected to soar to $114 billion in 2021. This is a major increase from the $96.7 billion recorded revenue in 2016. The competition among elevator companies to develop innovative technology is mainly due to desirability. Since faster and increasingly direct elevators will lead to decreased waiting, buildings with these elevators will be in higher demand in the real estate market.
New and innovative elevator technology is good news for NYC, where supertall construction is on the rise. The recent boom of megatowers in the city include the rise of buildings such as 432 Park Avenue and One57, both of which exceed the 984-foot requirement for a building to be considered "supertall." And the buildings are getting increasingly higher; 2 Central Park, currently under construction in Midtown, is expected to rise to 1,550 feet. As NYC's skyline starts to grow higher, elevator technology will further enable developers to think bigger and create increasingly ambitious projects.