NYC Seller Stories: Melissa Win
Julia Troy
| March 07, 2018 | Published in
Elegran Insider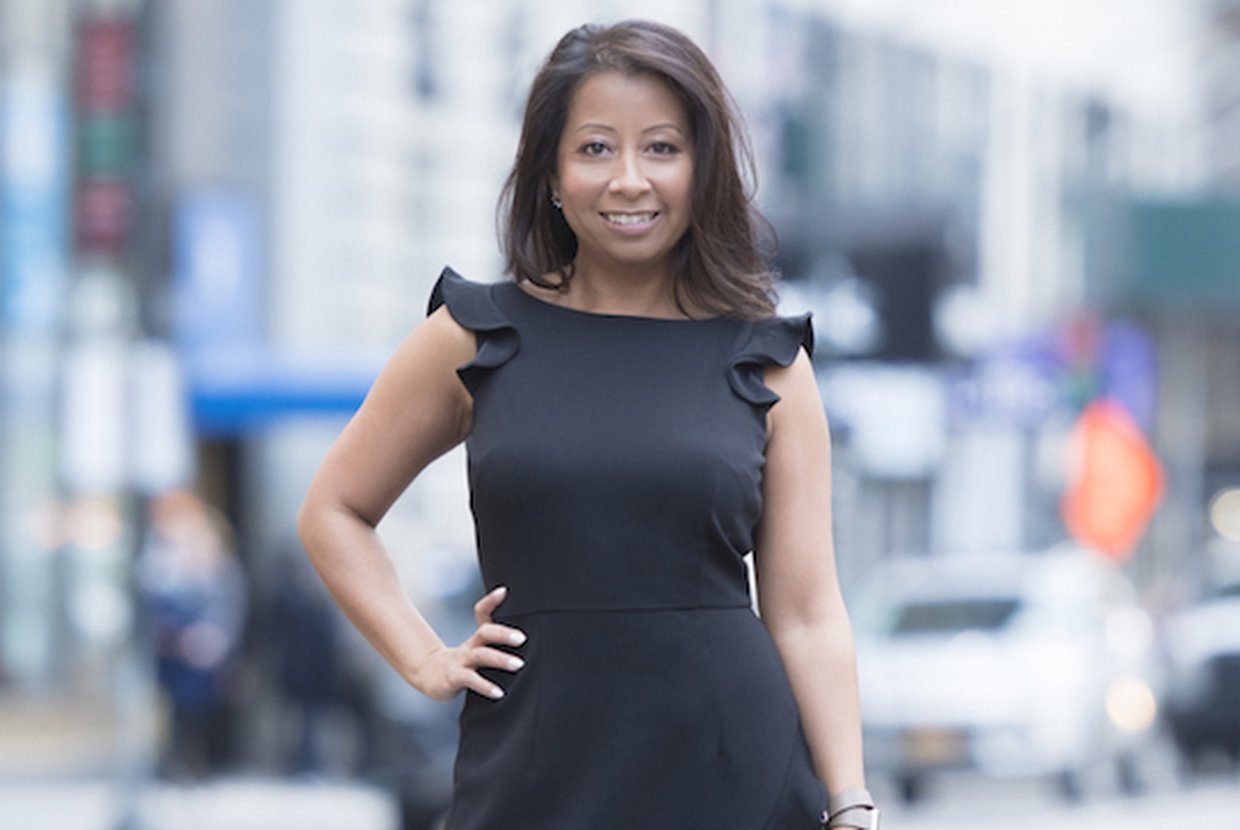 Melissa Win may be one of Elegran's newest agents, but she's no stranger to the real estate industry. After 12 years of working in new development launching several major NYC buildings, Melissa decided she wanted to experience a different side of the business and help people find their perfect home. We recently sat down with her to learn more about her expansive career and industry knowledge.
Can you tell me about background before you entered the real estate industry?
I graduated from NY Tech with a degree in Business and Computer Science, so my academic background is focused on the technology industry. After I graduated, I worked for a private clinical research company as the second head of IT. It was a mid-sized full-service research company, and I got the chance to explore exciting new technologies, visit trade shows, and support researchers throughout the U.S. performing some groundbreaking clinical trials.
After 7 years with the company, the owners decided to sell it to a large, public company. Restructuring soon followed and at the end, it became too corporate with little flexibility for overall growth, so I left the IT world.
What led you to real estate?
I took a year off after leaving the IT industry and found myself spending a lot of time on the tennis courts. My fiancé was working in commercial real estate at the time, and he suggested that I look into a career in real estate myself. He thought I would be great at working in residential sales, but I was skeptical because I had no experience. He encouraged me to look in The New York Times and determine which companies were advertising the most, and send them my resume. I noticed that Corcoran seemed to be dominating the ad space, so I sent an email to someone at the company and they quickly contacted me back.
I went to the Corcoran Group main office on Madison Avenue not knowing much about the company, but a Senior Vice President I met with agreed to sponsor me and I soon had my real estate license. For the next year at Corcoran, she taught me the resale world of condos and co-ops, particularly on the Upper East Side.
In 2005, new development started to become the main topic on everyone's mind and Corcoran was creating a new development division. They were looking for individuals who were willing to go into this new world, and even though I wasn't familiar with new development, I was excited about the opportunity and decided to join the team. Armed with just an Offering Plan and basic information, we were tasked with selling a new building in Hell's Kitchen out of an office in Brooklyn Heights and we managed to sell 148 residences in eight days, mostly over the phone!
After that, I spent 12 years with the company that eventually became known as Corcoran Sunshine Marketing Group and during that time I sold 11 new development projects in various parts of NYC, Brooklyn and Long Island City.
What led you to Elegran?
Right before I joined Elegran I was recruited by a developer who was looking to build his own in-house sales team, specifically for one of the largest new developments to come online in NYC. Working directly for the Sponsor was a learning experience and we faced many challenges along the way.
While it's been a very exciting experience to be a part of the ever-changing NYC skyline, generally speaking, you're selling just one specific product at one time. Sometimes it checks off all the boxes for a buyer, but most of the time it does not.
I had a desire to learn more about other parts of this amazing city and all the different buildings that inspired these new developments. This is what brought me to Elegran. It was the perfect fit for me since Elegran's niche is luxury new development on the buy side of sales.
What's your favorite part of the real estate industry?
Every day is a different day. You get to meet new people and see new places every day. I love hearing people's stories and helping them.This is a perfect industry to do that.
To what do you attribute your success?
Relationships. This is a small industry that's all about relationships.
What is one of your most successful moments in the real estate industry?
When I was selling One Riverside Park, there was a lot of pent-up demand for this location. I was fortunate to be the first team member on this project and because of the relationships I had developed over the years, I was able to line up many different brokerage companies and buyers. Elegran was one of the biggest supporters of ORP and did many deals in that building, which is how I began to develop a strong relationship with the Elegran team.
Do you have any advice for first-time buyers?
I believe that while there are a lot of resources out there that allows buyers to do their own research when it comes to buying a home, first-time buyers still need guidance in navigating the process of making one of the biggest decisions they will make in their lifetime. A broker who has experience with either the building they are looking at or the neighborhood they are interested in can offer insight and advice that is so much more valuable than what they can find online. Buyers may feel as though they are saving themselves from working with a middleman but that is almost never the case because the value of working with a knowledgeable broker is invaluable.