NYC Skyscrapers Are Put Through Extreme Tests
Laura Schier
| March 16, 2018 | Published in
Urban Design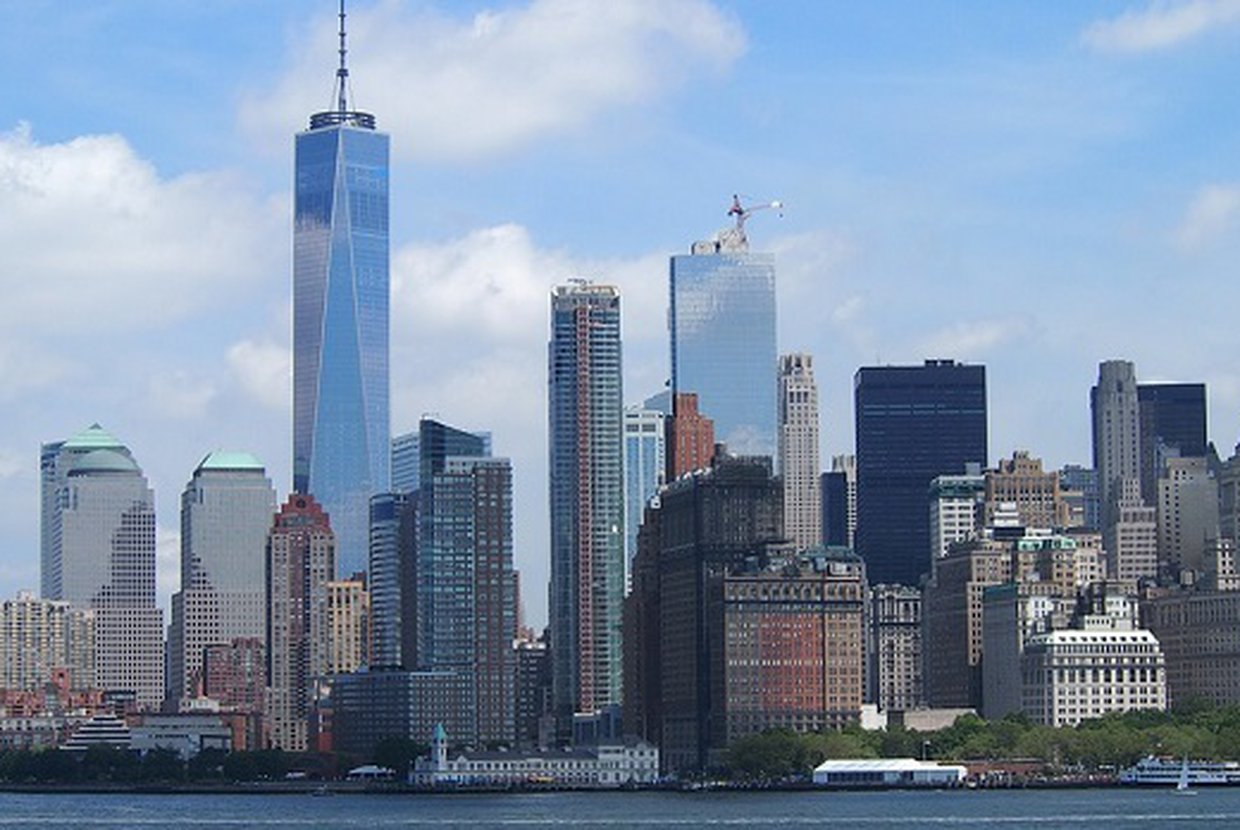 NYC skyscrapers are set to be more resilient than ever before. To test the stability of new supertall curtain walls or glass building facades, The Construction Research Laboratory replicates conditions which are borderline apocalyptic. Located in Miami, this lab, which resembles a vacated airfield, creates extreme weather and even natural disaster conditions such as arctic blasts, hurricane-force winds, and heat waves to make sure that the building samples can withstand almost anything.
The demand for heightened structural testing of skyscrapers is increasing as more of supertall buildings are rise up in NYC and all over the world. With the increasingly popular trend of big-name architects getting creative with building designs, developers have to go to great lengths to ensure that these unique and unconventional designs will survive the harshest possible conditions.
The Construction Research Laboratory consists of 38 test chambers which are each completely sealed and contain various recreated forces of nature. Their most recent project involves testing a 1,050 foot-tower called 53W53 in Midtown West, designed by architect Jean Nouvel. This supertall residence, which will be home to 145 luxury condominiums and stand at 82 stories high, is currently being constructed next to the Museum of Modern Art, located in Midtown Manhattan. The structure will include 6,000 panels of triple-pane glass made custom for the building by Interpane, a German manufacturer, and a criss-cross structural framing on the building's exterior. The structural framing design was decided by developers Goldman Sachs, Pontiac Land Group (based in Singapore), and Hines (based in Houston). The structure's most difficult and vulnerable elements are the joints, corners, and vents, and are referred to by Construction Research Laboratory's director of operations George Doltzer as a "Frankenstein arrangement."
Two mockups were created for the skyscraper and went through numerous tests in the lab. Part of a water-infiltration test conducted in a chamber involved exposing the mock-up to inward and outward pressure being simultaneously exerted on the glass. The pressure, meant to test if the glass could hold without leaking or cracking, was the equivalent of 77.5 mph winds. One other test involved simulating a hurricane by using a Pratt & Whitney R-2800 aircraft, complete with 13-foot propellers, and a water spray rack to replicate a dynamic wind load. Another notable simulation involved a hydraulics system used by researchers to push the building structure left and right, in order to test whether it could withstand a wind drift or earthquake.
The lab exerts pressures and extreme conditions on buildings that are far worse than those that naturally occur in reality, according to Mr. Doltzer. If the structure can withstand these harsh simulations in the lab, then it is determined to be well-designed and strong enough to stand tall, regardless of the weather.