NYC's Real Estate Market Sees its First-Ever Bitcoin Transaction
Laura Schier
| March 29, 2018 | Published in
Real Estate Market Trends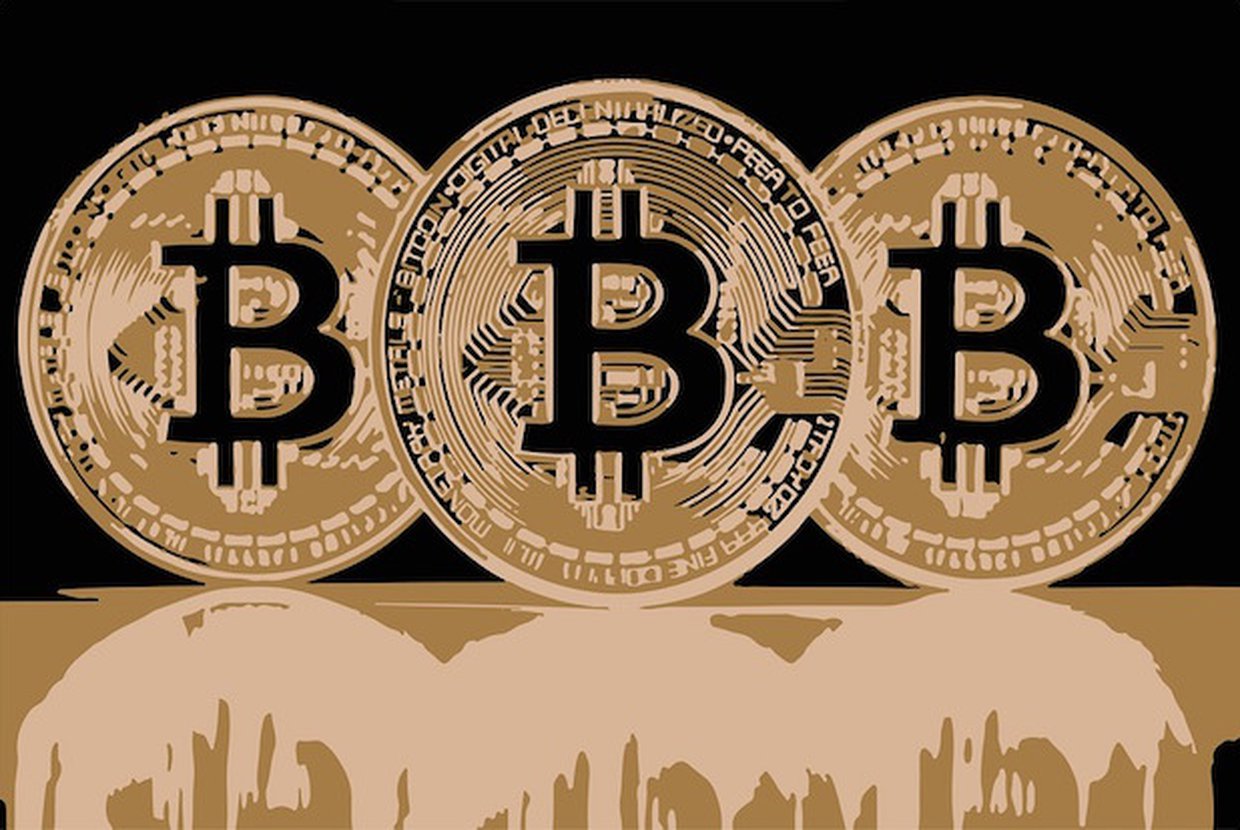 New York City recently saw its first-ever real estate transaction involving cryptocurrency. Two apartments at 389 East 89th Street, an apartment building billed as "attainable luxury," are in contract and are believed to be the first real estate transactions in NYC to involve paying in Bitcoin, according to The New York Post.
Two different buyers have entered into contract using bitcoin for the two apartments. The first is purchasing a 624-foot oversized loft studio for $875,000, which is currently in contract. The second is buying a 989-foot one-bedroom, two-bathroom apartment which just entered into contract at $1.485 million. Real estate developer Ben Shaoul is using the service BitPay to complete the transactions. BitPay will convert the cryptocurrency into dollars, and Magnum Real Estate, Shaoul's company, will receive the cash.
Although using cryptocurrency in real estate transactions is new in NYC, this is not the first time the decentralized digital currency has been used. One of the first Bitcoin real estate transactions in the U.S. was the purchase of Martis camp in 2014, a luxury real estate community situated in Lake Tahoe, for 2,739 bitcoins, or $1.6 million. At the time, the cost of a Bitcoin was about $580, a much lower price than it is today. Another transaction that occurred that year was the purchase of a villa in Bali, which sold for 800 Bitcoins, with an estimated equivalent of $500,000. Then in September of 2017, an anonymous buyer working in the tech industry bought a single-family home in Austin, Texas, using cryptocurrency as well.
More recently, co-founder of cryptocurrency website Bits to Freedom, Ivan "Paychecks" Pacheco, paid 17.741 Bitcoins, or $275,000, for a two-bedroom home in Miami in December 2017, according to Curbed. And in February Bitcoin investor Michael Komaransky sold his Miami mansion for $6 million, paid almost entirely in Bitcoins by an anonymous buyer. And there are currently listings coast-to-coast which take the digital currency as payment, from Hollywood residences going for the Bitcoin equivalent of $1.21 million, to two-bedroom condos in Washington D.C. priced between 36 and 84 Bitcoins. Stephen Burke, a listing agent with luxury brokerage firm Brown Harris Stevens who led the transactions in Miami, believes that "it's a big, intricate part of the future. We think that in five years it will hit 25 to 30 percent of our sales."