Queens Homes Prices Reach New Heights
Kristina Kennedy-Aguero | March 14, 2018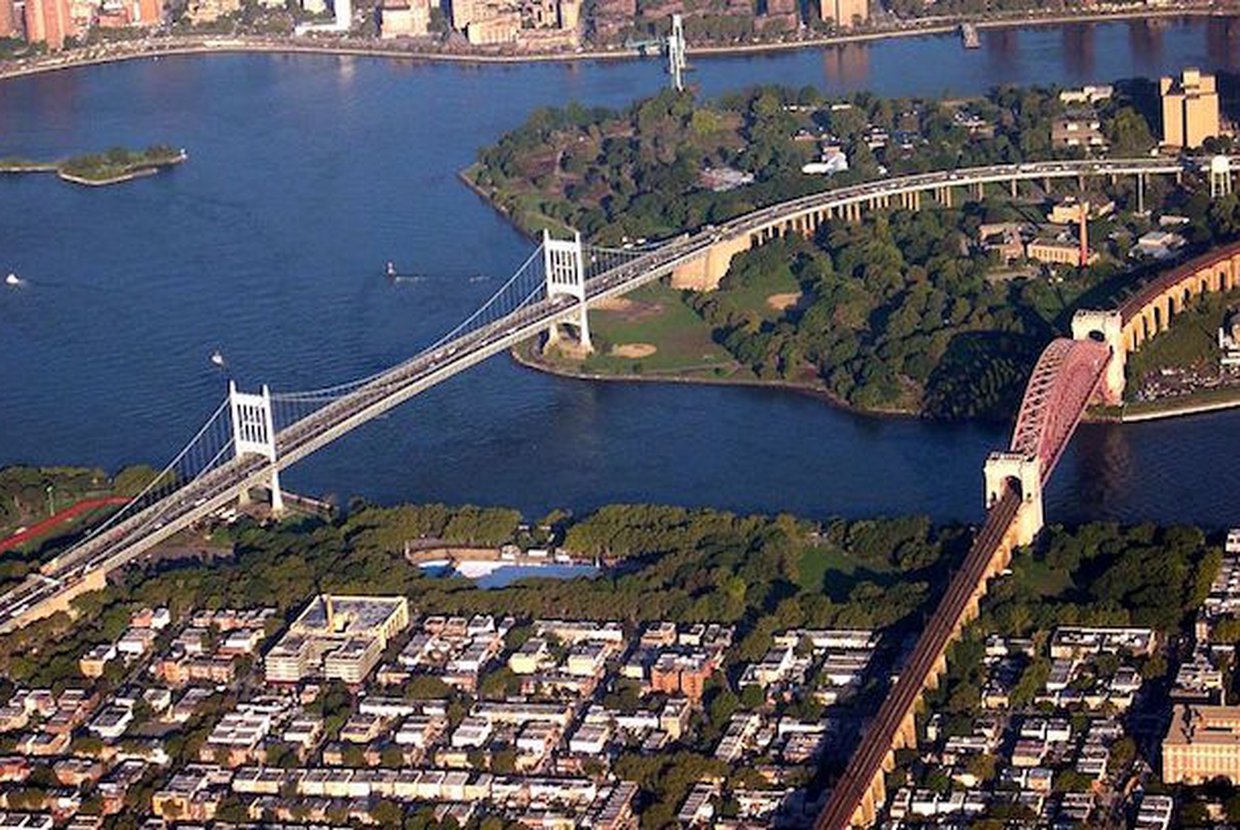 A recent Street Easy market report found that home prices in Queens rose five percent in January to hit an all-time average high of $512,082. The Rockaways saw the greatest increase in home prices at 22.2 percent. To put this in context, last October, this neighborhood had the cheapest home prices in Queens. Now, however, with an average price of $525,425, there are only two areas in the borough where homes are more costly.
Queens isn't the only area of NYC that saw a home price shift in January. Brooklyn home prices rose 3.2 percent to $752,186, while in Manhattan, prices showed a modest 0.6 percent increase to $1,179,004. Both the Upper East and West sides recorded their largest annual price drops at 2.7 percent and 1.6 percent, respectively. Downtown Manhattan, however, saw a year-over-year increase of 3.2 percent to hit an all-time high of $1,755,572. However, the price of luxury homes in Manhattan dropped to $4,372,138, which is 2.9 percent lower than the 2017 figure.
Rental prices in Queens fell 1.2 percent to an average $2,071 a month, while rents in Manhattan rose 0.3 percent to $3,118, and in Brooklyn, the price of $2,528 remained unchanged since this time last year.
In Manhattan, from January 29th through February 25th, 765 contracts were signed. Three hundred and seventy-six of these were for co-ops, 355 for condos, 21 for condops, and thirteen for townhouses. Most were for homes in the price range of $600,000 to $1 million with 209 contracts. One hundred and twenty-seven properties sold for less than $600,000, while 69 contracts were for more than $5 million. Of these, twelve properties were on the Upper West Side and eleven on the Upper east side. One-bedroom apartments were the most sought after with 273 contracts, followed closely by two-bedroomed units.
The top price paid for a luxury home between February 26th and March 4th was revealed in the Olshan Market Report as being $40.5 million for a 3 bedroom property with panoramic views located at 432 Park Avenue. The second highest price was well below that figure at $17.5 million, for an 8 apartment townhouse in need of complete remodeling, at 9 East 42nd Street. Of the 27 properties which sold for in excess of $4 million during this week, seventeen were condos, six were co-ops, and four were townhouses. The average asking price was $8,811,556 and the total sales volume of all 27 properties was almost $238 million.
So what does the impressive rise of home prices in Queens mean for buyers interested in that area? It means that any deals they spot they should put an offer on fast, since prices are not expected to go down anytime soon.
"New York City's rental and sales markets have started off the year heading in two different directions," said StreetEasy Senior Economist Grant Long. "Rents across Manhattan, Brooklyn and Queens continue to cool, providing renters with more bargaining power than in recent years. But buyers — especially those focused on the affordable end of homes — won't be catching the same break in 2018. Outside of a few select and pricey areas, including the Upper East Side, Upper West Side, and Prospect Park, home sales across the three boroughs are heating up, and buyers should expect to face an increasingly tight and competitive sales market as we head into home-shopping season."
To learn more about homes available in Queens, visit the Elegran sales page.