Record Vacancy Rates and Strong Economy Lead to Decreased NYC Housing Prices
Laura Schier
| March 19, 2018 | Published in
Real Estate Market Trends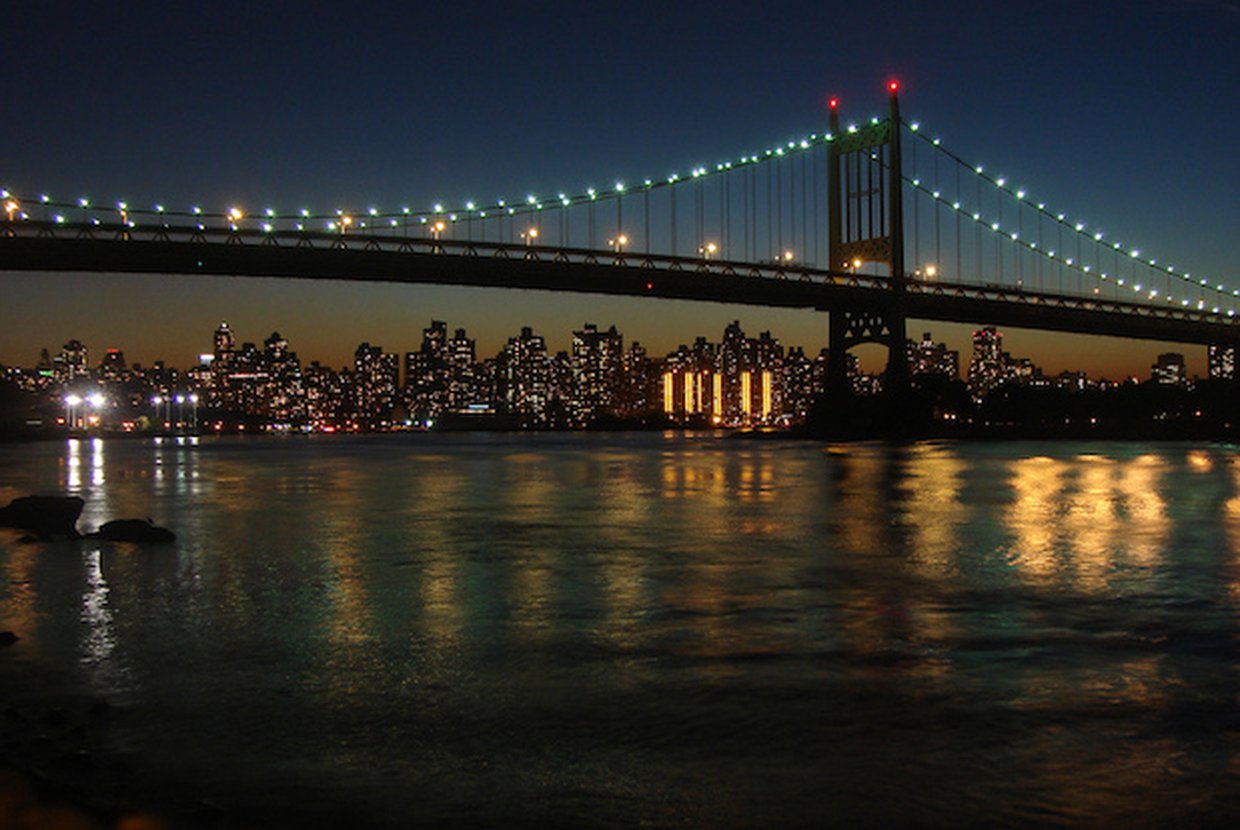 Due to a recent boom in apartment construction, the NYC economy is strong and housing prices are going down, according to The Wall Street Journal. With an increase of 117,000 new housing units since 2011 and high rental vacancy rates, the housing market in the city is becoming increasingly affordable.
A survey conducted in the first half of 2017 by the U.S. Census Bureau found that there are currently a record-breaking 3.47 million apartments in NYC. The survey, taken every three years, showed that the city not only has the highest record of new housing units available but the third highest rental vacancy rate as well since the surveys were first conducted in 1965. One of the reasons behind these changes in the market is the surge in building construction over the past few years. In addition to the 117,000 new apartment units, over 35,000 rental apartments and 15,000 condos will officially open in 2018 and 2019, according to Nancy Packes Data Services. The strength of the economy could also be contributing to the increased affordability of NYC housing. Currently, there is a higher growth rate of jobs than there is an increase in rents, benefitting lower income groups in particular. As a result, the survey found that housing costs are taking up less of the average NYC household's monthly budget.
"A nearly decade-long rising economic tide really is starting to lift all boats," James Parrott, an economist at the Center for New York City Affairs at The New School, told the Wall Street Journal. "The trends are all positive and encouraging and bode well for improved rental housing affordability."
The Census Bureau survey also found that the vacancy rate was 3.63 percent, also due to consistent economic growth. In Manhattan, the recorded vacancy rate for every type of housing was the highest recorded in at least the past 10 years, at a substantial 4.73 percent. For apartments with rents of at least $2,500 per month, the vacancy rate was 8.74 percent city-wide, and for market-rate housing, the rate was recorded at 6.07 percent. Mark Willis, Senior policy fellow at the NYU Furman Center speculated that the rising vacancy rates are a sign that housing supply is beginning to catch up to demand, and that this may prevent increases in housing prices.
In response to these findings, NYC landlords have called on the City Council to remove certain housing categories from rent regulation, particularly apartments that rent for $2,000 a month or more. Under the laws, localities must abandon rent regulation if the overall vacancy rate exceeds 5 percent. The Wall Street Journal reported that the City Council is not expected to change the current law, however, in part due to the voting power of New Yorkers in rent-regulated buildings.