5 Ways to Make Your NYC Apartment Feel More Spacious
Laura Schier
| April 20, 2018 | Published in
Urban Design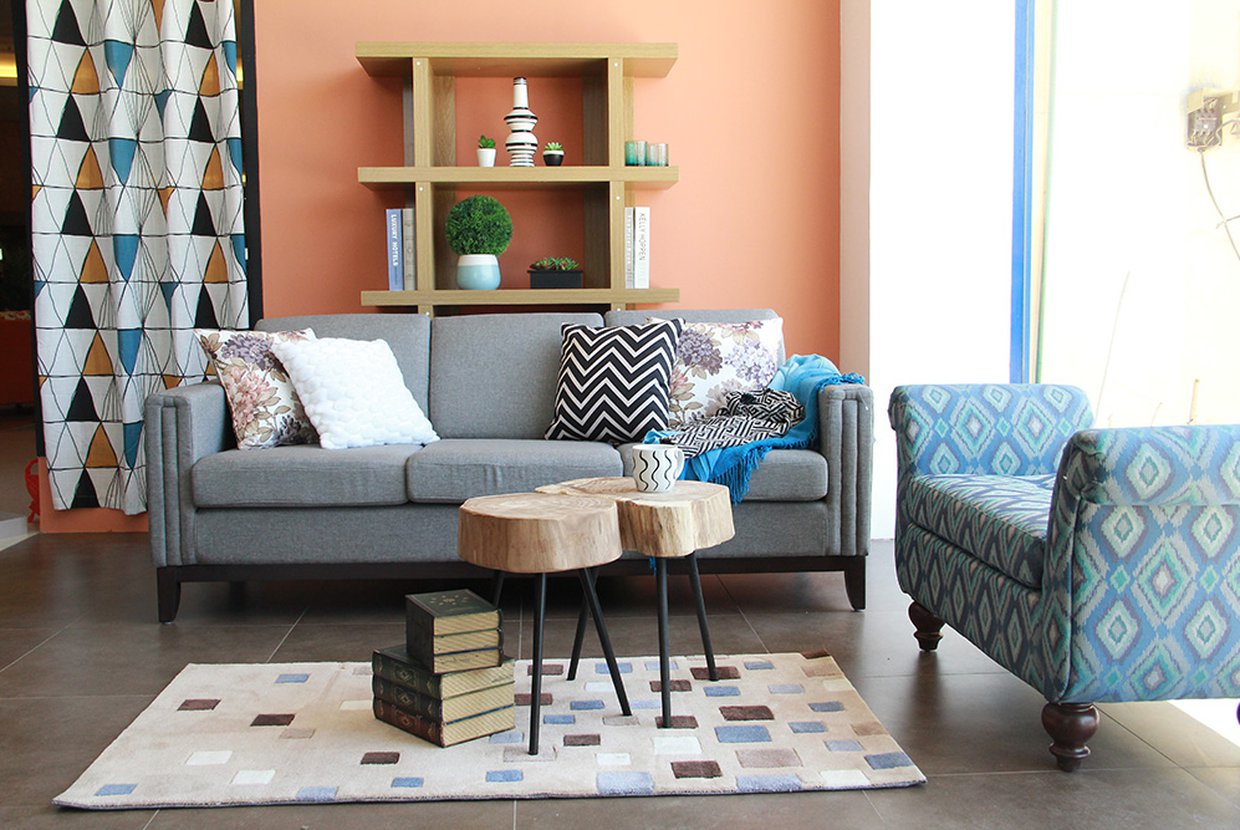 Having a beautiful apartment in NYC comes with an endless amount of benefits and one tiny drawback - a lack of space. Even luxury Manhattan homes can be a little cramped, which is when you can turn to these space-saving tips to help you make the most out of your cozy apartment.
1. Use wall mounted shelves instead of bookshelves: Wall mounted shelves are perfect for your small living room because they can hold the same amount of books or other items, while eliminating the extra parts of bookshelves, such as the back and the sides. Additionally, getting a wall-mounted shelf that is the same color as your wall will blend in, making a cohesive look and creating the illusion of extra space. You can also place your shelf above other furniture, such as a desk, couch, or dresser, which will save even more space.
2. Go for a monochrome theme: Sticking to lighter shades such as cream and white can make your rooms feel more spacious. A monochrome color scheme can make a room feel more open and less cluttered, according to The Huffington Post. So even if you are not a neat freak, light shades that are similar in color can give your space a cleaner aesthetic. Pick two light and bright shades for the majority of the room and a darker color as the accent to give visual interest to the area. Additionally, The Huffington Post recommends only placing the accent color in one area of the room, in order to avoid it being overwhelming to the eye.
3. Mount window shades inside the window frame instead of on top: Using shades (such as rolling shades) that mount inside the window frame will give your room a minimalist look and make s space feel neater. It will also avoid covering up the window trim, maintaining the original aesthetic of the room.
4. Invest in furniture that rests above the floor: Buy furniture for your room with legs that make it sit a few inches above the floor, such as couches, coffee tables, and chairs. Furniture that seems to float above the floor makes the room feel airier and creates an illusion of more floor space. Avoid a sofa with a skirt, as this takes away space and can make a room feel stuffy.
5. Use multi-purpose furniture: Furniture that serves more than one purpose can not only save money, but space as well. Some double-duty pieces of furniture include a hollow ottoman with storage space inside, a trunk that can serve as a coffee table, and a sofa with inner storage space. Additionally, make sure that the furniture you choose is size-appropriate for your room.