How Are Looming Brexit Concerns Impacting London Real Estate?
Laura Schier
| April 10, 2018 | Published in
Real Estate Market Trends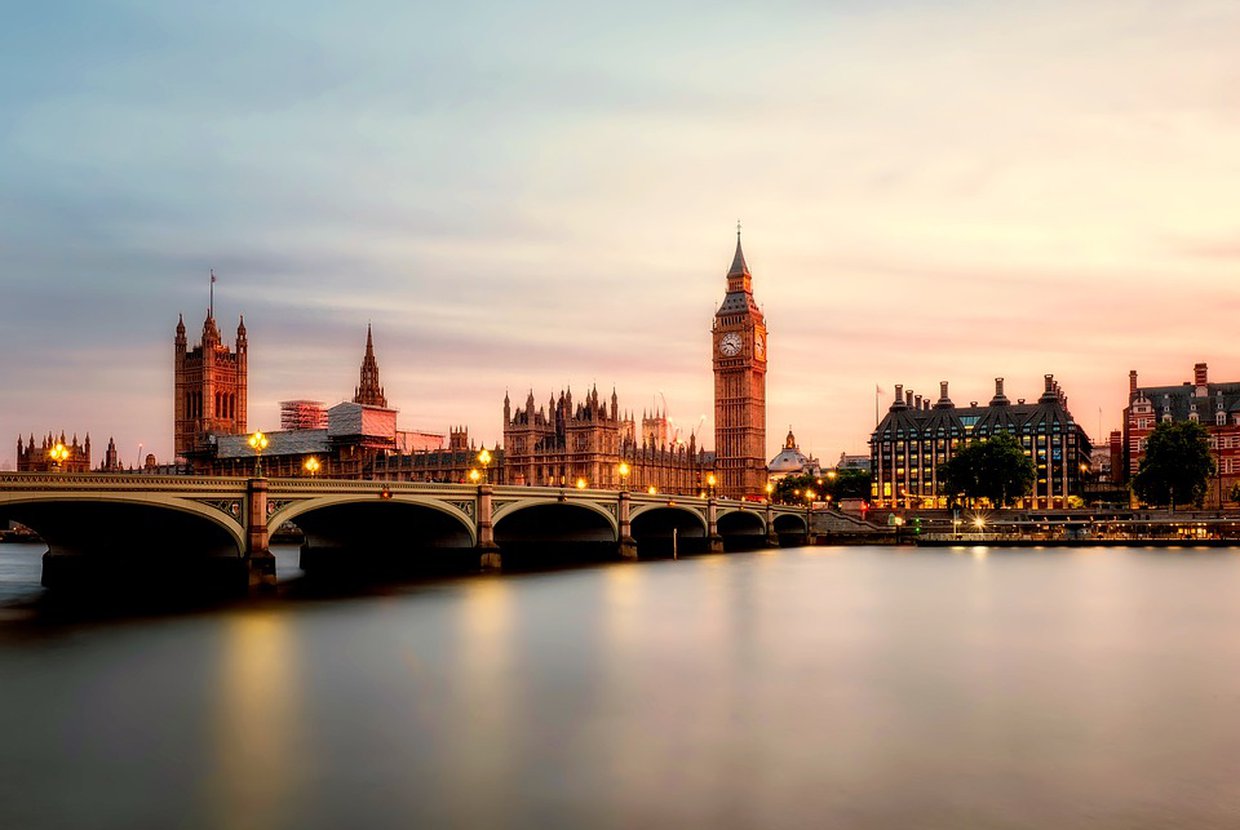 New York City is not the only major metropolis to experience major ebbs and flows in its real estate market in recent years. London has also experienced fluctuations as Britain prepares for its impending exit from the European Union. While concerns about the real estate market remain, according to a Brexit tracker created by Reuters, commercial property prices in the city are at their highest level since the official vote for Britain's European Union exit was cast in the third quarter of 2016. This increase in prices was driven by a boom in office purchasing and leasing that occurred in the fourth quarter of last year.

With Brexit looming in the near future, there is an uncertainty over the future of financial sector jobs. But according to Reuters' Brexit tracker, even though London's financial districts have been held back in some ways, there is no sign that jobs or businesses in the city will significantly decrease. And London's real estate market has been doing remarkably well in recent months. Real estate rental prices in the City of London district climbed 9.5 percent in the final quarter of 2017, an increase of 78 pounds per square foot compared to the price of 71.21 pounds reported in the third quarter, according to global real estate firm Savills. Savills' head of European commercial research Mat Oakley says that investors want to know more about Britain's future status and deals are taking longer to sign due to the impending Brexit.
Things start to look at little different when you examine London's residential property market. In March, Bloomberg reported that London housing prices were falling at their fastest pace in a decade, particularly in London's highest-priced boroughs, where a boost in luxury inventory is leading to a glut of expensive apartments that locals cannot afford.
But the commercial property market has been faring well. According to Reuters, the total volume of office space leased in London saw an increase of 26 percent from the year before, which Oakley says came as a surprise. And even though deals are taking longer to sign in 2018 than they were during the same time last year, there is an estimated three million square feet of space in London under offer by tenants, which Oakley says is basically at the typical level for this time of the year, if not above that amount.
In terms of Brexit's potential future impact on the City of London district, there could be problems with investor confidence and occupational confidence. Oakley tells Reuters that "investor confidence could be hit if we get the wrong result or no result by 2019," but occupational confidence with large businesses could become a bigger risk in the long run. But there is an opportunity for growth as well, since investors are looking at both the potential upsides and downsides of Brexit as reasons for investment opportunities in the UK. As there are high levels of speculation over the future of the city's real estate market, many investors are looking for clarity before making any big decisions in the market.