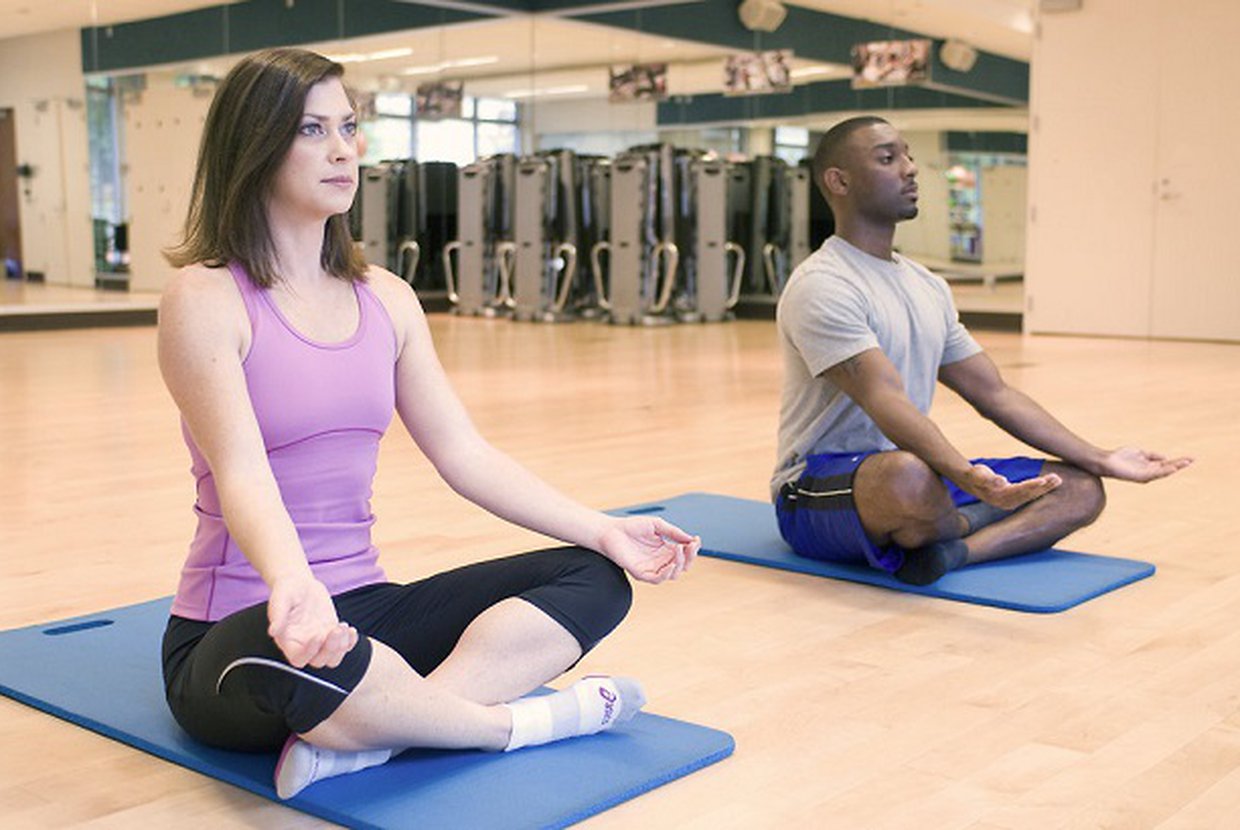 It's 2018, and the expectations of New York City luxury buyers and renters has changed. Long gone are the days when Manhattan buildings could entice residents with the promise of a doorman and an elevator. Increasingly, developers are learning that they need to get creative when crafting amenities to suit the needs of modern New Yorkers and they've discovered that what residents really want are services that cater to their mental health and wellbeing.
The Wall Street Journal recently reported that fixtures like yoga studios, medicinal gardens, and other amenities designed to help residents reduce stress and promote a sense of calm and healing are the latest trend in luxury housing across the country. Modern home buyers are searching for eco-friendly properties include spaces dedicated to mindfulness, not just physical fitness.
"It's not just about physical health, people are also thinking of how our space affects us emotionally," said Katherine Johnston, a senior research fellow at the nonprofit Global Wellness Institute, who headed a study that tracked the expansion of the wellness industry into the real-estate market, quoted by The Wall Street Journal.
This trend goes beyond your average yoga studio. The Journal cited one Florida building that offers "wellness residences" that include heated reflexology floors, circadian lighting systems and vitamin C-infused showers. Residents are also matched with their own personal wellness consultant who will put them on a path toward better sleep and enhanced relaxation as well as advise them on fitness and nutrition.
In New York City, some of the most anticipated new luxury buildings have incorporated this new trend into their amenities package. At West Chelsea's 520 West 28th Street you'll find an entire wellness level including a private, reservable spa dedicated to relaxation. The Real Deal added that in 2014, a six-unit condominium building in Greenwich Village at 66 East 11th Street was constructed that included purified air and water, posture-supportive flooring, a kitchen herbarium, and vitamin C-infused showers.
If you're interested in finding an NYC home with modern amenities designed to promote wellness, contact an Elegran agent today.