New Details Released On What Will Soon Be The Tallest Residential Tower in Queens
Kristina Kennedy-Aguero
| April 23, 2018 | Published in
Neighborhood News
,
Urban Design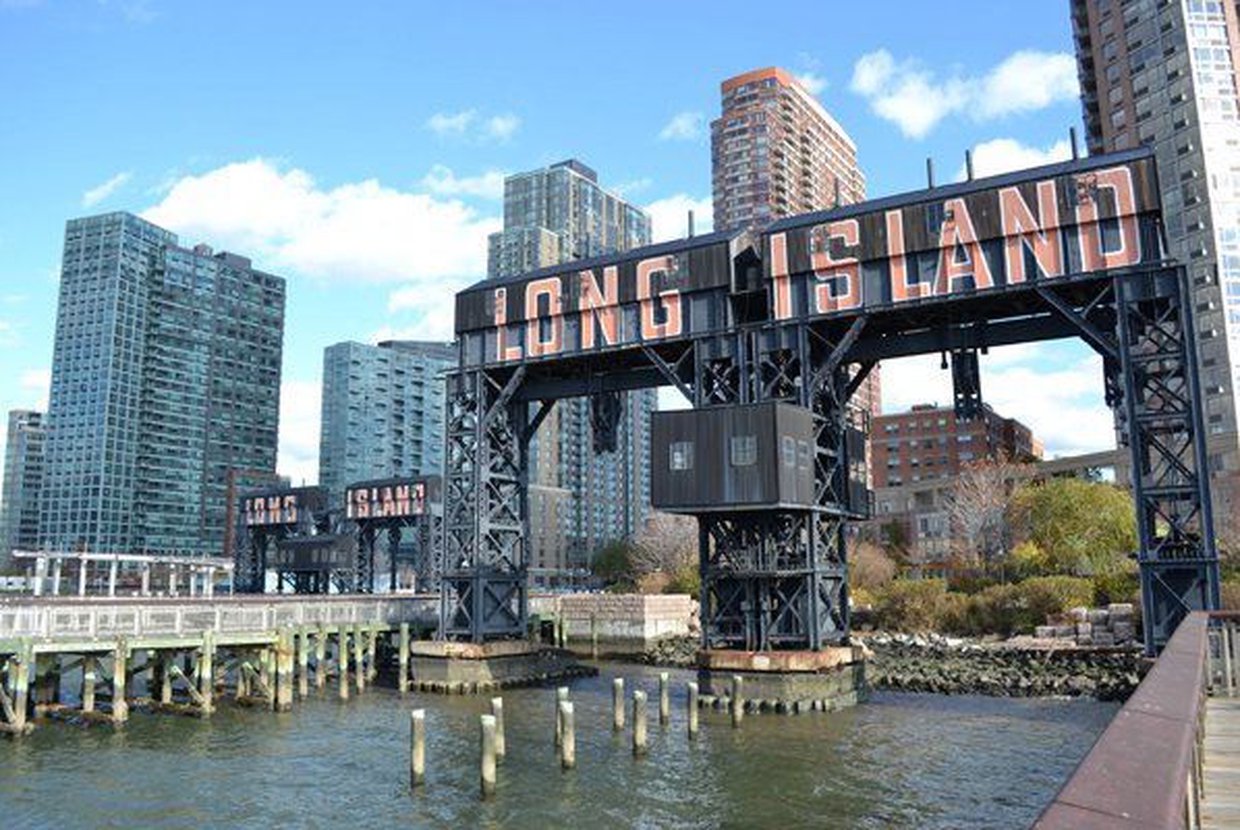 A new NYC building that is on track to become the tallest residential tower in Queens will be a massive concave exterior with a dazzling facade, according to the recently released new designs. The building, located at 29-37 41st Avenue forms part of the Queens Plaza Park, a project being developed by the Durst Organization.
This sure to be iconic structure will stand next to the historic Clock Tower in Long Island City, a landmarked Art Deco building constructed in 1927 and designed by Morrell Smith. It was the original home of the Bank of Manhattan and it will soon be used as 50,000-square feet of modern retail and commercial spaces.
The new tower will stand 710 feet and will 'hug' the historic Clock Tower building. It will cover 978,000-square feet and will house 958 residences, of which almost 300 will be affordable, spread over its 63 floors. The project includes a half-acre public park located in front of the tower. There will also be a resident's library, an outdoor swimming pool, and a 20,000-square foot retail gym. A demonstration kitchen, kids' playroom, and co-working areas will also be included in the plans drawn up by Handel Architects. The lobby, interiors, and amenity designs are being done by Selldorf Architects. The completed building is expected to achieve LEEDv4 certification, naming it a highly efficient, healthy and cost-saving green building, as defined by the Leadership in Energy and Environmental Design.
The Durst Organization purchased the site in 2016 for $175 million after plans by the previous owners, Hakin Organization and the Property Markets Group, for a 915-foot skyscraper fell through. Although work on the new tower is well underway no completion date has been set, and the prestigious title of being the tallest building in Queens may be short-lived for the Queens Park Plaza. Another building is due to be built on a nearby site at 23-15 44th Drive, which will reach 752 feet, and so take over the honor.
The Queens Plaza Park project is conveniently located a block away from the subway station with which it shares its name where the E, M, and R trains intersect, and access to the N, W, and 7 trains is located just two blocks away. The project is expected to become the center of the upcoming downtown district in Queens' Long Island City, and the massive concave building is planned to add a distinctive, original aesthetic to the complex.