Now is a Great Time to Rent an Apartment in Manhattan
Kristina Kennedy-Aguero
| April 18, 2018 | Published in
Real Estate Market Trends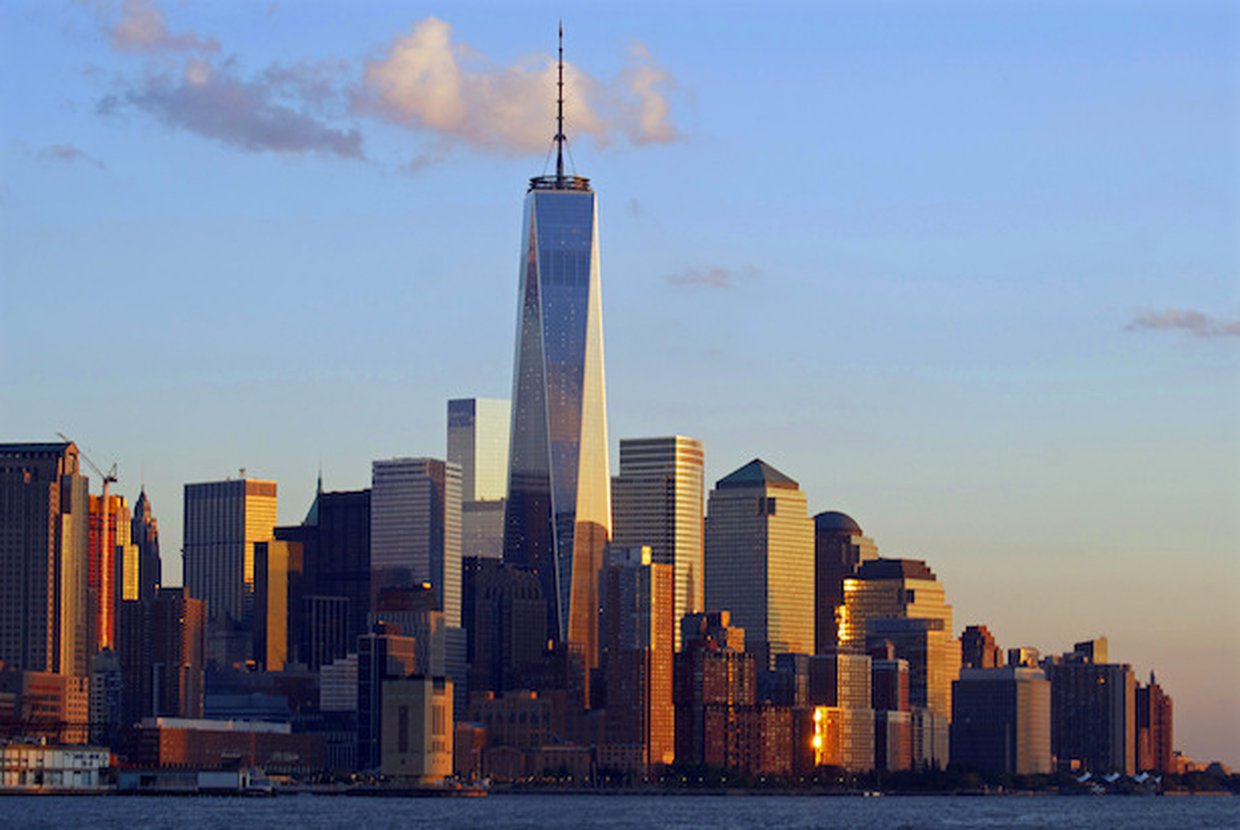 With sliding rents and high concessions, now is a great time to rent an apartment in Manhattan.
The latest Douglas Elliman Report revealed that the net effective rent in Manhattan this March is the lowest it has been in over six years, with a median rental cost of $3,168. This remains unchanged from February's figure but is down 3.8 percent on last year's numbers. The net effective rent is the figure obtained when brokerage commissions and incentives are subtracted from the median face rent.
Concessions, designed to attract potential renters remain at record levels. They can take many forms such as a period of free rent, shorter leases, a move-in allowance, a consent to be able to sublease, and reduced or waived fees for incentives such as gym memberships, parking permits and washers and dryers. The number of new rental contracts which offer concessions that were signed in Manhattan this March remains high at 41.7 percent. This is up by 28.4 percent for the same period in the previous year but is slightly lower than February's figure. Those offering free rent rose 15.4 percent over March 2017 and are up 7.1 percent since February. The overall rental contract numbers increased 10.2 percent since February but dropped 26.8 percent since last March.
The fall of 0.24 points, to 2.05 percent, in the vacancy rate may well be related to the high concessions but may also be influenced by the normal annual spring pick-up. Also, buyers who are waiting to discover the impact that the new federal tax laws will have may also be influencing this figure, by choosing to rent instead of buy at the present time. Only the West Side of Manhattan saw an increase in vacancy rates.
Looking at the year-over-year figures, the report showed a decrease of 1.5 percent in the median rental price, and a fall of 0.15 percent in the vacancy rate. New lease signings rose by 6.8 percent and the market share of rentals with OP (owner paid) and concessions was up by 21.2 percent. Properties sold 23 days faster than the previous year and the negotiability on the list price fell 0.9 percent.
In the Manhattan luxury market, which represents the top 10 percent of rentals, median rental prices dropped 6.2 percent since last year and 0.7 percent since February to $8,437. The luxury tier showed a larger decline than the other three levels. In the Upper Tier, which represents the 30 percent of rental prices below the luxury level, the median rental price dropped 2.2 percent from last year's and 1.1 percent from last month. The two lower tiers, mid-tier representing the next 30 percent of property prices and entry tier representing the first 30 percent, remained stable from February and showed decreases of 3.9 and 4.3 percent annually, respectively.
The bottom line is if you're looking to find a great deal on a rental apartment in Manhattan, now may be time to make your move