NYC's Population Reaches an All-Time High
Laura Schier
| April 03, 2018 | Published in
NYC Lifestyle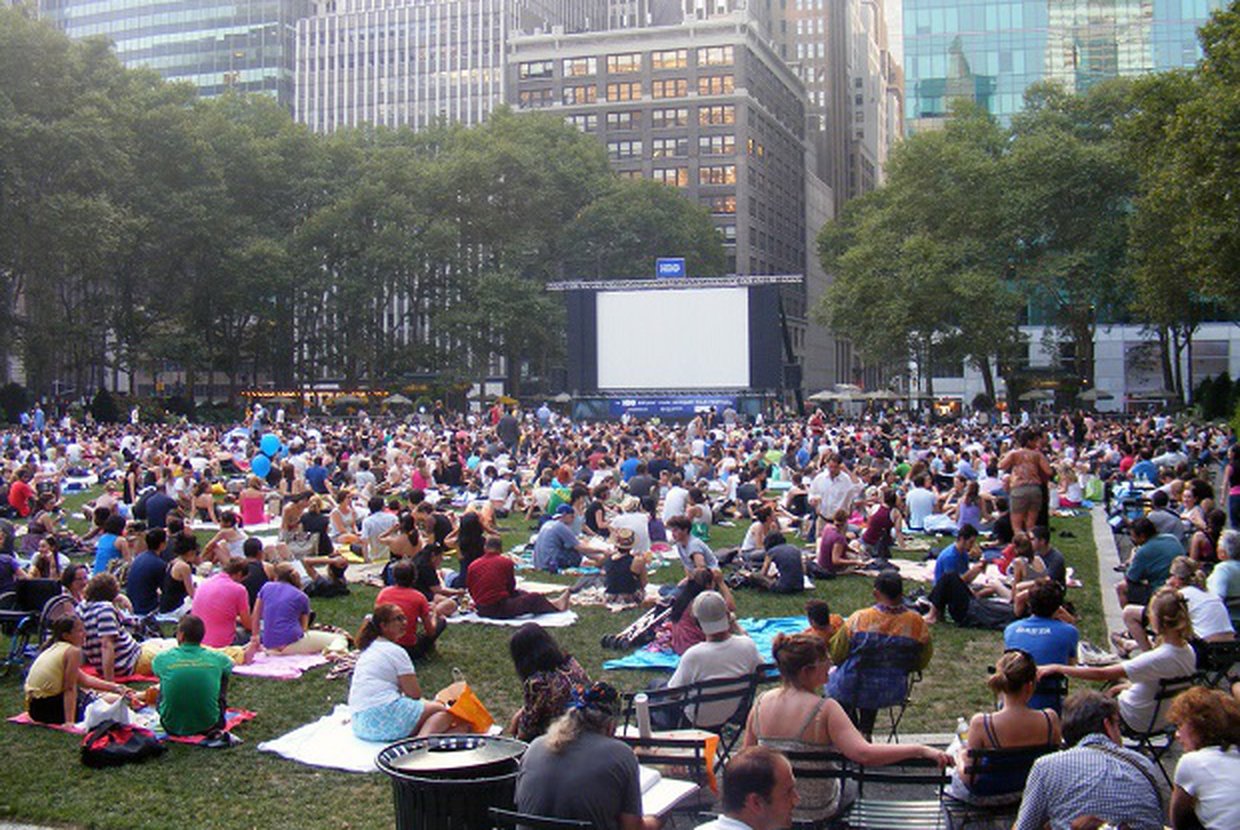 NYC's population was reported to be 8.6 million for 2017, according to a Department of City Planning analysis of new Census Bureau population estimates. This is a record high for population in the city, which has grown by 5.5 percent since 2010.
The analysis reported a total of 8,622,698 people living in the city last year, which is 447,565 more than the number recorded in the 2010 census. City demographers said that the city has not seen a high annual gain such as this one since the early 20th century. Chief demographer Joseph J. Salvio said that this annual growth is the equivalent of NYC adding the population of New Rochelle (a city located in Westchester County) every year since 2010. He also stated that this jump in population growth is partly due to an increase in housing units. These residences, originally planned to be constructed before 2010, were put off due to the recession and were finished in recent years.
Brooklyn had the highest growth in numbers with 144,071 new residents, adding to a total population of 2,648,771. It was also the county with the second highest population percentage growth in the state, reporting a 5.75 percent increase from 2010 to 2017. Queens came in second in terms of number growth and third in percentage growth, experiencing a 5.73 percent population inflation, with an addition of 127,860 residents to a total of 2,358,582. Manhattan, with a 4.97 percent increase and 78,854 newcomers, came in fourth in terms of numbers and fifth in terms of percentage. It ranked just behind Rockland County percentage-wise, which reported the addition of 17,181 people, or a 5.51 percent growth. Staten Island saw smaller growth for the year, with only a 2.29 percent increase of 10,728 people for a total of 479,258.
New York City had the highest population growth in the state, accounting for 95 percent of the state's population growth between 2010 and 2017. Additionally, the city represents 43.4 percent of the state population as of 2017, up 1.2 percent from the recorded 42.2 percent in 2010. The Bronx was reported as the fastest-growing county, with 86,052 newcomers and a 6.21 percent growth. The borough's population in 2017 was 1,471,160, inching closer to its highest-ever total of 1,471,701, recorded in the 1970 census.