Ride-Sharing Apps are Changing NYC Neighborhoods
Kristina Kennedy-Aguero
| April 05, 2018 | Published in
NYC Lifestyle
,
Urban Design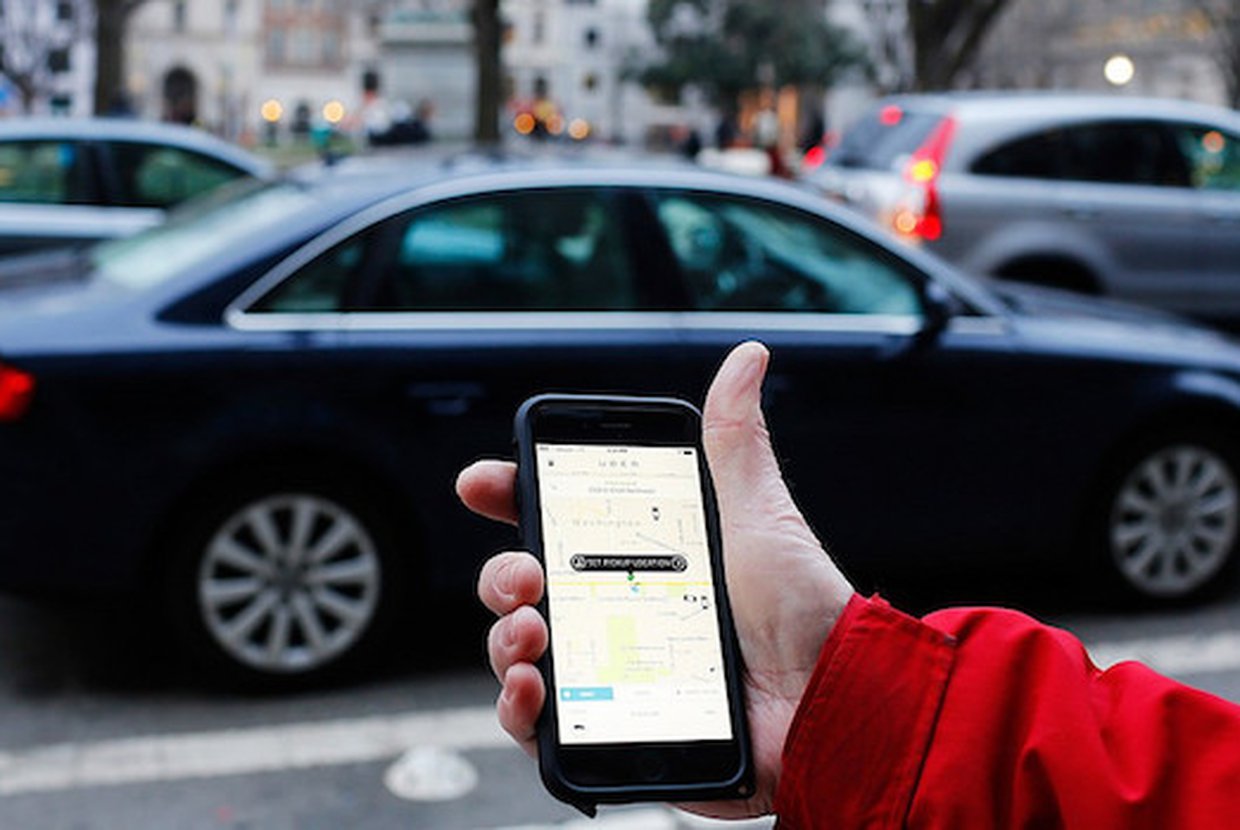 Until very recently, the development and growth of residential neighborhoods in NYC's outer boroughs depended largely on their ease of access to Manhattan. With most commuters preferring to travel by subway, proximity to a train station had a huge influence on whether an area prospered and on local housing prices.
The development of the ferry has seen new residential projects springing up in neighborhoods where the new residents will make use of the extended and improved ferry service. Citi Bike, the city's bike sharing system, has also had an impact, although rather smaller, in creating new potentially viable housing development locations.
However, it is the increase in the popularity of ride-sharing apps that has really begun o change the residential map of NYC commuters. It started out with Uber and UberPool, and later on, Lyft, and Lyft Line. Now, New Yorkers have many more ride-sharing options to choose from. These include, Arro, Gett, Via, and Juno-which operates exclusively in NYC. Curb and Via also offer ride-sharing services through NYC Yellow Cabs, cutting up to 40-percent off a normal taxi fare.
According to their own figures, over half of all Uber's rides commenced from the outer boroughs into Manhattan this year. Their figures also show, that since last year, trips starting in Queens have increased nearly 240 percent, while from the Flatlands in Brooklyn they are up 230 percent, and many other outlying neighborhoods are experiencing similar increases. The service that these car-sharing apps offer is far more convenient than the subway or the bus, and the difference in price has dropped considerably. With the increase in options, prices have fallen, and as companies vie for clients', special offers are making them a very attractive transport alternative.
So attractive, in fact, that every month over 2,000 new for-hire vehicles join the city's already overcrowded streets. Mayor De Blasio has expressed concern over these numbers and has suggested capping the number of ride-sharing services in the same way that city taxis are capped at 13,500. Also, the City Council is considering imposing a $2000 annual fee on each vehicle, and Governor Andrew Cuomo is proposing a congestion pricing plan. However, the convenience and ease of use mean that these car-share pools continue to grow at a tremendous rate and implementing any kind of restrictions is complicated with so many companies offering similar but separate services.
Many residence seekers now choose to simply include a ride-share budget into their financial plans and look at residential opportunities in areas that they would previously not have considered. That way, they can get far more for their rental or purchasing budget and enjoy a higher level of living accommodation at a fraction of the price. Areas such as Greenpoint and Bushwick in Brooklyn, and Ridgewood in Queens are already experiencing increased interest from buyers, renters, and developers, and other areas with poor or non-existent subway service are also sure to become more sought after as the car-sharing boom continues.