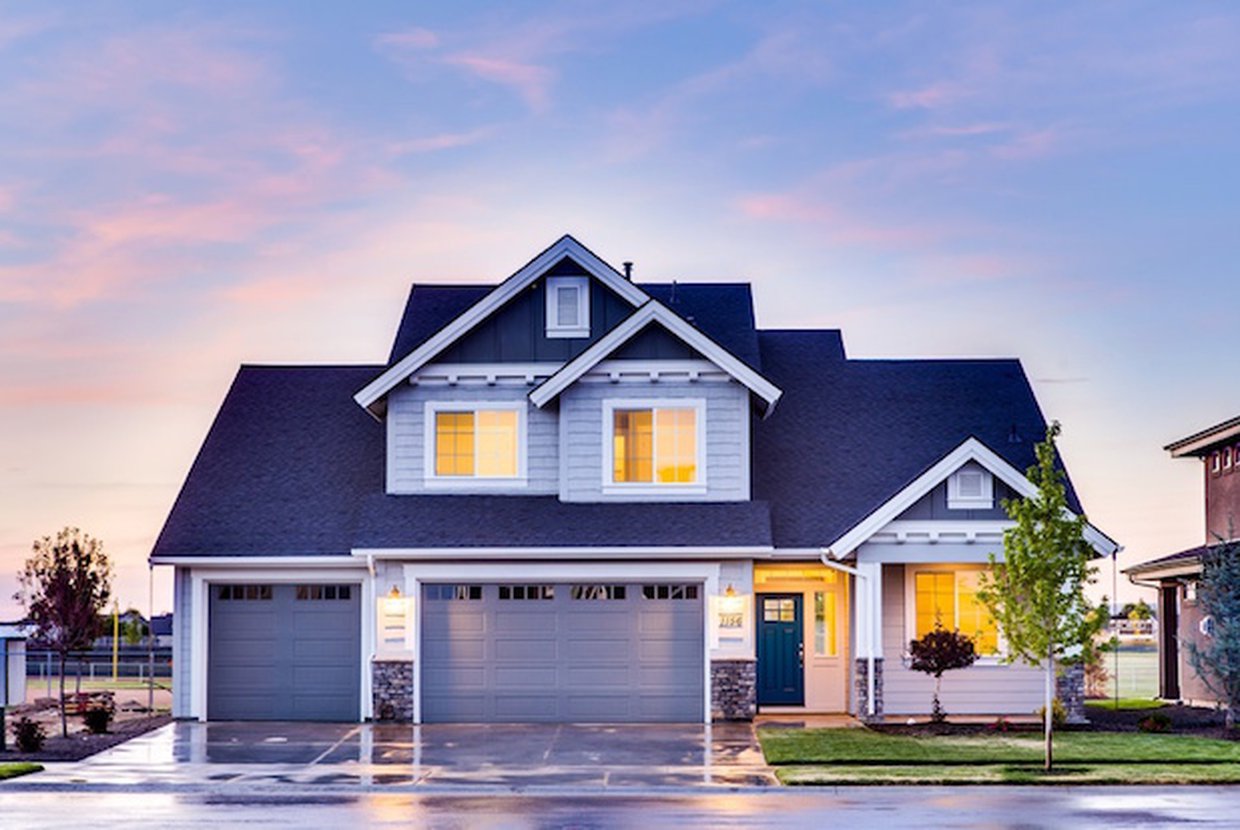 Thinking of buying a home in NYC, or anywhere else in the U.S.? You might want to act fast, according to a recent report released by Zillow which showed that in 2017, the median amount of time it took to sell was just 81 days in the U.S. Since this includes the closing of the property, which typically takes four to six weeks, this means that homes were remaining on the market for a mere estimated 30 days.
This median is nine days less than the number reported in 2016 and is a record high since Zillow began the study in 2010, according to The Real Deal. The increased demand for homes is partly due to the job market, which recently has been particularly strong and has been fueling price increases as well. In February, home prices increased by 8.8 percent, the largest increase that the U.S. has seen in four years. February was the 72nd month in a row of year-over-year price increases since 2012's market crash. Throughout 172 large metropolitan areas prices surged to $285,700. Now, home prices in the U.S. are 46 percent higher than the recorded price in February 2012, and 6.3 percent above the price peak recorded in July 2006.
The increased demand for homes on the market is also due to inventory, which has been decreasing for the past 37 months in a row; the total inventory of homes hit a record low of 1.48 million in the fourth quarter of 2017, according to the National Association of Realtors. This is also causing a surge in home prices, which are rising faster than both income increases and inflation. Household construction has reached its lowest level in 60 years and is another factor contributing to a decrease in the median. Home construction has been on the decline due to many factors, such as land shortage, strict housing regulations, and a lack of construction workers. Demand continues to outpace supply across the country, in major cities from San Francisco to New York City.
Zillow Senior Economist Aaron Terrazas stated that purchasing a home "has become an exercise in speed and agility," according to Bloomberg. Terrazas believes that another competitive home-shopping season is on the horizon for buyers and that they have to pay close attention to the market and make their move fast when they find the home of their choice.