Will a New Historic District Be Named in Central Harlem?
Laura Schier
| April 30, 2018 | Published in
Neighborhood News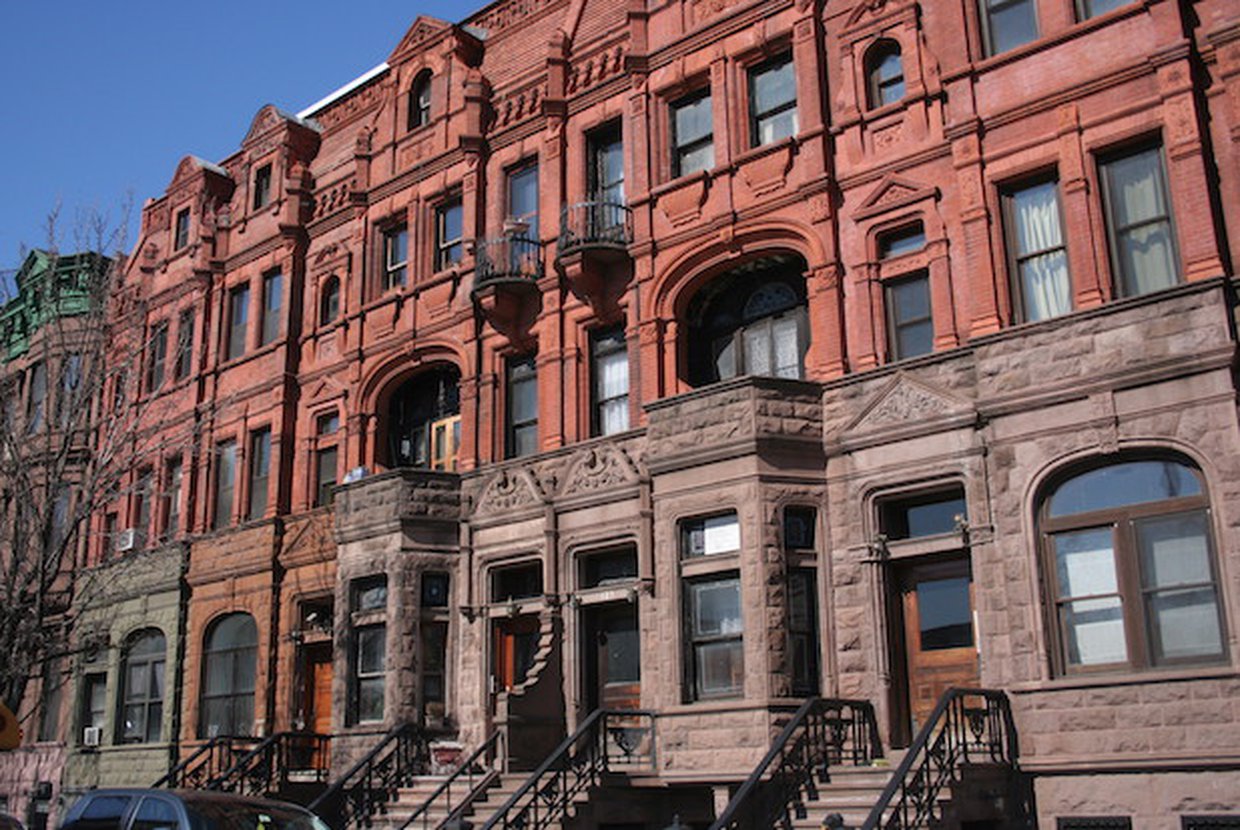 Local residents voiced unanimous support for a proposal to create a historic district in Central Harlem during public testimony fielded by the NYC Landmarks Preservation Commission, and it looks like the project is making significant progress toward being approved.
The district will stretch from West 130th to 132nd Streets, and from Lenox Avenue to Adam Clayton Powell Jr. Boulevard. During the public testimony presentation of the proposal, the Commission's staff stated that the district contains 164 buildings, and many of these were constructed in the 19th century. The district contains only 12 new buildings that were built after 2000.
According to the Commission, buildings in the proposed district have both cultural and historic features that make the area worthy of being added to the city's historic districts. The proposed area consists of mainly residential buildings, but includes a commercial building and a number of churches as well. Many of the buildings were constructed with brownstone and brick, and many were designed in the Neo-Grec style. Some other iconic designs of buildings in the district include the Renaissance Revival style, Queen Anne style, and the Romanesque Revival style. Although many of the buildings are more than a century old, the majority are still intact, and their structures have barely been altered by renovations or redesigns, according to the Commission's staff. The staff also stated that, although there are many diverse designs, the buildings create a cohesiveness across the district.
The Central Harlem district has a notable cultural history as well. Various actors and actresses lived in the area and performed at the local Lafayette Theater, and the area was also home to composer Scott Joplin, also known as the "King of Ragtime," who resided at 163 West 133rd Street. The district also housed the national headquarters for the March on Washington, located at 170 West 130th Street.
The Landmarks Preservation Commission calendared the proposed historic district back in December, along with a number of historic buildings. Among the structures calendared to be designated are The Emmet Building, located at 95 Madison Avenue; the former Hotel Seville, located in Nomad and currently known as the James New York; and the 1st Spanish United Methodist Church, located in East Harlem and also known as the People's Church. The Commission moved quickly in calendaring the historic district, due to the number of historic buildings and its notoriety for being a cultural hub. The Landmarks Commission will cast their final vote on the district's designation on May 29.