7 Classic Home Decor Ideas That Never Go Out Of Style
Laura Schier
| May 14, 2018 | Published in
Urban Design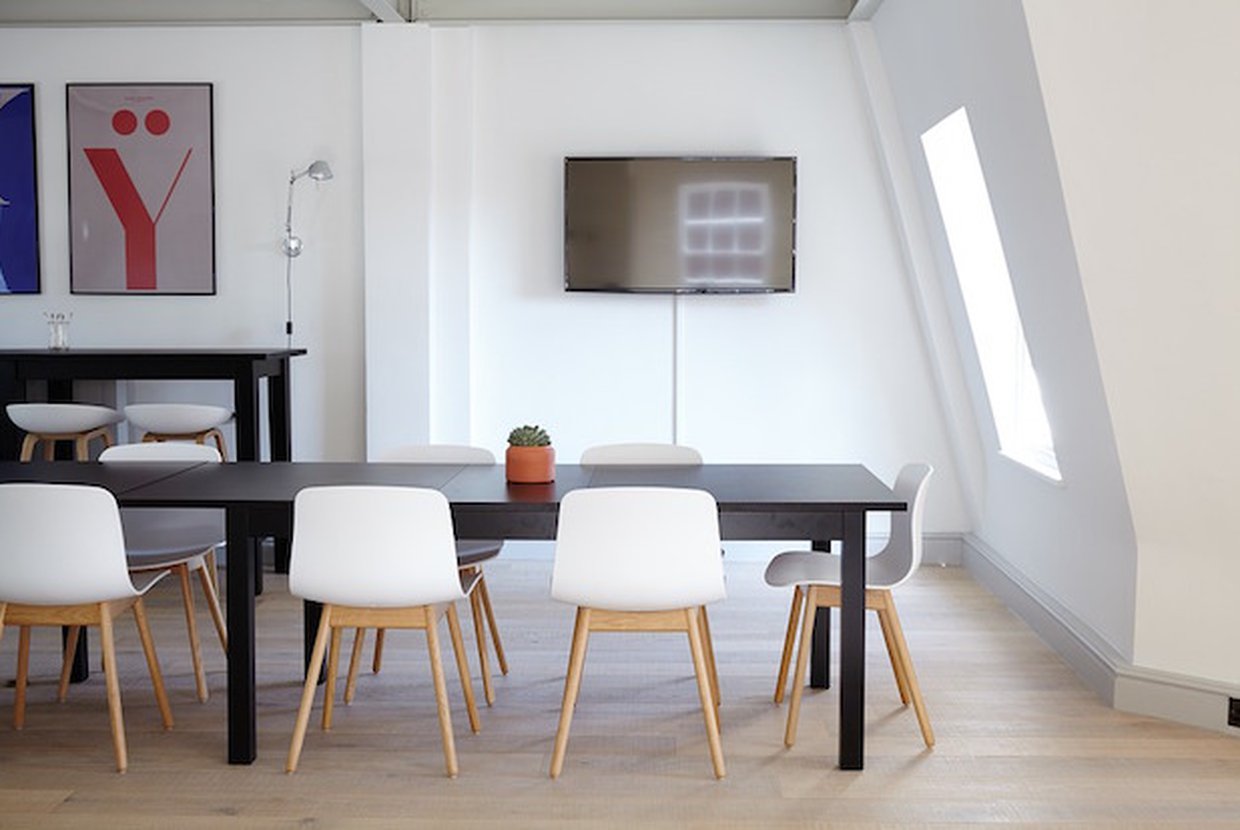 Looking for timeless design ideas for your NYC home? Here are some trends that have stood the test of time and never seem to go out of style:
1. White Kitchens: Incorporating the color white into your kitchen, whether you are using white accents or making white the main theme, has been a popular trend for decades. Using either modern or traditional details will alter the aesthetic to match your personal preferences. With hardwood floors and walls in a neutral color, you can paint a picture that is both contemporary and timeless.
2. Lucite Furniture: This acrylic furniture can make your room feel modern and elegant at the same time. Starting with the introduction of Phillipe Stark's Louis Ghost Chair in 2002, the trend of see-through furniture took off and is popular due to both its minimalistic and sleek look, but the fact that it gives the illusion of extra space to smaller rooms.
3. Crown molding: This ornate design is the perfect finishing touch to a room, and the options for design preferences are endless. You can choose a neutral color for the crown molding, such as white, and accent it with a light color painted on the ceiling, such as soft blue. Additionally, you can go for a modern look with a stripped-down style, or a traditional look with an ornate design, depending on what goes better with your room.
4. Antiques: Antiques can add a traditional accent to any room, evoking atmosphere and visual comfort. You can give any room an antique aesthetic with classic furniture, such as investing in a chandelier for your dining room or vintage coffee table for the living room.
5. Gallery Walls: Turning your walls into showcases for your family or your favorite artists is another classic trend that never fails to impress. Whether you use large-scale paintings in bold hues or small-scale family photographs in black and white, a salon-style gallery wall will add character to any room. You can choose a traditional style and coordinate with matching frames, or mix styles and frames for a more unique look.
6. Floral Patterns: Florals are another classic trend and can make a room feel brighter and more cheerful. Some contemporary designs incorporate free-form and large-scale styles and are popular in modern-style homes, while smaller-scale patterns give a room's interior a more traditional feeling.
7. Bold Accents: Adding a furniture piece in a bold color that can be swapped each year, season, or month, can give your room a fresh feel. You can accent the neutrals of the room with a bold piece such as a hot pink throw.
Looking for more design ideas? Our gorgeous apartment listings often feature pictures highlighting modern and classic NYC interior design trends. View them here.