Brooklyn-Based Company Aims to Introduce Blockchain Technology to Real Estate
Julia Troy
| May 31, 2018 | Published in
Real Estate Market Trends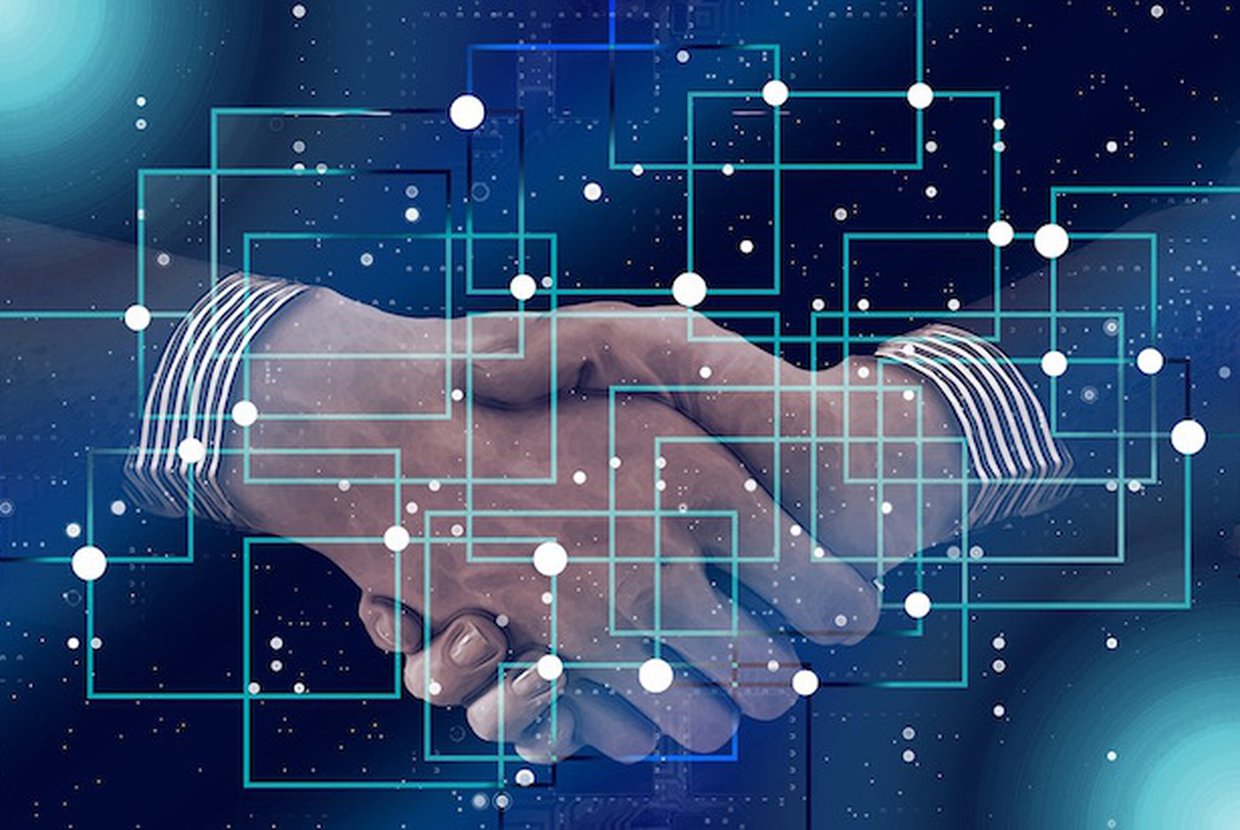 In March, NYC saw it's first-ever real estate transaction involving cryptocurrency when two apartments at 389 East 89th Street were purchased with bitcoin. While this did not lead to a massive surge in buyers opting to purchase homes in NYC with cryptocurrency, it did reignite the conversation over blockchain technology and how it could potentially transform the industry. Blockchain technology is a secure way to register and store payments and transactions online that is used to track who owns cryptocurrency. Now, a new startup in Brooklyn is exploring how this technology could be used to make real estate investments less vulnerable to hackers.
Forbes explains that when it comes to real estate, blockchain technology could be used to develop "smart" real estate contracts that could be completed without the need for title companies or lawyers. The technology will create a secure, transparent record of the transaction online and record the title or deed to the appropriate public records.
The New York Times spoke to the founders of Meridio, the Brooklyn-based company that wants to help introduce the real estate industry to blockchain technology.
"Blockchain is just an efficient way of asset exchange: The assets can be cryptocurrency, stocks, bonds, art or real estate," said Corbin Page, a co-founder of Meridio, quoted by The Times.
The company is using a Bushwick building at 304 Troutman Street to demonstrate the benefits of blockchain technology. Each of the eight investors who co-owns the building was given cryptocurrency tokens through blockchain that can be traded as part of the real estate transaction. The investors also have access to a protected database that keeps track of all these transactions. The goal is to show that this system is a safe, simple way to sell fractional shares of a property, without subjecting investors to the risk of widespread identity theft or hacking that can come with traditional real estate transactions where personal bank accounts are involved.
There are some skeptics, however, who are unsure of the benefits of this technology when it comes to keeping real estate transactions free from fraud. The Times spoke to Aaron Wright, a professor who created the Blockchain Project at Benjamin N. Cardozo School of Law, who explained that while blockchain can help make information less vulnerable to hackers, once fraudulent information enters the system, the technology does not currently have a way to weed it out.

Soon, the eight co-owners of 304 Troutman Street will be able to use their cryptocurrency tokens to trade with each other and sell units in the property to buyers. If the experiment is successful, Meridio's founders plan to expand this model to buildings across NYC.