Brooklyn Luxury Market Experiences Its Best Week of 2018
Diana Eastman | May 25, 2018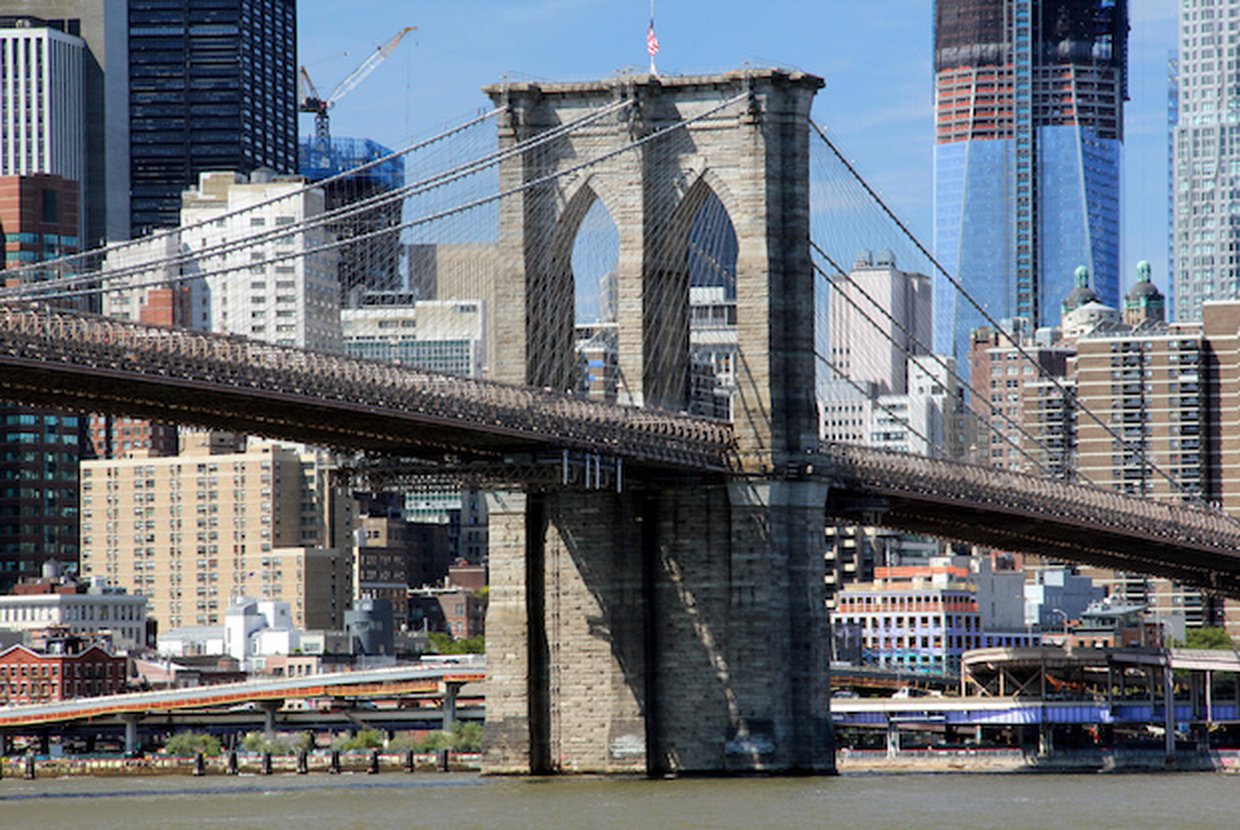 May has been an excellent month for the Brooklyn real estate market, especially as the month comes to a close. In just a single week, the borough experienced 30 luxury contracts signed, each valued at $2 million or more. This marks the strongest week of 2018 so far for the Brooklyn luxury residential real estate market.
The 30 contracts consisted of 18 houses, two co-ops, and ten condos. These upscale homes were purchased in neighborhoods all across Brooklyn, including Park Slope and Cobble Hill. The two power listings, both coming in at just under $6M, were located in Cobble Hill. One was a four-story home on Henry Street, complete with six massive bedrooms and 2,835 square feet of luxury living space. The second was a four bedroom, 3720 square foot townhouse on Amity Street. Neither of them were on the market for long, as both were scooped up after just over 70 days on the market.
Cobble Hill is a small area of Brooklyn, known for its charming brownstones located on tree-lined streets. It's no surprise that homes in this neighborhood don't stay on the market for long, considering that it has a wide selection of restaurants, boutique shops, and major grocery stores like Trader Joe's and Whole Foods.
The average cost of each residence sold last week was around $3M, resulting in a grand total of $89M in sales for NYC's second largest borough.
Other noteworthy sales include a stunning limestone house on 1st Street in Park Slope, a beautiful 1900's era home with six bedrooms and almost 5,000 square feet of living space. A condo in the always popular Dumbo area sold for $5.4M and is complete with soaring ceilings, outdoor entertainment spaces, a virtual doorman and private elevator access.
If the trend continues, Brooklyn may see its best year yet. The luxury real estate market is alive and thriving throughout NYC, and when multi-million dollar listings go flying off the market in a matter of days, it means the good life is even better in Brooklyn.