Extell's High-End East Village Building Attracts Luxury Renters
Laura Schier | May 01, 2018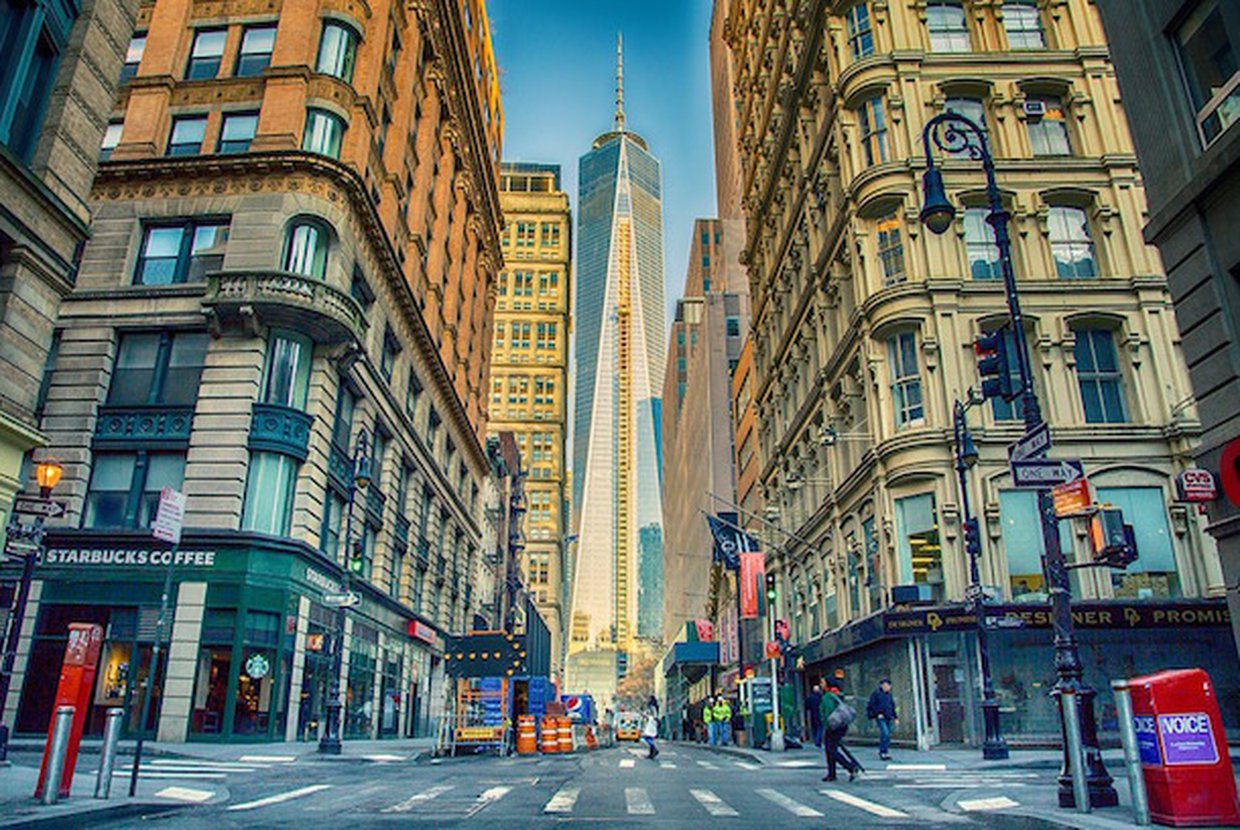 Potential residents are flocking to Extell Development's most recent luxury building, located at 510 East 14th Street in the East Village. This is despite the fact that The Real Deal reports that the timing is less than ideal, as an oversupply of high-end units in February decreased the value of apartments with monthly rental rates of $10,000 or more.
The rental price of these upscale apartments has fallen by an estimated 11 percent, to an average monthly rent of $12,925. And information from a recent report showed that a substantial 36.2 percent of buildings offered concessions to tenants. The Extell building consists of 110 market-rate apartments, ranging in size from studios to three bedroom apartments. The monthly rent for these units range from $3,695 to as much as $12,510 for a three bedroom apartment, and Extell is also offering free rent for the first two months of residence.
Anna Zarro, the director of residential sales and leasing, thinks that the development is "in a really special position given the sub-market we're in." The Extell building has been doing remarkably well according to Zarro, with resident applications coming in frequently, and the amenities offered are making potential residents more interested as well. Some features include a pool area, spacious gym, rooftop terrace, and a slew of large private "backyard" terraces. 52 of the apartments in the building will come with either balconies or the terraces, which residents will be allowed to landscape to their own liking. Zarro thinks that the abundance of outdoor space will set the Extell building apart from others.
Extell Development is also set to secure another development site soon, which will be located on the Upper East Side on First Avenue between East 79th and 80th streets, according to The Real Deal. The new residential tower will have at least 250,000 of buildable square feet, and Extell is considering building a school at the base of the building. The site currently has 10 parcels in total, and most have been acquired. The remaining plots of land are currently in contract. Together, the parcels consist of an estimated 200,000 buildable square feet, and if Extell is able to secure a seclusionary housing bonus, the size of space will increase to 250,000 buildable square feet. Gary Barnett, Founder and President of Extell Development, says the developer is looking to add on air rights from properties neighboring the site.