Hong Kong and New York City Named Top Luxury Markets in the World
Laura Schier
| May 29, 2018 | Published in
Real Estate Market Trends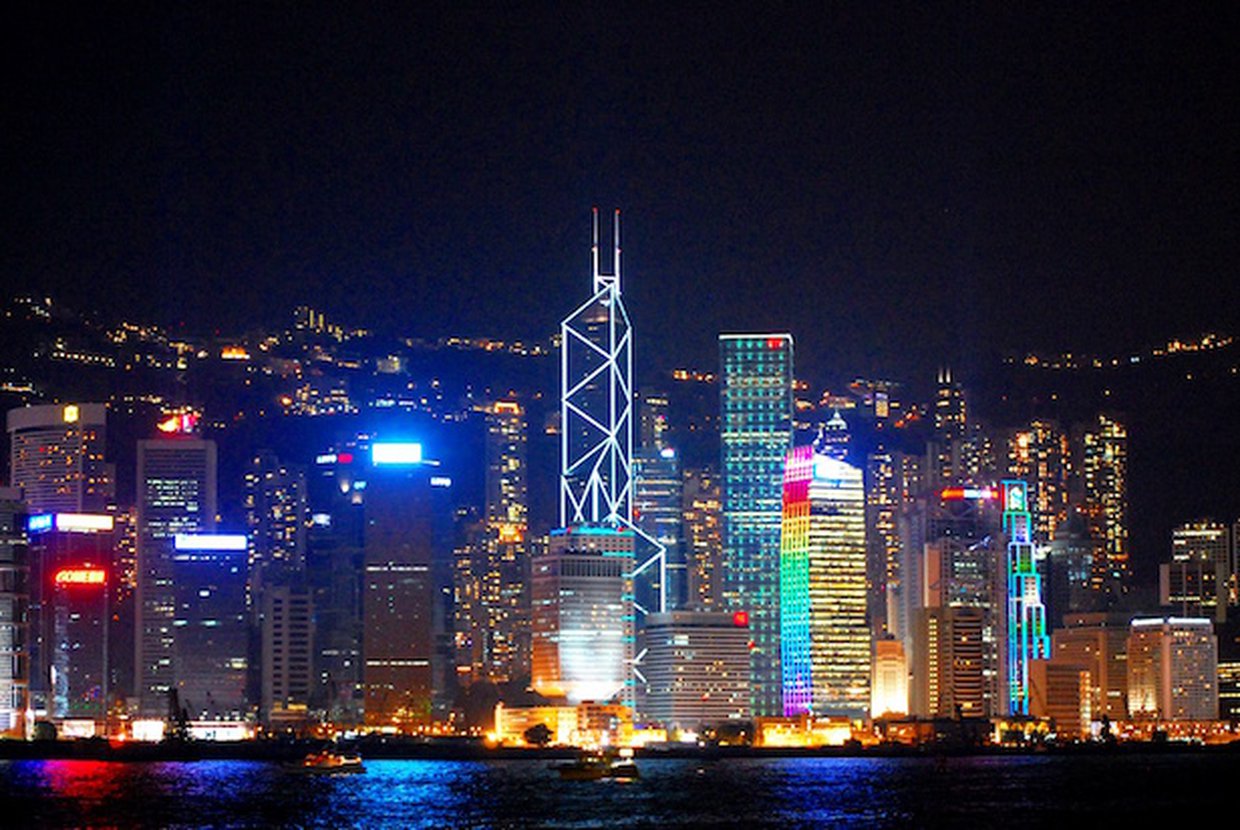 Christie's International Real Estate recently released its annual luxury housing market rankings report, which named Hong Kong the most luxurious housing market in the world. The Chinese city-state, where a mansion recently sold to a manufacturer for US$360 million (HK$2.8 billion), claimed this title for the second year in a row. New York City's luxury housing market ranked number two behind Hong Kong.
Data collected from 80 luxury markets across the world in 2017 and 2018 shows that Hong Kong is home to some of the world's most upscale homes, and has gained increased attention from mainland Chinese buyers. Chief executive of Christie's International Real Estate Dan Conn stated that while New York came in second place, London was a distant third. Conn said that "London is still dealing with a hangover from Brexit," which is likely the reason for London lagging behind the top two cities. But with the exception of London, primary home markets and vacation spots have shown high sales. This is a stark contrast from the global, political, and economic uncertainty that caused a lag in activity throughout 2016 and the beginning of 2017, according to Mansion Global.
Hong Kong is a prime example of a market with robust sales, as homes continue to sell for record prices despite the rise in property taxes. In 2018 thus far, the priciest sale was a house situated on Hong Kong's Mount Nicholson, which sold for US$178 million, or HK$1.4 billion. A mansion located on The Peak in Hong Kong is currently the priciest known listing in the world and will break the city's all-time sales record if it sells for its US$445.9 million (HK$3.5 billion) asking price. New York City is holding its rank as second in the world's top luxury housing markets due to its ample affordable luxury housing options. The city's market has softened due to a surplus of inventory, but sales "particularly at the lower-end of the luxury market" have boosted its ranking, according to Christie's report.
Total luxury sales increased by 11 percent in 2017 across 80 markets, compared to only 1 percent in 2016. And second-home markets experienced a significant turnaround from 2016, with Santa Fe, New Mexico as the highest ranked second-home market in the report. Along with Santa Fe, Sun Valley, Idaho, and Sarasota, Florida have seen a comeback in demand for properties priced at more than $1 million, which has driven up prices and pushed back supply.