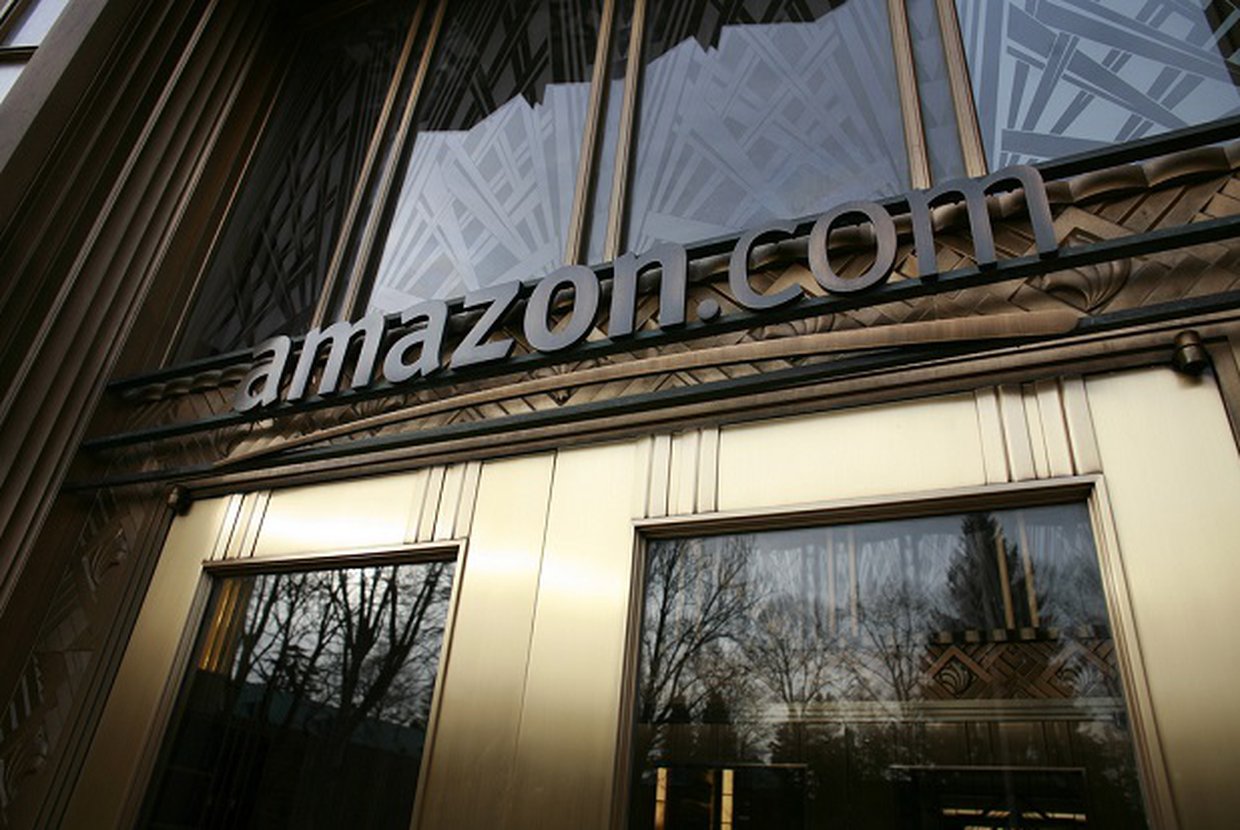 Amazon is still considering where to situate its second North America headquarters. Among the list of the top 20 cities still in the running are New York City, Boston, Los Angeles, and Nashville. Cities across the country and in Canada have spent the last year vying for the honor, eager to bring thousands of new jobs to their area. According to a recent report, however, along with those new jobs the city is that is chosen may also have to deal with more traffic, more people, and higher rents.
Zillow recently released a new analysis, which estimated the rate at which rents will rise or fall in the top 20 finalist cities depending on where Amazon chooses to place its headquarters. New York City will experience a decrease of $47 in rent per year with the addition of Amazon's headquarters, and a decrease of $229 without. Other cities see a drastic increase in rent; in Nashville, the rental rate would rise by 3.3 percent per year, which is almost quadruple the speed it was projected to rise without gaining the headquarters. According to The New York Times, this means that in a decade, rent will be increased by $400 extra per month. In Boston and Los Angeles the rental rates will increase by even more in terms of dollars, but one must take into account that this is from a higher starting point. In Denver, rent would increase by 6 percent per year, a rapid rate that triples the total rate of inflation. Other areas, such as Atlanta and Chicago, would not be affected as severely; Zillow's analysis shows that they would only experience a slight increase in rent with the addition of the headquarters. Indianapolis is the only city that would not experience any change in rent, with a decrease in $20 per year in either scenario. This is due to the fact that the city has an abundance of housing, and has shown slow population growth.
Amazon has not revealed much about plans for its new campus, which will be called HQ2. One of the few details the company has provided is that it could eventually consist of 50,000 employees, who will earn an average of $100,000. Amazon has not yet reported on whether it wants to build its headquarters downtown, or have a suburban office park. Either way, its location will have a significant impact on the headquarters' effect on local housing costs. In its request for proposals in the Fall of 2017, Amazon stated that it will take these costs seriously, and has been in communication with affordable housing groups in numerous finalist cities.