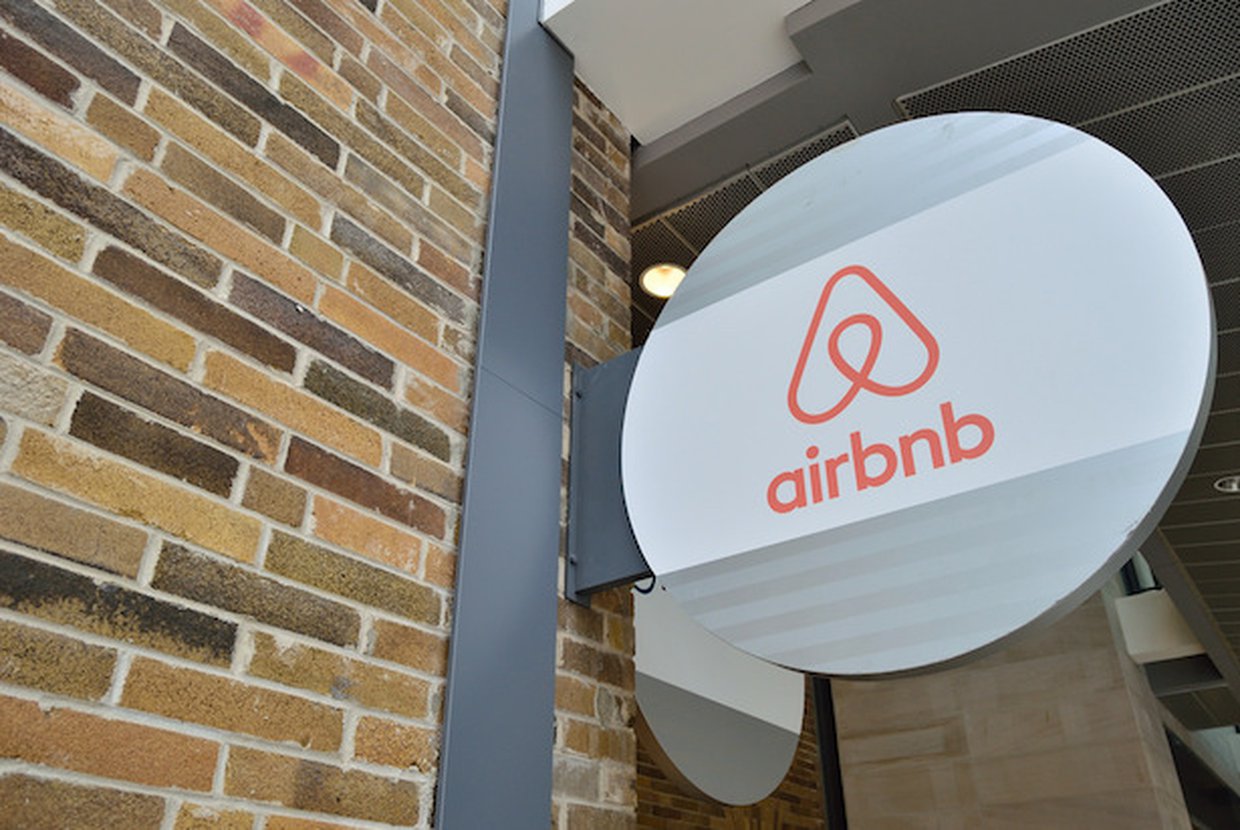 NYC council is looking to create new legislation aimed to limit Airbnb misuse.
If passed, the proposed bill would require Airbnb to provide the council with the addresses of all their listings. Also, Airbnb hosts would be required to provide their addresses and complete names to the Mayor's Office of Special Enforcement, as well as declaring if that was their principal residence. In addition, they would need to indicate if their listing was for the entire property or for just a room. It is as yet unclear what the penalties for failing to comply would be.
Airbnb has responded by placing doubt on the validity of the interpretation of the figures and claiming that the city is using fearmongering tactics. They intend to oppose the legislation and claim that there are thousands of hosts who operate responsibly and that the number of people who are taking advantage of the situation is very small. Cory Johnson, the speaker for the City Council insists that the legislation would only serve to crack down on landlords creating illegal hotels through Airbnb and would not affect hosts who use the site responsibly.
According to a recent report published by Scott M Stringer, the NYC Comptroller, the continually increasing numbers of people offering their homes and apartments on Airbnb is having a dramatic impact on rental prices. In addition, he claims it is also causing a shortage of affordable properties available to rent. The report states that the average rent citywide increased by 25 percent from 2009 to 2016, and claims that Airbnb is responsible for as much as 9.2 percent of this figure.
Airbnb, a Californian company founded in 2008, offers a hospitality service in more than 81,000 destinations worldwide. Currently, in NYC there are over 36,000 listings with the majority of these being located in Manhattan and parts of Brooklyn. In the report, rent increases were observed in the neighborhoods where most Airbnb properties were found, leading the author to declare that the company was partially responsible for the rise.
According to a New York Times report, however, the interpretation of the data had reached flawed conclusions. Abigail Long, a spokeswoman for the company AirDNA which supplied the data regarding the listings, claimed that Airbnb had no significant impact on city rents. She indicated that several crucial errors had been made in the reading of the data. In reply to the criticism, the comptroller's spokeswoman Sascha Owen stood by the findings, stating that the report "took an empirical, data-driven approach to assessing this Airbnb effect and shared it with the public."