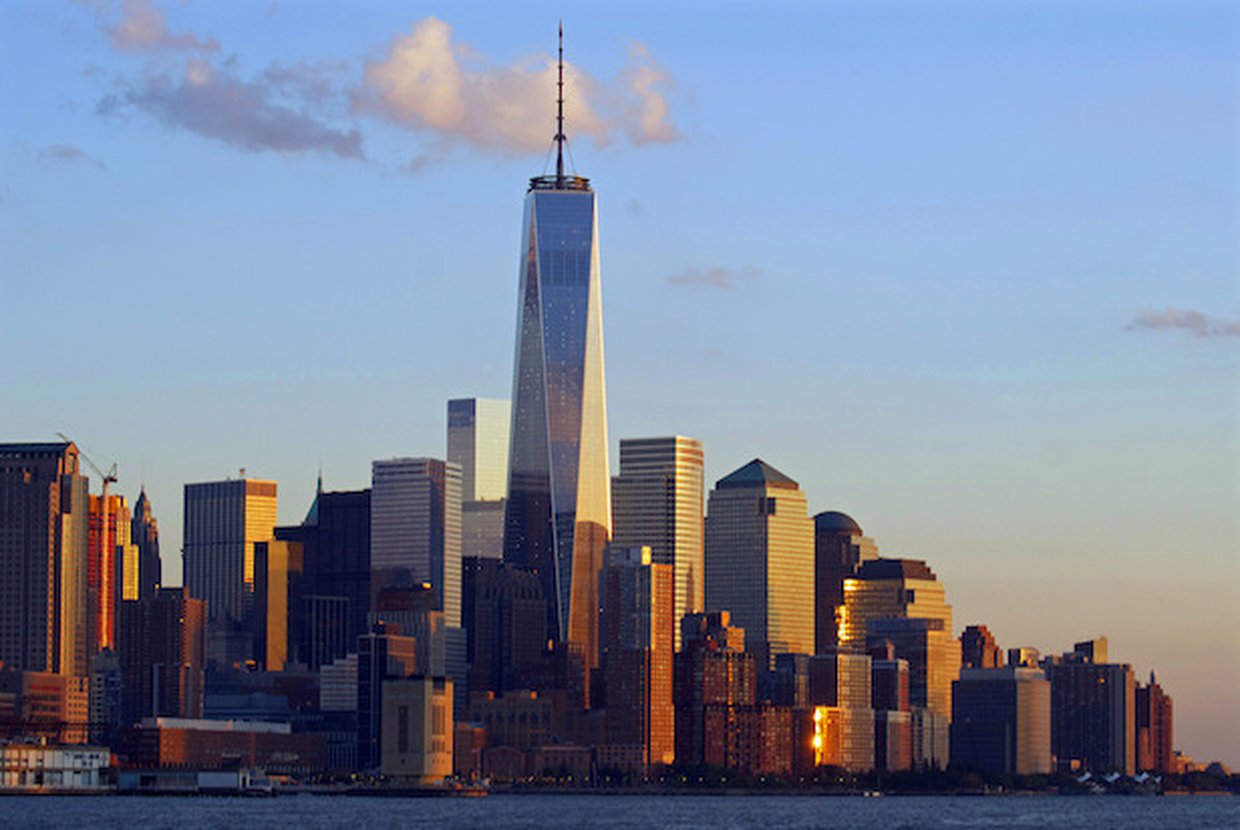 Now continues to be a great time for NYC renters. In April, Manhattan concessions rose to the third highest market share recorded in the past seven-and-a-half years, with 44.3 percent of new leases in the borough coming with concessions. This is up from 28.6 percent from the same time last year. Not to be outdone, Brooklyn and Queens saw record-setting concessions in April, with the share of new leases signed with concession in Brooklyn jumping to a whopping 51 percent.
This marks the fifth consecutive month that concessions reached record highs in Brooklyn and the fifth time in the last seven months that a record was surpassed in Queens. What's more, as concessions have risen, rents have continued to fall. The Real Deal reports that for the 11th time in the past 12 months net effective rent in Brooklyn dropped, while rents in Queens fell 11.7 percent year-over-year.
In Manhattan, concessions were found to be prominent not only in high-end deals, but in the market as a whole. Jonathan Miller, CEO of appraisal firm Miller Samuel, told The Real Deal that 38.3 percent of studios and studios and 45.9 percent of one-bedrooms apartments came with concessions. He explained that concessions exist in the lower-end of the market because landlords have been too aggressive in driving up entry-level rents. Concessions in the luxury market are a result of an oversupply in inventory.
"Somewhat different reasons, but the same result," Miller said, quoted by The Real Deal. "The concessions are the vehicle to bridge the gap between landlords and tenants."
Last month, Business Insider spoke to real estate experts who stated that it's a fantastic time to be looking for an apartment in Manhattan, since not only are concessions up, but inventory is high so there are plenty of options to choose from. This large amount of inventory may not last long, however. In April, listing inventory declined 13.7 percent in Manhattan, 13.4 percent in Brooklyn, and 13.3 percent in Queens. This suggests that if you're looking to take advantage of these prime market conditions, the time to act is now. Visit the Elegran rental page to see a wide selection of high-end rentals in Manhattan, Brooklyn, and Queens, many of which are offering amazing concessions.