Tribeca's Pier 26 Prepares to Go Green in 2018
Laura Schier
| May 08, 2018 | Published in
Neighborhood News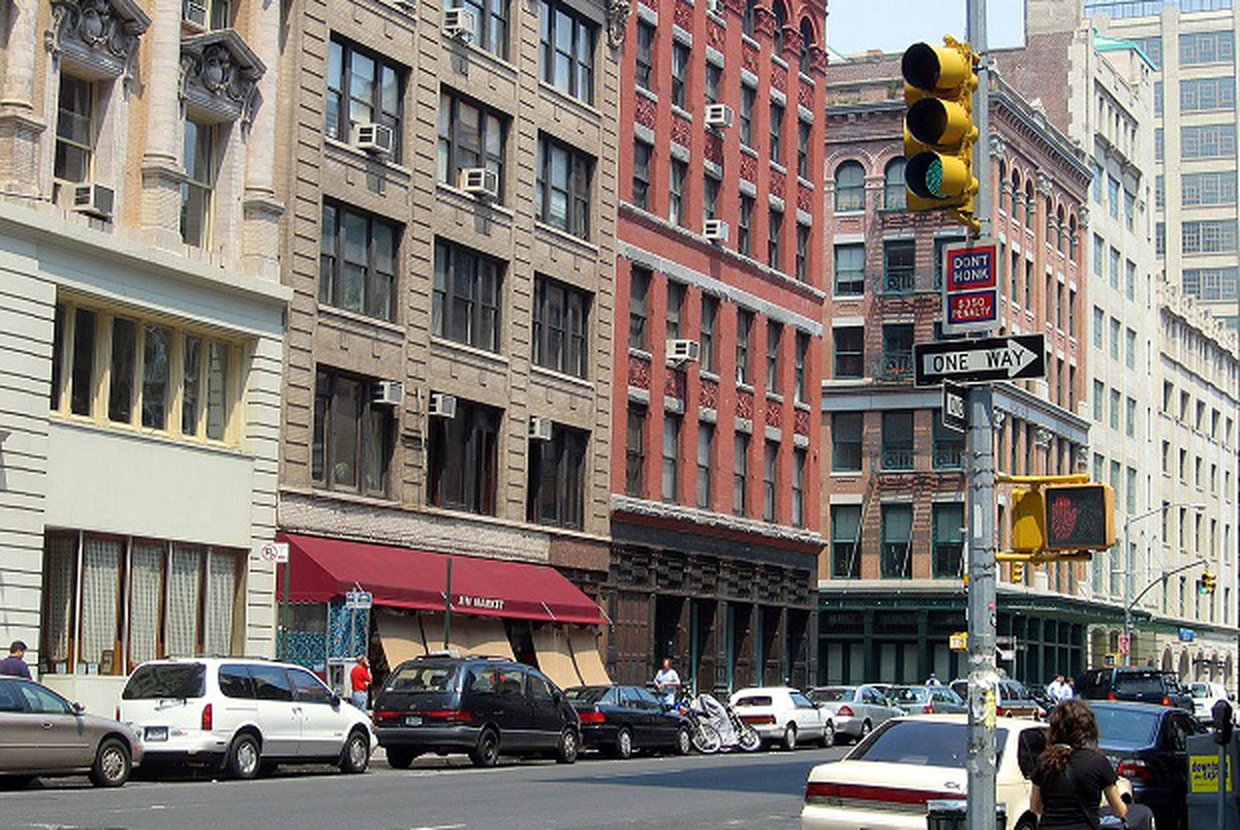 Tribeca's Pier 26 is scheduled to undergo an eco-friendly transformation later this year. The pier, part of the Hudson River Park, is overseen by the Hudson River Park Trust. The organization has just released a multitude of renderings for the revamped pier, which will be multi-purpose.
Pier 26 will have a wetland tidal pool area on the western end that will serve educational purposes. Students will be allowed to visit the area during low tide once it opens, and can learn about the habitat, climate change, and salinity, among other things. Much of the pier will consist of wooden decking; on the western end, the deck is planned to rise to 15 feet, allowing visitors to see breathtaking views of the wetlands and NYC. The Hudson River Park Trust is going to use Kebony wood for the decking, which is highly sustainable and fits in perfectly with the Trust's eco-friendly plan.
Two junior soccer fields will stand in the center of the pier. According to Madelyn Wils, the president and CEO of the Hudson River Park Trust, these fields create an abundance of outdoor playing space for kids in a neighborhood where this is becoming a growing need. And there will be outdoor space for visitors of all ages as well; there are plans for a forest canopy area full of indigenous trees and a large lawn, both of which will be located on the eastern end of the pier. The Trust is also planning to build what it calls a sturgeon playground. Both recreational and educational, the playground will have the traditional play amenities while serving as a space to raise awareness about endangered species.
Olin Studio is designing the entire park, and Rafael Viñoly Architects is scheduled to design an education center called the Estuarium, which will be situated near the pier's entrance. The Estuarium will not be built at the same time as the other sections of Pier 26, however, and its start date has not yet been determined.
Contributions of $10 million by New York City, the CitiGroup, and the Lower Manhattan Development Corporation have made it possible for the pier to be redeveloped. There were also a few additional, smaller grants which helped make the revamp come to fruition. As stated by Wils, "this would be the first time that this type of ecological area has been built in the city, and it will serve as a great educational tool."