4 Things to Avoid Tampering With in Your NYC Apartment
Laura Schier
| June 08, 2018 | Published in
Urban Design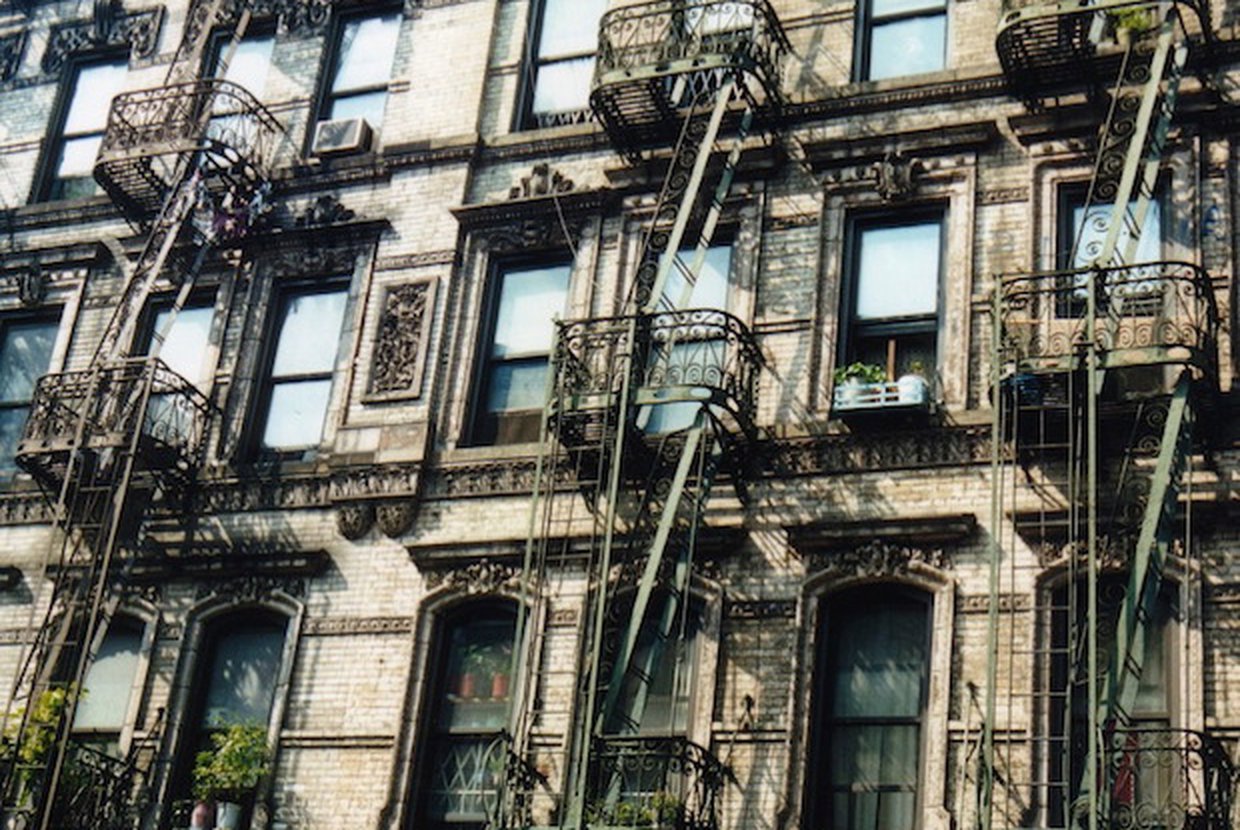 Renting a Manhattan apartment is a smart choice if you're not ready to buy, but renting rather than owning does come with its downsides. For example, while there are some adjustments you can make to your rental home, there are some changes you shouldn't attempt without consulting your landlord first. Here are some things avoid tampering with in your NYC rental apartment:
1. Light Fixtures: Your apartment may have some outdated or unattractive light fixture that may clash with the aesthetic you are trying to create in your home. You might be tempted paint or even remove these fixtures, but doing so could come with repercussions. Make sure to get your landlord's approval before tampering with light fixtures and if you are aiming to remove them, contact a qualified electrician.

2. The Thermostat: You should certainly adjust the thermostat in your apartment if it is too hot or cold. What you should not do is troubleshoot the thermostat if it seems like it is not working. If you take the wrong steps with the wiring, you could potentially harm yourself or damage it, which could leave you in hot water with your landlord. If you are having any problems, notify your landlord or super and get the help of a professional to make the fix.
3. The Locks: Once you have moved into your new apartment, you may be worried about who else has keys to get in, such as previous tenants or even people your landlord does not know about. Although it might seem like a good idea to change the locks, it will most likely be considered an alteration, according to Apartment Therapy. Some landlords require an official notification in writing for changing the locks, so ask your landlord or check your policy or rental agreement. If your locks have not been changed since the previous tenant, you could ask permission to have a locksmith come and change the locks.
4. The Plumbing: Many issues can potentially arise with the plumbing in your apartment. Some emergency issues, such as water gushing from a pipe, require immediate attention and a hands-off approach to plumbing. Even if you have a small leak or your hot water is not working, do not try to fix these issues on your own. Issues that may seem small at first can get worse over time, such as a small leak turning into mold growth or water damage, so it is better to notify your landlord and hire a professional to come fix it. The only exception to the hands-off approach is very minor issues, such as drain clogs, that can be quickly and easily fixed.
To avoid running into any issues, you can always double-check your lease to see if it has any clearly spelled out clauses related to redecorating or changing anything in your apartment. Some landlords will require their written permission before any changes are made, which is something you should know before you make any plans.