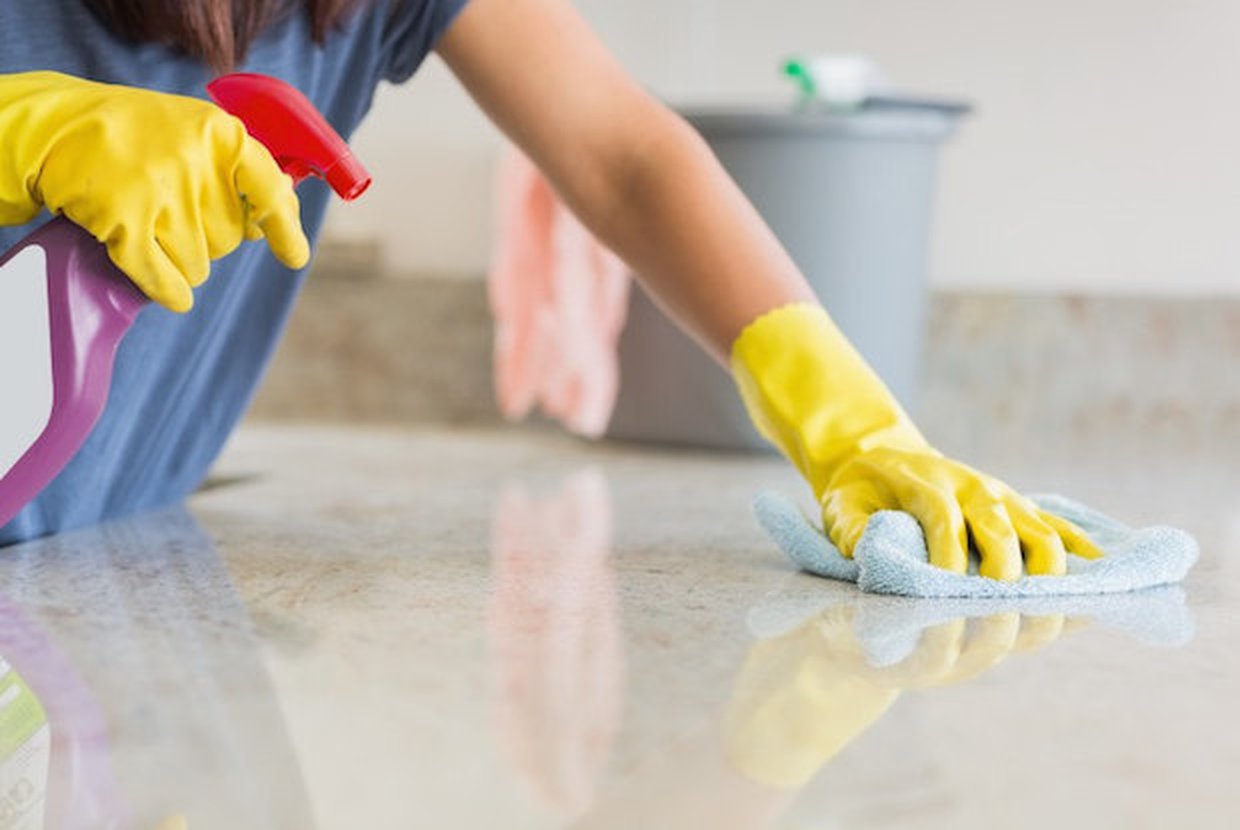 Summer is almost here, but that doesn't mean everyone has tackled their spring cleaning yet. Spring cleaning can seem like a daunting and time-consuming task, but there are ways to make it easier. Here are some tips to make cleaning your NYC apartment less stressful and more satisfying:
1. Make the Most of Your Vacuum: Make full use of your vacuum by using it to wash more than just floors. Use it to clean furniture such as mattresses, sofas, walls, windows, window sills, and window treatments. You can also invest in specialty attachment add-ons. Soft brush attachments work well as dusters and can clean lampshades, window coverings, upholstery, and books. You can also use the crevice tool to clean inside and around radiators, vents, and window casings.
2. Tackle the Heavy-Duty Tasks First: Spring cleaning is for working on tasks that are usually avoided the rest of the year. To be more productive, focus on the big jobs first before the smaller, easier tasks. Start by cleaning areas such as windows, storage spaces, HVAC systems, and appliances.
3. Create Cleaning Zones: Some areas in your home need more attention than others during spring cleaning. You can separate important areas into zones such as the kitchen, garage, windows, and outdoor spaces. Designating zones will help you stay more organized during the cleaning process and allow you to budget your time better.
4. Declutter First: Cleaning a space that is cluttered will be a lot more time-consuming and difficult. Create a plan or to-do list to clean up any items and clutter lying around before you tackle the bigger job of cleaning.
5. Clean From Top to Bottom: Cleaning from the top of your room to the bottom will help you stay more organized and speed up the process. Start from the ceiling and work your way down to the floor, clearing away cobwebs in the corners of the ceilings, washing the windows, cleaning the furniture, and finally, vacuuming the floor.
6. Use Natural Cleaners: Mixing together chemical-based cleaners can be toxic and harm both you and your furniture. Instead, try using alternatives such as vinegar, which acts as a substitute for a general cleaning solution in rooms such as the kitchen and bathroom. Vinegar not only makes your job safer but easier, as you do not have to go to the store to look for cleaning products.
7. Recruit Help: Getting others to help you in the cleaning process will not only save some time, but give you company as well. Recruit your kids, roommates, or significant other and divvy up the work so that you do not have clean everything by yourself.