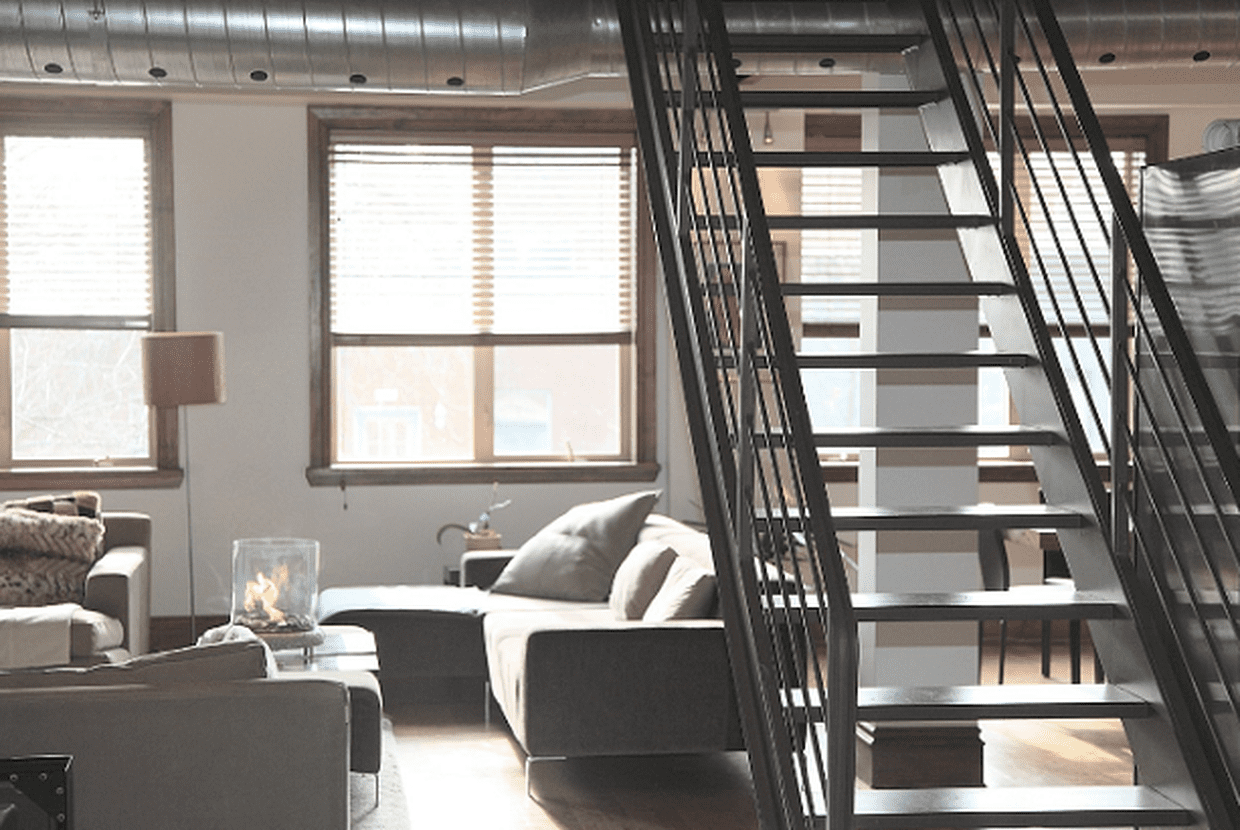 NYC lofts are some of the most sought-after properties in the city. Technically, a real loft is an apartment in a building that was originally designed for industrial use but was later converted into a living space. They were made famous by Manhattan artists in the 1960s and 70s and their popularity - and prices - have only grown since then. Now, a group of landlords is looking to change how these iconic residencies are regulated.
The Real Deal reports that The NYC Community for Improving Residential Conversions of Lofts has drafted legislation that would change the current "Loft Law." This law from the 1980s states that owners of certain Manhattan buildings would have to bring their properties up to code and allow them to be entered into rent regulation if they were currently being occupied illegally. The law now currently applies to about 1,000 buildings in Brooklyn and Queens as well.
The proposed changes would allow landlords to collect rent from tenants while they are in the process of getting the properties up to code. The landlords claim that some tenants purposefully delay the conversion of these properties so they can avoid paying rent.
"Tenant protections are important and already crafted into the existing legislation," a spokesperson for the organization said, quoted by The Real Deal. "Owners must also be protected from tenants who are exploiting the Loft Law in order to live rent-free."
The proposed new law would also allow tenants to cease a property conversion if the tenant refused to pay rent.
The Loft Law as it currently stands is playing a large role in a real estate battle happening in Bushwick. Residents of two loft buildings in the Brooklyn neighborhood are attempting to stop the construction of a proposed structure that would block an entire side of windows on both sides of the buildings, making them illegal residencies. Since the Loft Law was designed to protect loft tenants from being displaced, the Bushwick residents are attempting to educate their neighbors about the law and how it can be used to help them stay in their homes.
This past October, Mayor Bill de Blasio promised to make major changes to the Loft Law. Time will tell if this recently drafted legislation will be a part of those changes.