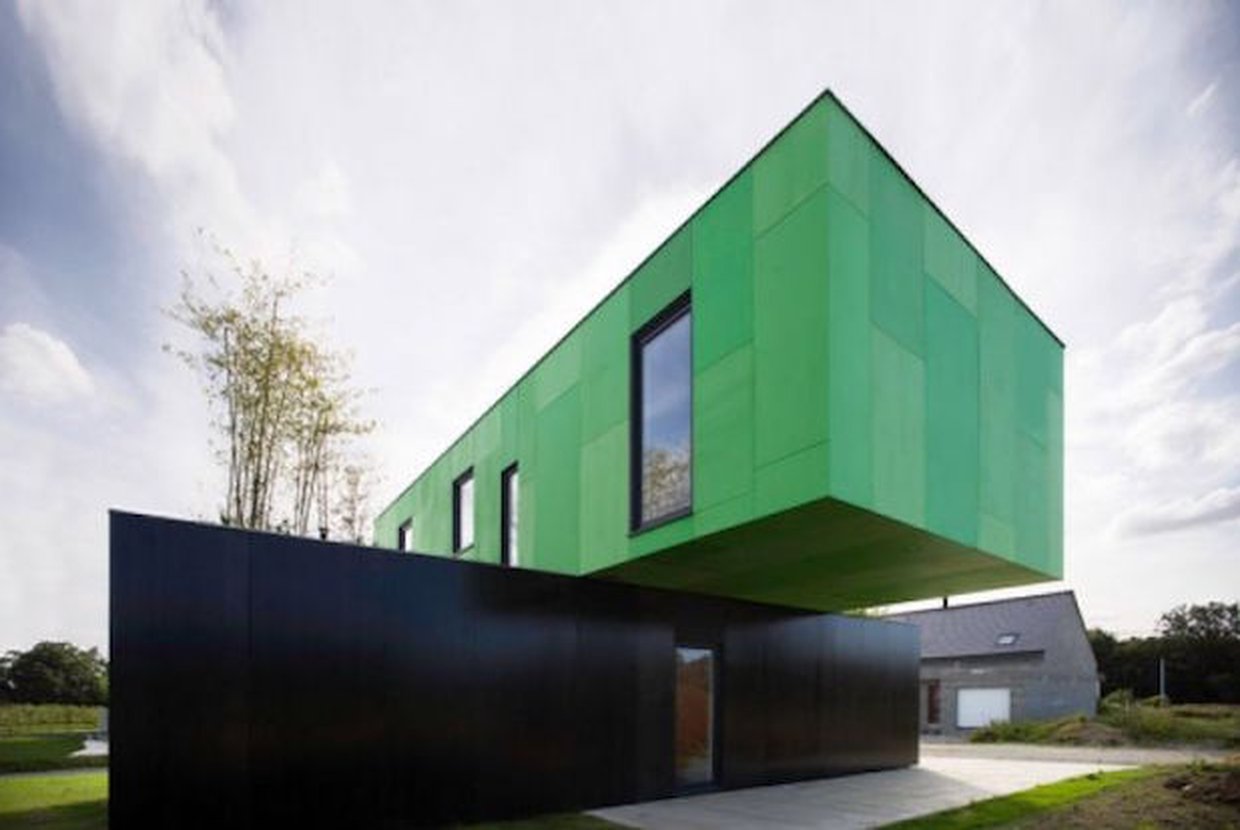 The Department of Housing Preservation and Development in NYC has submitted a request for proposal to build a mixed-use modular building in East New York. Although the city is no stranger to prefab construction, this is the first time that an RFP has been issued for affordable housing to be developed using only modular construction.
The L-shaped site that is being requested for prefab construction is owned by the city and stretches 49,397 square feet on Eldert Lane between Glenmore and Pitkin avenues. If approved, the RFP will align with the city's plan to construct affordable housing in a quicker, more cost-efficient way. The Department of Housing Preservation and Development issued requests back in March for information and interest regarding modular housing for seniors and low-income tenants. Deputy Mayor Alicia Glen stated that the aim was to fully comprehend mid-rise, modular multi-family development as a way for the city to expand its affordable housing goals. Glen said in a statement that the building and design technological innovations can make for a faster and smarter mode of developing homes, and that "the Grant Avenue RFP will be key to developing our understanding of how modular housing can work for the New York market."
NYC is already prefab construction-friendly, as a few modular developments have popped up throughout the city in recent years. The Stack, NYC's first modular-designed building, was designed by Gluck+ architects and was installed in 2013. Consisting of seven stories and 22 homes, the building is located on a significantly-sized site in Inwood, near the northernmost tip of Manhattan. The Stack was constructed in a mere 19 days, using cranes to lift 56 box-shaped modules on top of each other. The home modules were pre-constructed on an assembly line prior to their installation, and are complete with everything from kitchen cabinets to mirrors. Another prefab development is 185 Bowery, a modular hotel located in the Lower East Side. CitizenM, a Dutch hotel chain, received a $82.5 million loan from HSBC to build and install the hotel, and the company constructed the modules in Poland and shipped the 210 pieces to NYC. 185 Bowery consists of an impressive 300 prefab rooms and stands at 20 stories tall.
As prefab construction becomes increasingly popular among construction companies and private developers, NYC is seemingly close to a boom in the modular industry. If this trend of innovative construction picks up speed, it could reap countless benefits to the city, including minimal disruption to neighborhoods and time-saving advantages.