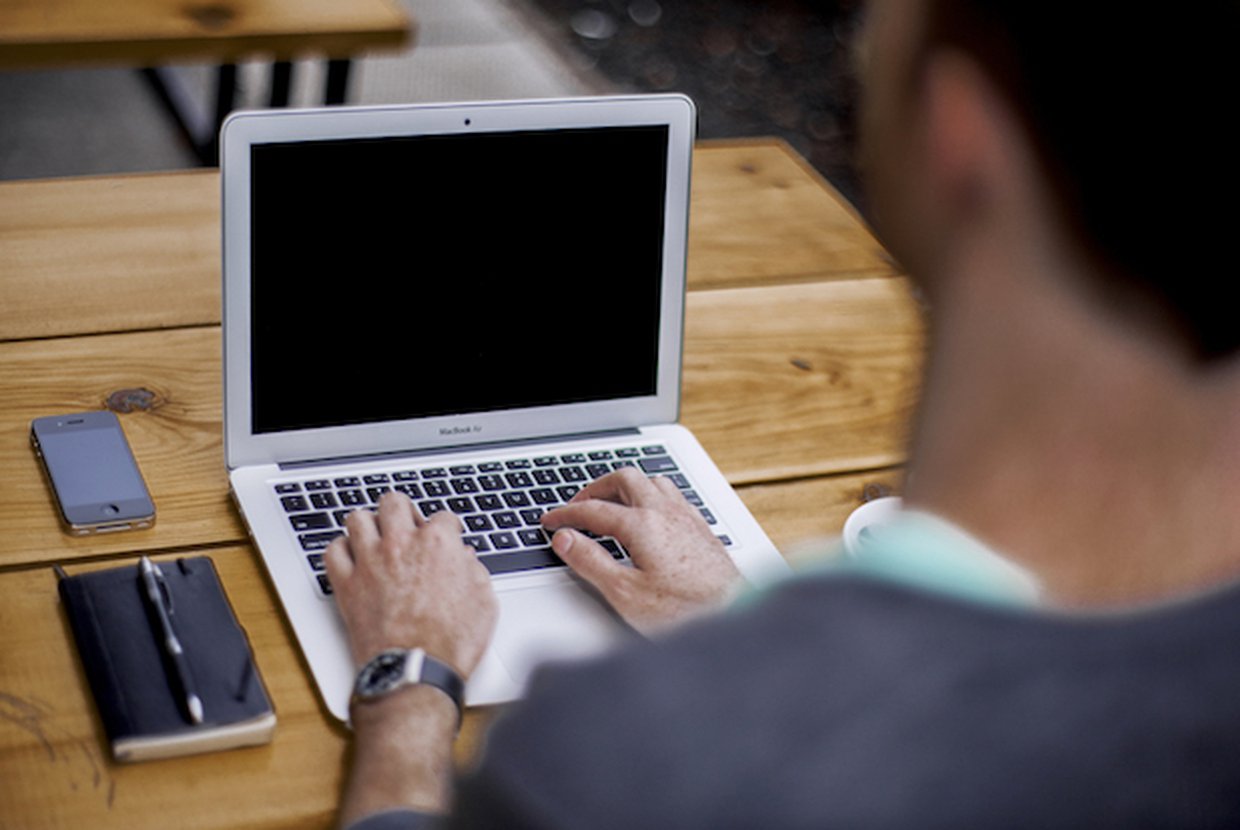 The U.S. has recently seen an uptick in alternative housing trends from home sharing, to temporary lease options, to renting or buying smaller apartment spaces in highly coveted urban areas. A recent analysis of residential-focused real estate startups conducted by Crunchbase found that companies which centered around temporary and shared housing have raised significant capital over the past year.
These startups are mostly situated in either New York City or the San Francisco Bay area, cities that are usually associated with high housing prices and relatively limited housing options. In New York, the shared housing startup that has raised the most funding is Common. With $60 million in total funding, the company has a network of co-living housing across multiple cities. Another startup based in New York is Ollie, which has raised $15 million in funding and specializes in co-living in studios and shared suites involving group events and hotel-like services. Some other startups in the city include Flip, Bedly, and Roam, each of which has raised $3 million in funding.
These shared housing startups are not only promoting room rentals but fostering community as well. One notable San Francisco startup is Starcity, with $20 million in total funding. Starcity rents rooms to residents in shared flats, and offers services such as cleaning and organized outings. The company's goal is to alleviate loneliness, its homepage stating that "social isolation is a growing epidemic -- we solve this problem by bringing people together to create meaningful connections." Starcity also promotes its model as a partial solution to housing shortages, claiming the ability to increase living capacity to triple that of a typical apartment building through high-density living.
While most of the startups are located in New York and San Francisco, there are others located in cities such as Seattle, Los Angeles, and Pittsburgh. HubHaus, based in Los Altos, California, rents out rooms in shared houses, with the slogan "rent one of our rooms and find your tribe." The startup, founded less than three years ago, has expanded to Los Angeles and the San Francisco Bay area and currently manages around 80 houses.
Since most shared housing startups are based in expensive U.S. cities, their offerings might not be considered inexpensive, but their prices are typically lower than those of a private apartment. A common goal among these companies is to offer more affordable housing costs to working professionals in great locations, with a guaranteed social network and easy move-in.
While these startups are good options for young New Yorkers looking for a new roommate or temporary housing, they're not great options for people looking to purchase a home. If you're looking to buy a Manhattan apartment, visit the Elegran sales page to browse thousands of homes for sale and get connected to an agent who can help you find the perfect one.