US Homeowners Agree Now is the Time to Sell, but Inventory Remains Low
Kristina Kennedy-Aguero
| June 18, 2018 | Published in
Real Estate Market Trends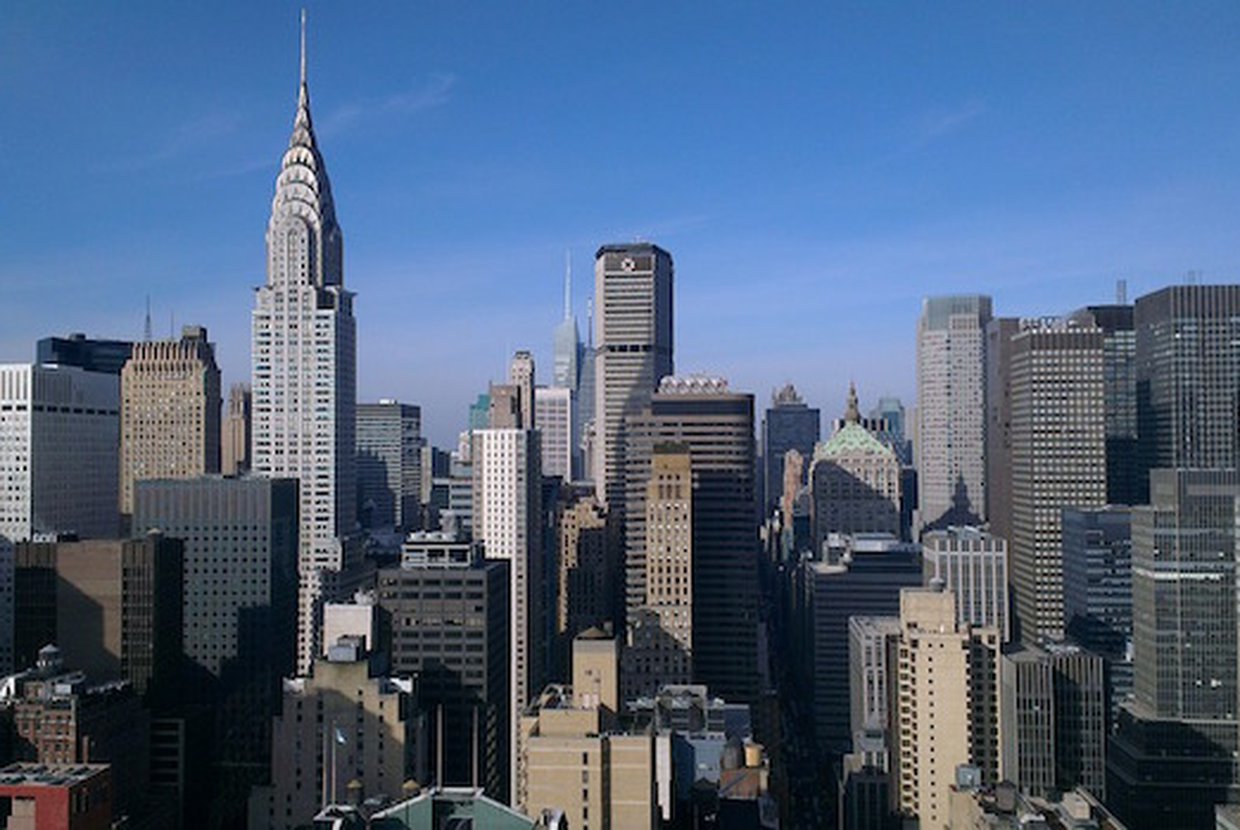 Research has shown that spring may be the best time to purchase a home in NYC, since it is when inventory and demand are at their highest throughout the city. Spring is also considered one of the best times to sell a home throughout the U.S., as people tend to start looking for a new place to live when the weather warms up. A recent survey found that homeowners agree that this season is the best time to sell a home, but it also found that sentiment is not being reflected in the current housing inventory.

The survey, which was conducted in early May by the University of Michigan, revealed that 39 percent of the people who responded felt that home-selling conditions were at an optimum level. This positive sentiment was mainly due to the current favorable prices. This is the largest percentage of homeowners with a positive feeling about selling in twenty-six years. However, that has not prompted them to put their property on the market and the listing inventory remains low.
Nine percent more people think that now is a good time to sell their home than in mid-2005 when the house-flipping cycle was at its peak. This begs the question if the greatest number of people since 1992 have confidence in the current state of the housing market, why are there not more homes for sale?
According to a Bloomberg report, one reason may be that while people believe now is a great time to sell a home, they also believe that housing prices are too high and worry that may be a turnoff for some buyers. This may also keep them from searching for a new home for themselves, especially considering that the nationwide average 30-year mortgage rate is at a seven-year high, Also, homeowners may be hanging onto their properties in the hope that prices will rise even higher. The inventory of homes on the market that were previously owned stands at just 1.67 million.
The lack of inventory has led to inflated prices, but some buyers are hoping to find their ideal property before prices rise even higher. Sixteen percent of potential homebuyers who responded in the Michigan survey felt that this was a good time to purchase. That's the highest positive rate since 1980 and possibly fueled by the fear that prices are going to continue to rise. Twenty-one percent of potential purchasers stated that it was a bad time to buy due to the high prices.
It's difficult to know exactly what will happen to the market in the coming months and years, but a recent report from Reuters suggests that housing prices will continue to rise. This suggests that aspiring homeowners who are waiting for the right time to buy an apartment in NYC or anywhere else in the country should act fast.