Virtual Real Estate, Real Money: Investors are Turning Digital Property into Serious Cash
Julia Troy
| June 13, 2018 | Published in
Real Estate Market Trends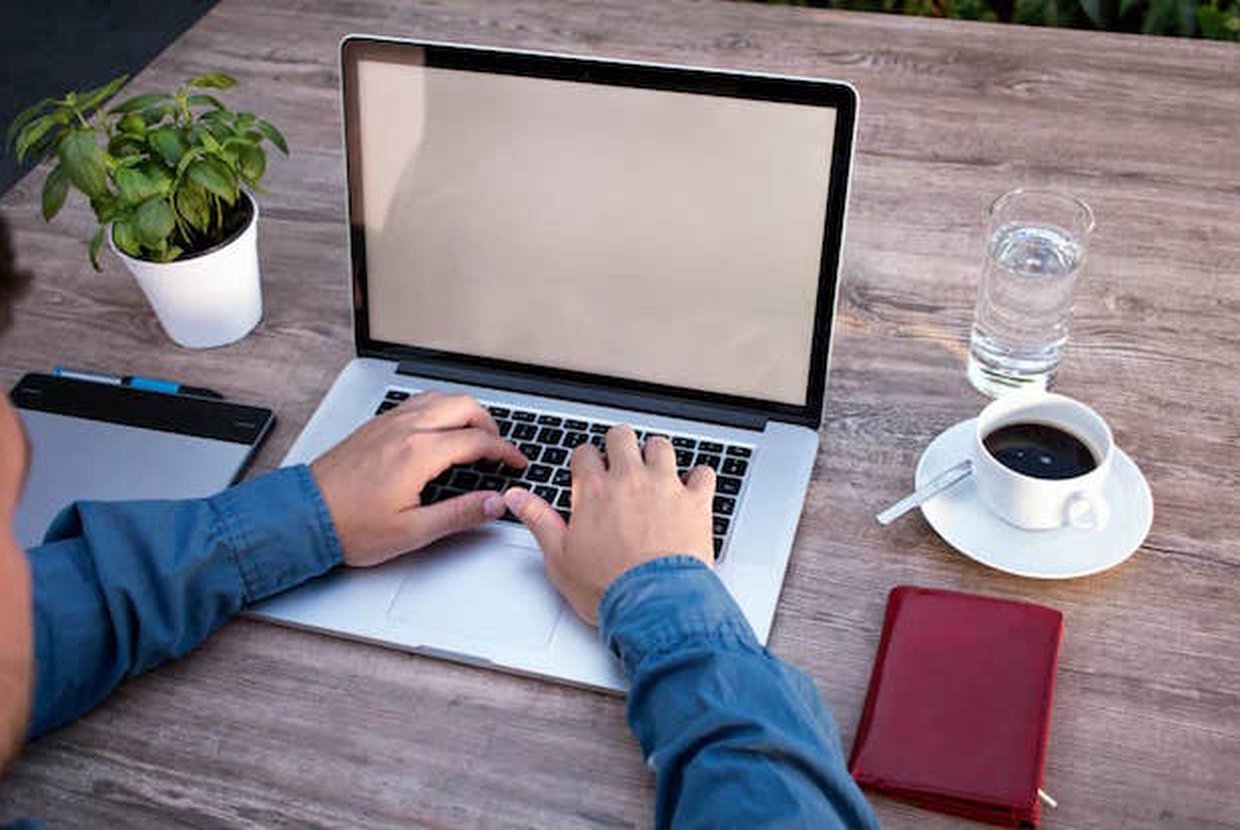 Real estate has long been considered a great investment due to its tax advantages and excellent rate of return. Purchasing an NYC investment property, in particular, is often considered a smart move thanks to how quickly property values in NYC neighborhoods can climb. Real estate investing is so popular, in fact, that some bold investors have begun purchasing and turning a profit on properties that don't even exist.
Bloomberg recently reported on the world of Genesis City, an online realm where people are paying real money for plots of virtual blockchain- based real estate and then selling them for an impressive profit. Bloomberg spoke to Ryan Kunzmann, who back in December purchased 62 plots of virtual land in Genesis City that measured about 1,100 square feet apiece for $15,000. Three months later, Kunzmann made back that $15,000 by selling just eight of his 62 plots. So far, the priciest sale in Genesis City belongs to a user who sold their plot for $200,000 after purchasing it for $13,000.
Genesis is made up of 90,000 plots that when combined equal roughly the size of Washington, DC. Once people purchase plots, they are then allowed to build on them to add to the city. Kunzmann, for example, told Bloomberg that he hopes to turn one of his larger plots into a virtual art gallery. "There's a lot of great art out there that people don't get to see," he told the news source. "Especially if you don't live in a big city."
While many of the early purchasers of Genesis plots have not built on them yet, some have divided the city up into smaller themed sections including a Las Vegas themed area and a section modeled after cities featured in cyberpunk films like Blade Runner. Online visitors to Genesis City will be able to tour these neighborhoods using their web browsers as well as virtual reality headsets.
One reason investors are drawn to Genesis City is because of the decentralized nature of Ethereum, the blockchain technology used to conduct the virtual real estate deals. Ethereum makes it simple for users to buy and sell their virtual plots to one another without the need for a third party, which has led to a major jump in land values.
Genesis City creators Esteban Ordano and Ari Meilich recognize that it will take a long time before they have even a basic version of the city ready for users to tour. They created Genesis as part of Decentraland, a broader digital world they are continuing to build up. For now, investors in the city's virtual real estate are continuing to purchase and sell property at impressive rates and Decentraland continues to rank in the top 20 most used applications on the Ethereum network.