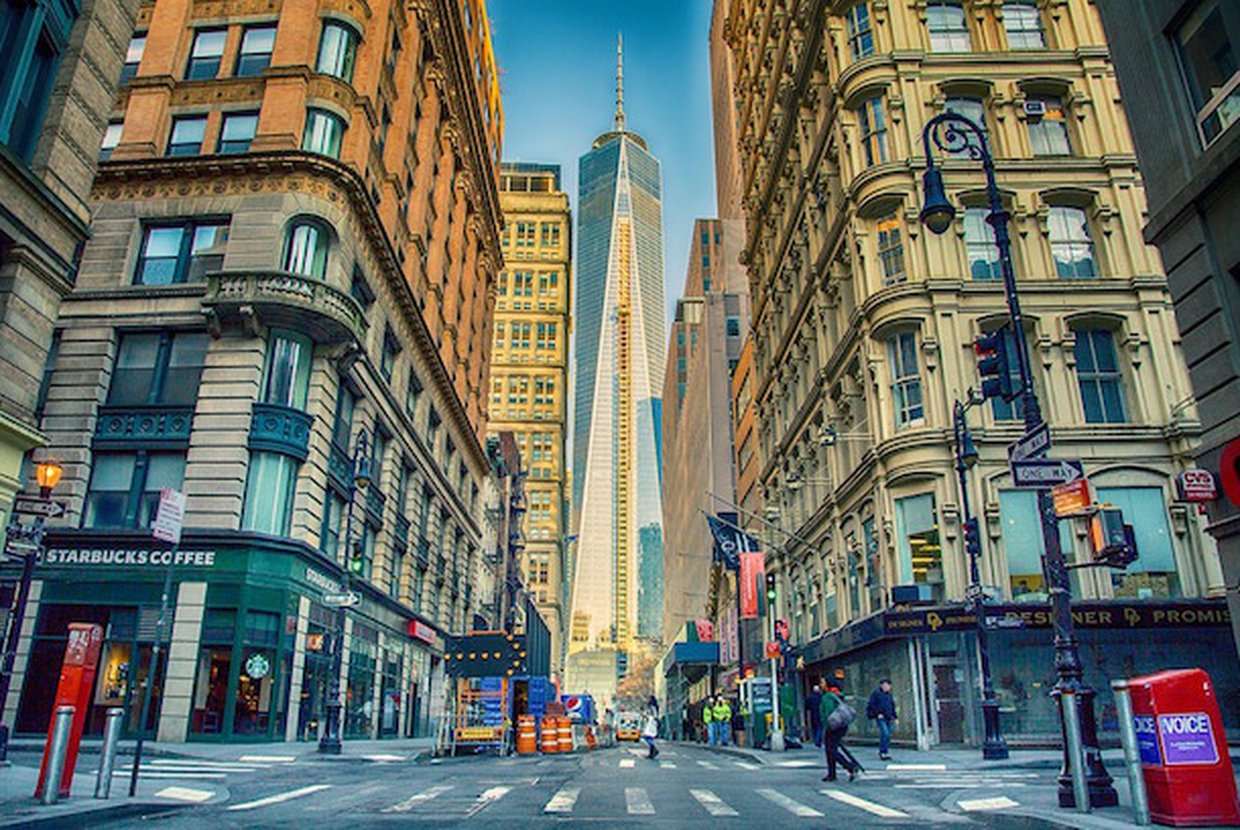 After a five-month period of steady decline in rental rates, Manhattan rent rose for the first time during the month of May. According to a recent report, this boom is due to an increase in demand for larger apartments.
The report, conducted by Douglas Elliman, found that Manhattan's median net effective rent (including concessions) rose to $3,392 last month, an incline of .4 percent year-over-year. But since the luxury real estate market was relatively soft in May, this new trend was mainly due to the boom in new leases on large apartments. Jonathan Miller, CEO of NYC real estate appraisal firm Miller Samuel and author of the report, stated that the decrease in sales demand was partly due to New Yorkers taking advantage of rentals during a particularly soft period of time in the real estate market.
While net effective rent has risen, concessions in the city have been reported at new lows for this year. In May, 37.6 percent of new leases included concessions from landlords, which is a significant decrease from the 44.3 percent reported in April. The Real Deal notes that, since the rental market is in the process of transitioning to the stronger summer season, this decline is most likely being caused by seasonality. But Miller speculates that although this trend may cause a leveling off of growth in concessions, it will not significantly change their annual rate, as they are too ingrained in the current market.
The market share for concessions is particularly strong, seeing increases year-over-year for 36 months in a row until now. Experts in the industry told The Real Deal that it would take a large decrease in supply coming into the real estate market to negatively affect the rate of concessions. And a recent report by Citi Habitats showed that concessions have been effective in helping to lower vacancy rates across the city. As a result, landlords have begun to gradually reduce the number of concessions they are offering.
"Through their effective use of concessions, owners have dramatically reduced the vacancy rate over the last six months," Gary Malin, president of Citi Habitats, said in a statement quoted by The Real Deal. "Since February, they have begun to dial back the freebees offered to new residents — while keeping their face rents relatively unchanged."
Despite this gradual decline, there are still plenty of NYC luxury apartments offering amazing concessions that New Yorkers can take advantage of. Visit the Elegran rentals page to view some of these buildings and learn more.