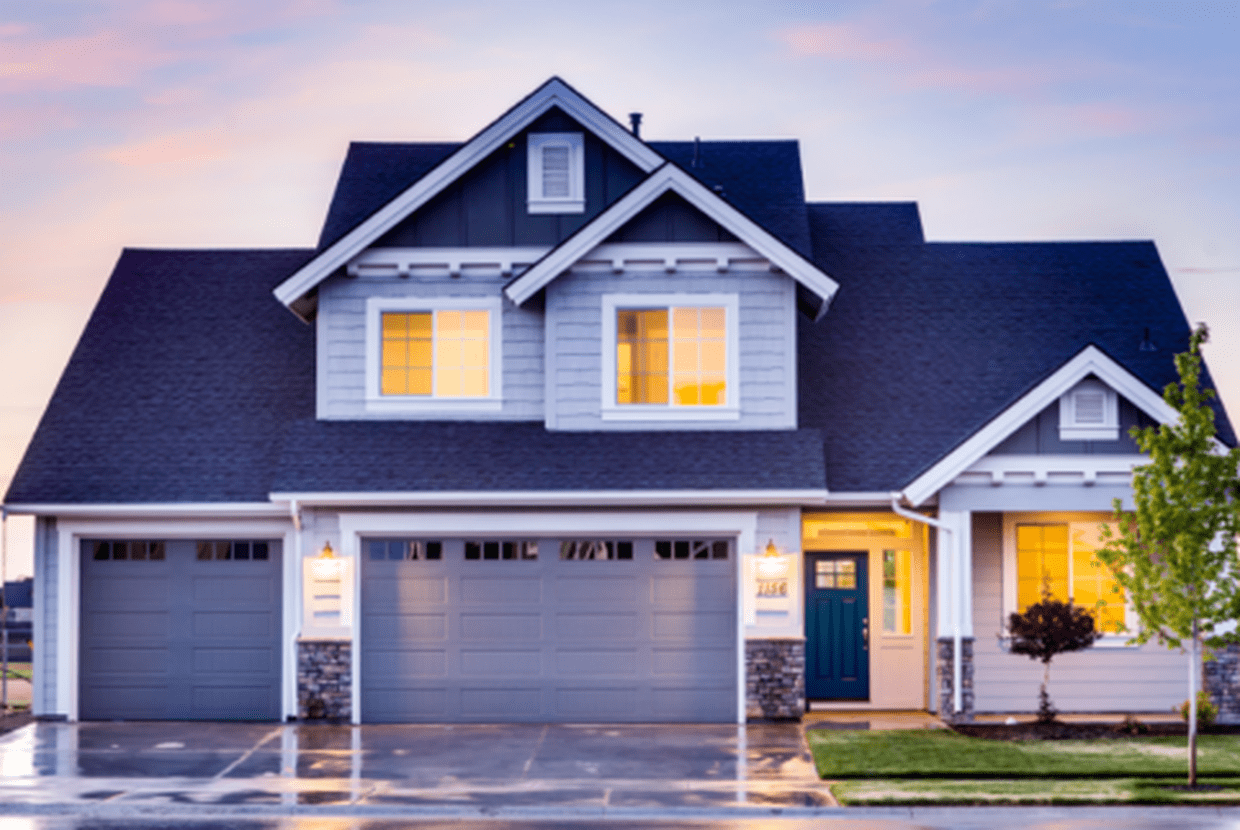 The Joint Center for Housing Studies (JCHS) at Harvard University recently released their annual State of the Nation's Housing report, which offers a look at how the U.S. real estate market has been faring over the past year. This year's report is the 30th that JCHS has produced, and shows that housing in America has become pricer and increasingly scarce.
The report details that the pace of housing construction in the U.S., which has grown in previous years since the market crash in 2008, is beginning to slow down due to higher expenses of construction labor, material, and land. Although this has led to an increasing shortage of houses due to fewer homes being constructed and available to purchase, there is still a strong inflow of new homes being constructed. The JCHS report shows that in 2017, construction of single-family housing has risen by 9.4 percent, and completions have increased by 8.8 percent. Completions in multi-family housing construction rose by 11.3 percent, but new construction on multi-family housing did not see growth, dropping by 9.7 percent. Labor shortages have caused both the price of construction to rise and the pace of building to slow. But the report noted that construction on manufactured housing and single-family homes is on the rise, a trend that will hopefully continue in the coming year.
Another highlight of the real estate market over the past year detailed by the JCHS report is that housing demand has increased due to more millennials entering the market. Although 26 percent of millennials still live with parents and relatives, this means that the demand for housing will continue to rise in the coming years once they begin to buy their own homes. Baby boomers are contributing to the rise in demand as well; the demographic has risen by over 7 million households in the past 10 years. Another demographic that is impacting housing demand are immigrants, which stabilize demand during dry periods in the market, according to Curbed.
Over the past year, the rental market has appealed the most to residents living in luxury apartments, while low-income residents have not fared as well. Multi-family construction has increasingly been expanding for high-end rentals, offering more amenities for buildings such as in-unit laundry and swimming pools. Luxury buildings have increased asking rents for new homes from $1,090 in 2012 to $1,550 in 2017. These improvements have not been seen on the low-income end; available inventory for low-income renters has been basically unchanged since 2015. According to the National Low-Income Housing Coalition, only 35 rentals are available and affordable for every 100 low-income residents in the U.S., a sharp contrast between the high demand and short supply of homes.
As demand for homes continues to rise, buyers who are considering purchasing a Manhattan condo should act fast. Contact an Elegran agent today if you are thinking about buying a home in NYC to view a selection of gorgeous available apartments.