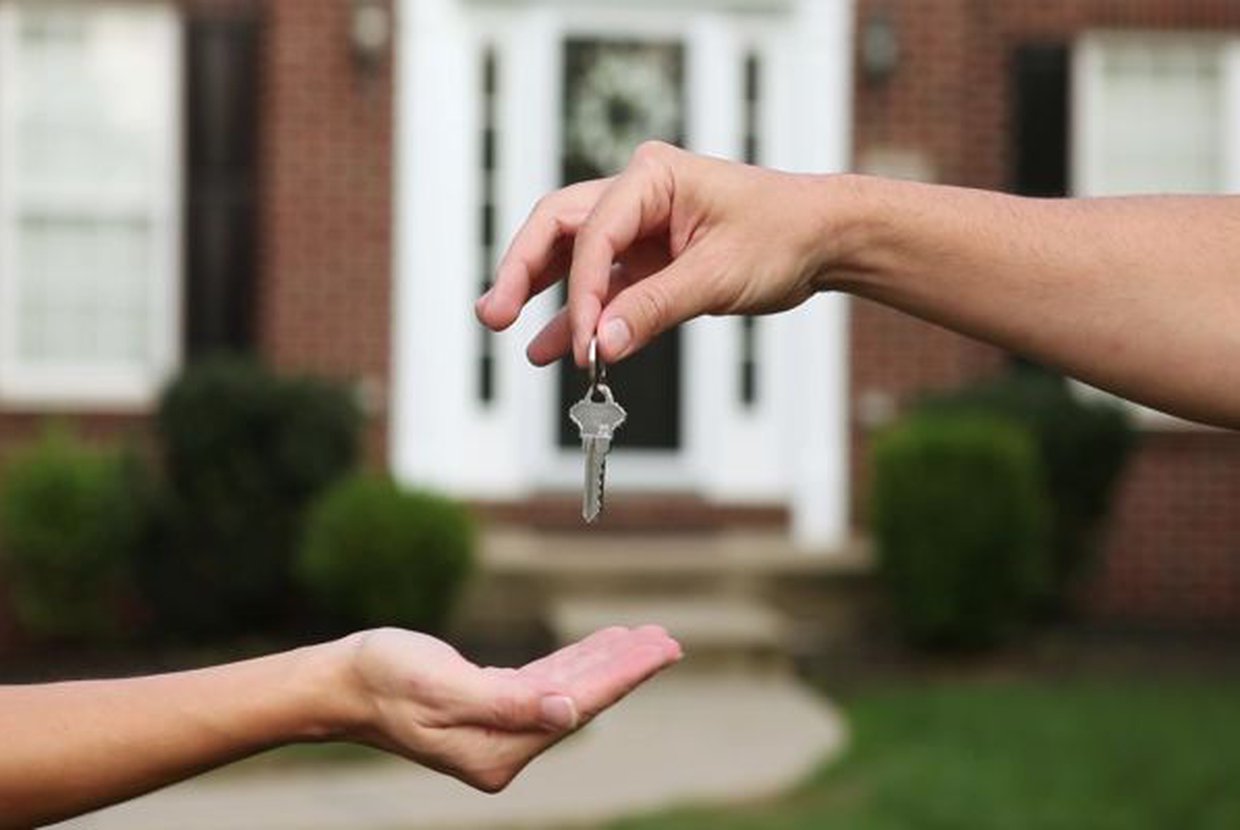 A recent report by Freddie Mac predicts that a substantial amount of young Americans will be purchasing a home over the next 10 years. The report, which foresees that the homeownership rate for people between the ages of 25-34 will rise from 40 percent in 2016 to 60 percent in the next decade, states that there may be a return of the "American Dream" in the near future.
One reason for this increase in homeownership rates among young Americans is that over the next 10 years, many individuals in this demographic are predicted to acquire larger incomes and start families. Freddie Mac tracked data for two age groups: those between the ages of 25-34 living in the U.S. in 2016, and those who will be in the same age range in 2025. Based on the data collected, Freddie Mac determined that by 2025 the rate of young Americans owning homes will likely increase to 58.1 percent. But this number is just the average homeownership estimate; the optimistic scenario for 2025 is that the rate could rise to 60 percent, and the pessimistic scenario has the future rate at 55.9 percent. In any case, each percentage point can equate to over 500,000 additional home purchases.
The report determined that self-employed young adults are 5 percent more likely to own a home, as being self-employed is correlated with acquiring substantial wealth. Another find from the data collected is that individuals will be five percent less likely to be able to afford a home located in a metro area, as opposed to other locations. Affordability was a major issue for young Americans between 2000 and 2016 as well; around 700,000 people opted out of owning a home due to the fact that the costs were higher than their incomes.
Sam Khater, chief economist of Freddie Mac, stated that many factors in the economy should have led to more young adults making home purchases. Some of these factors include low mortgage rates and increasingly improved employment conditions, trends that have fared especially well over the past five years. But he went on to explain that these conditions weren't favorable enough to attract young buyers.
"Historically low mortgage rates and increasingly favorable employment conditions should have generated a far greater number of home purchases by young adults, especially in the last five years," said Sam Khater, Freddie Mac's chief economist, quoted by The Real Deal. "Unfortunately, home-price and rent growth above incomes — driven primarily by a severe shortage of housing supply — have been too high of a hurdle for many would-be buyers to clear."
The percentage of renters unable to become homeowners due to high costs increased from 59 percent to an estimated 67 percent over the past two years. Ideally, if Freddie Mac's predictions are correct, and that this percentage will decrease in the near future as young Americans begin to earn higher incomes.
Of course, some Millennials are ready to purchase a home now. If this describes you, contact an Elegran agent today or browse Elegran's wide selection of listings to find the perfect NYC home.