Investors are Turning NYC Properties Into Rental Homes at Record Rates
Kristina Kennedy-Aguero
| July 06, 2018 | Published in
Real Estate Market Trends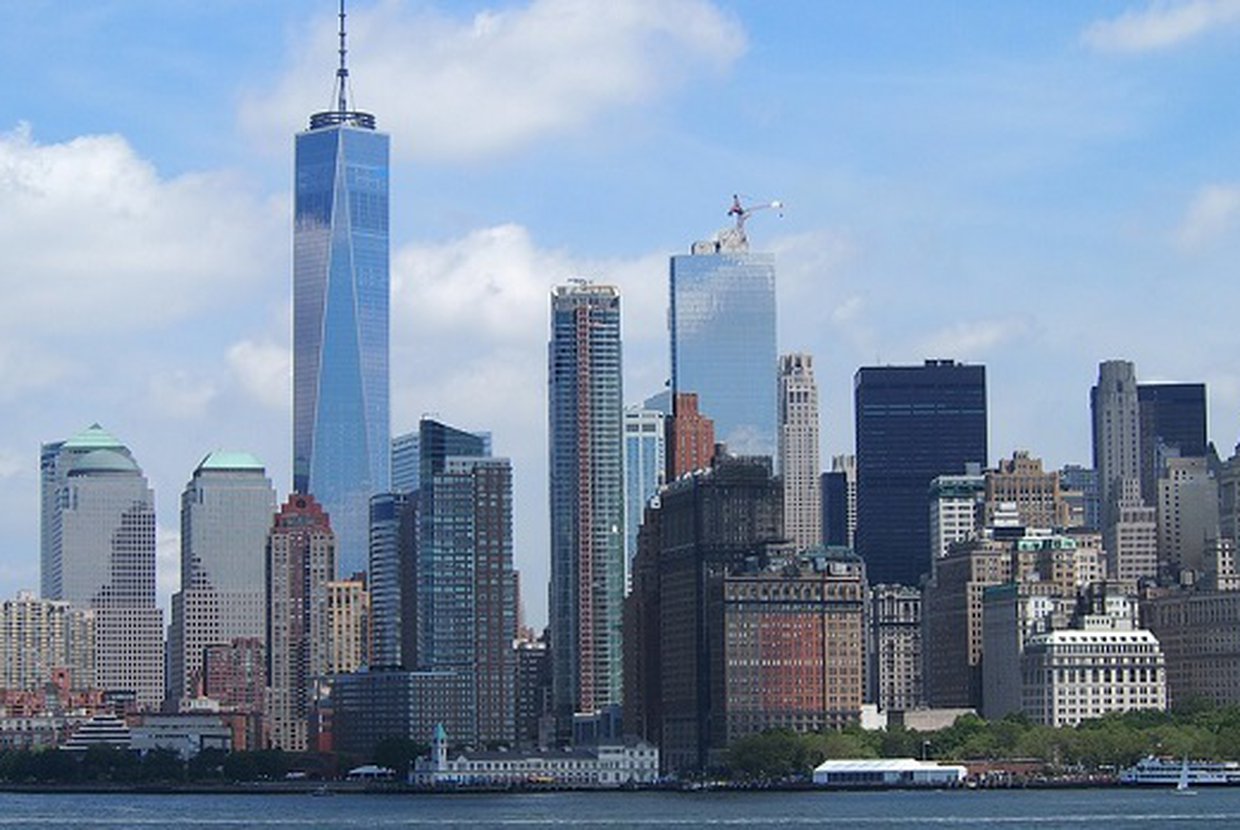 Recent StreetEasy data shows that in 2017, 1,313 of the properties purchased in NYC were immediately turned around as rentals. That figure translates into nearly 11 percent of all condos sold and is the highest rate since they started tracking it eleven years ago.
According to a Bloomberg news report, it's not only Manhattan properties that are catching the eye of investors. Three of the most sought-after investment properties are in Queens and Brooklyn. The first residential tower building, with 278 units, at 550 Vanderbilt, in the 22 acre Pacific Park project in Brooklyn, has attracted the greatest number of purchasers who are becoming landlords than any other condo project in NYC. Forty-one percent of the units which were sold last year came onto the rental listings within 6-months of closing. One two-bedroom unit, which was bought for 10-percent less than the asking price, at $1.54-million, was available for rent at $5400, just a week later. Meanwhile, in Queens, the Harrison in Long Island City, and another Brooklyn project the Oosten development in Williamsburg tied in second place with 40-percent of their sales becoming rental units.
Investors stand to make the most money from studio rentals. Compared to the price of larger properties, smaller options generate a higher income from each invested dollar. At the top end of the market, however, properties bought for more than $3 million only gave a 2.6 percent median yield. Many high-end developers with new properties entering the market may be forced to drop their prices if they want to sell quickly. That means that this summer could be a particularly good time for investors with a big budget to buy.
May saw the largest number of condos on the market in NYC although actual sales fell again for the third month in a row. In Manhattan, the sales inventory was up 16.7 percent over last year, in Brooklyn 23.4-percent, and in Queens 42.8 percent. Prices have risen across the three boroughs, with Queens registering the greatest increase to a record high of over $544,000. That's up 9.1 percent and makes the median price for a home in Queens $45,000 more than last year.
It's not always an easy road for buyers who become landlords, however. The number of rental properties available in Manhattan has increased rapidly with 4,270 becoming available in 2017, and a further 5,630 new units being built this year, so competition for tenants is stiff. Also, the net income made on rental units must take into consideration mortgage, taxes, and common charges, along with the damage and the hassle that tenants can cause. While income from rents might not be going up much, purchasers seem confident that property values in the city will continue to rise. Senior economist of StreetEasy, Grant Long, stated "New York City real estate has become a global asset class and people are seeking exposure."