More Homebuyers are Willing to Purchase a Home Sight Unseen
Laura Schier
| July 23, 2018 | Published in
Real Estate Market Trends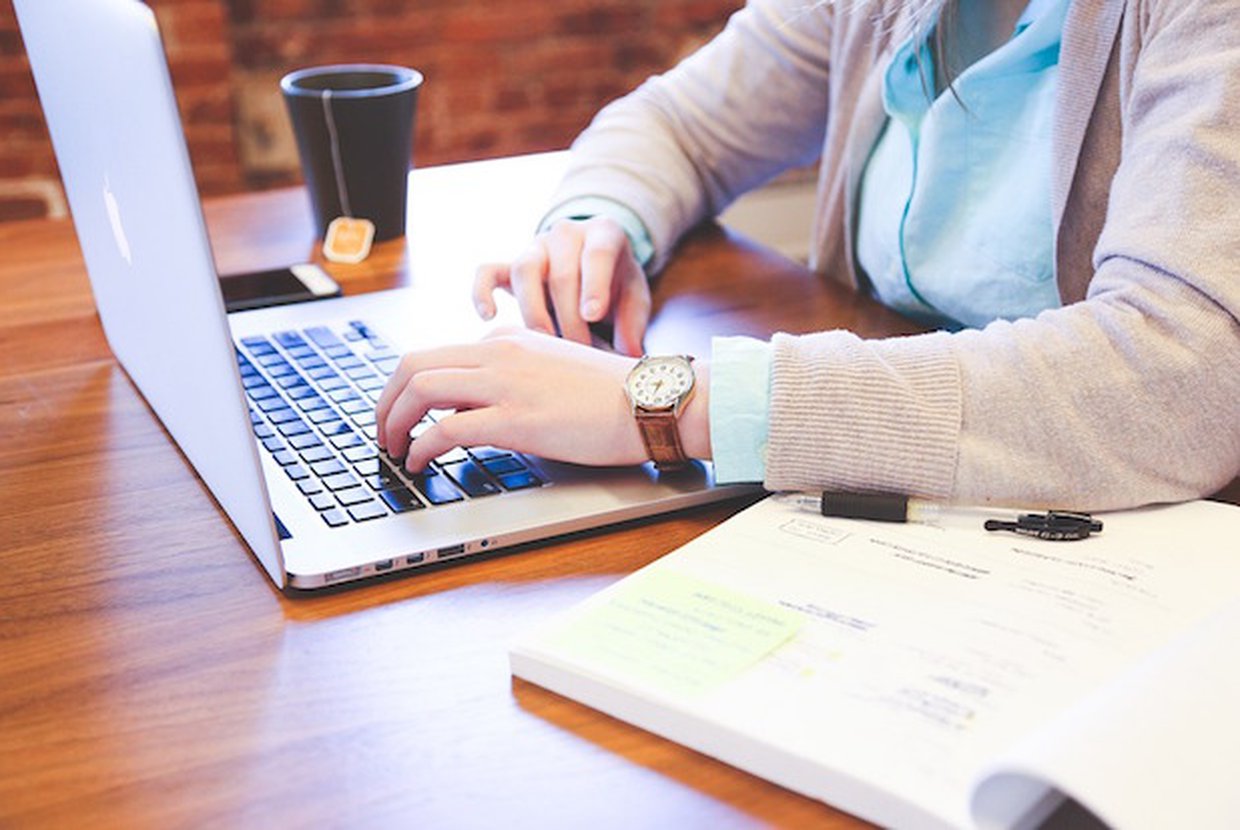 Two recent surveys by Redfin and Realtor.com have found that a surprisingly high percentage of home buyers are willing to purchase a home sight unseen. Many potential primary home buyers will instead make a decision to buy a home based on seeing it virtually, looking at pictures online or going on a Facetime or virtual tour.
The study conducted by Redfin found that around 20 percent of home buyers will decide to buy a house before actually visiting it. The Realtor.com survey, conducted with 45 agents based in New York City, found that more than half of the agents had closed a deal with a buyer who had not yet seen the home they purchased in person. According to The New York Times, real estate investors, in particular, have purchased properties sight unseen, especially if the properties are far away or located in a "hot market" such as New York or Los Angeles. This could be due to the fact that these investors are simply looking at factors that could give them the highest profit, such as price per square foot and rental price comparisons, and are not overly concerned with other aspects of the room, such as brightness or room size . But recently, more primary home buyers are deciding to take a leap of faith and purchase houses sight unseen. One of the biggest reasons for this is that improvements in technology have made it easier to view homes remotely, a particularly useful factor for out-of-towners. Another reason is that in particularly popular housing markets (such as NYC) properties tend to sell relatively quickly, so potential home buyers who live far away and want to act fast may not be able to visit a home before someone else puts in an offer.
Buying a home sight unseen can be risky, since a home can have issues that are not detectable through a virtual tour or photos. Graham Candish, originally living in Geneva, Switzerland, needed to move to New York after accepting a job as an innovation director. Candish bought a Tudor-style home for $1.25 million in the city sight unseen after looking at pictures of the rooms online. Once arriving at his new home, however, he realized that the photos taken had been overexposed, and the rooms were not nearly as bright as they had appeared.
But there are also many times in which the story ends positively; real estate agent Joe Muller gave a potential home buyer a Facetime tour of an apartment in White Plains, and the client bid $142,000. When the buyer finally visited the apartment, he did not find any unpleasant surprises, and stated that "having seen it through the phone, it was what we were expecting."
Although purchasing a home without seeing it first may come with some risks, home buyers who live remotely or do not have time to see a home could take advantage of constantly improving technology. If you're interested in purchasing an NYC home the more traditional way, contact one of our agents to schedule a tour of some of Elegran's beautiful NYC apartment listings.