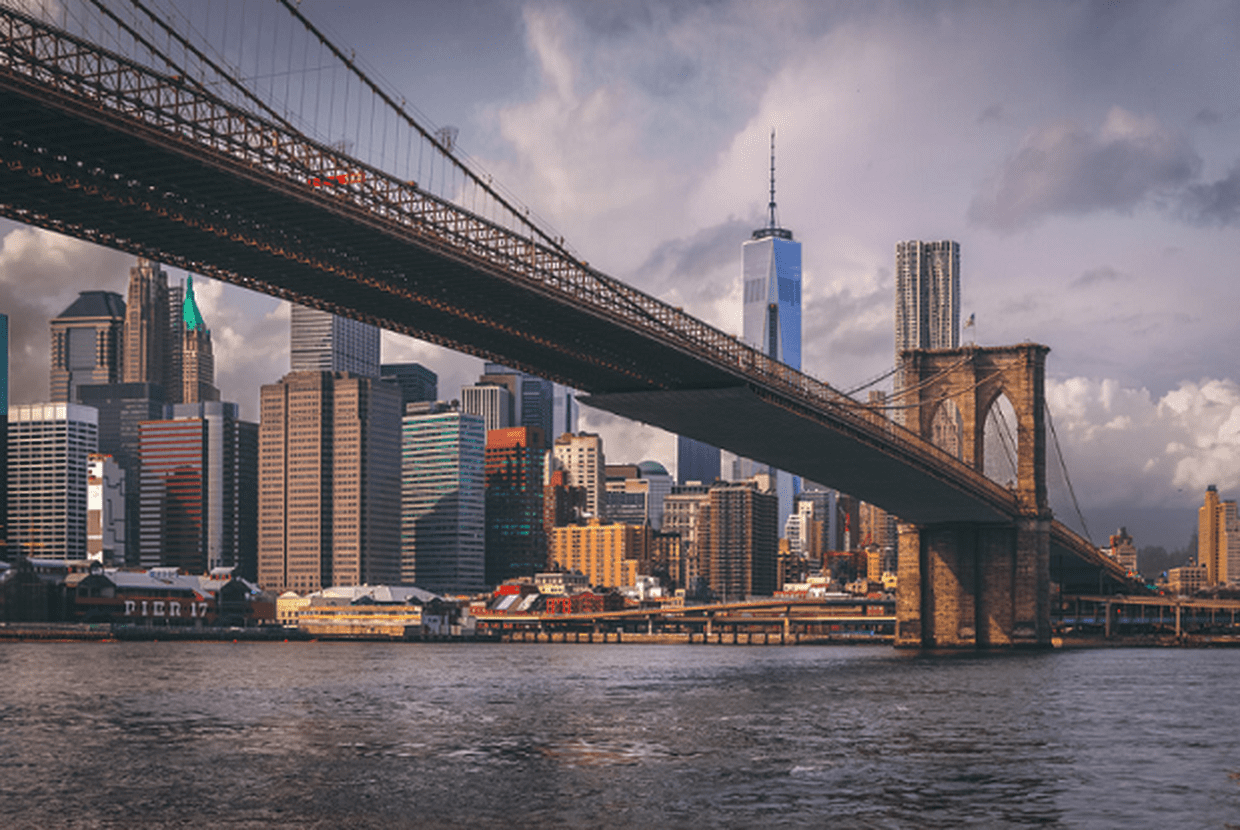 There's no question - now is the best time to buy an apartment in Manhattan. Whether you're looking for a luxury Manhattan apartment or a smaller starter home, it's a buyers market across the board. According to a recent study conducted by StreetEasy, inventory of sub-$1 million apartments rose by 27 percent in June compared to this time last year to 3,087, the most for the month since 2013. With so much inventory on the market, buyers are in a unique position to get the best possible deals.
"There are a lot of options out there, so be picky," said Grant Long, senior economist for the listings website, told Bloomberg. "The power is in your hands to negotiate."
Manhattan isn't the only borough to experience an uptick in inventory. The report found that inventory of listings under $1 million increased by 17 percent in Brooklyn and 6 percent in Queens. Buyers looking for luxury NYC apartments may want to set their sights on Brooklyn and Queens, where available listings over $1 million combined with those under $1 million, give both these boroughs the largest number of available homes for sale since June since 2008.
According to Long, come September inventory levels may rise even higher since homeowners often list their apartments in the fall after the summer boom. He told Bloomberg that if inventory doesn't clear out by then, it's likely the prices will continue to fall.
Manhattan home prices recently dropped for the fourth consecutive quarter, with prices falling to $1.1 million, a 9 percent decrease year-over-year. This has all led to condo developers raising the stakes when it comes to concessions, offering everything from price reductions to over-the-top perks like lavish gym memberships and free dinners at high-end restaurants.
The bottom line is that it's a great time to be a buyer in NYC. If you're ready to find a great NYC apartment at an amazing price, contact an Elegran agent today.