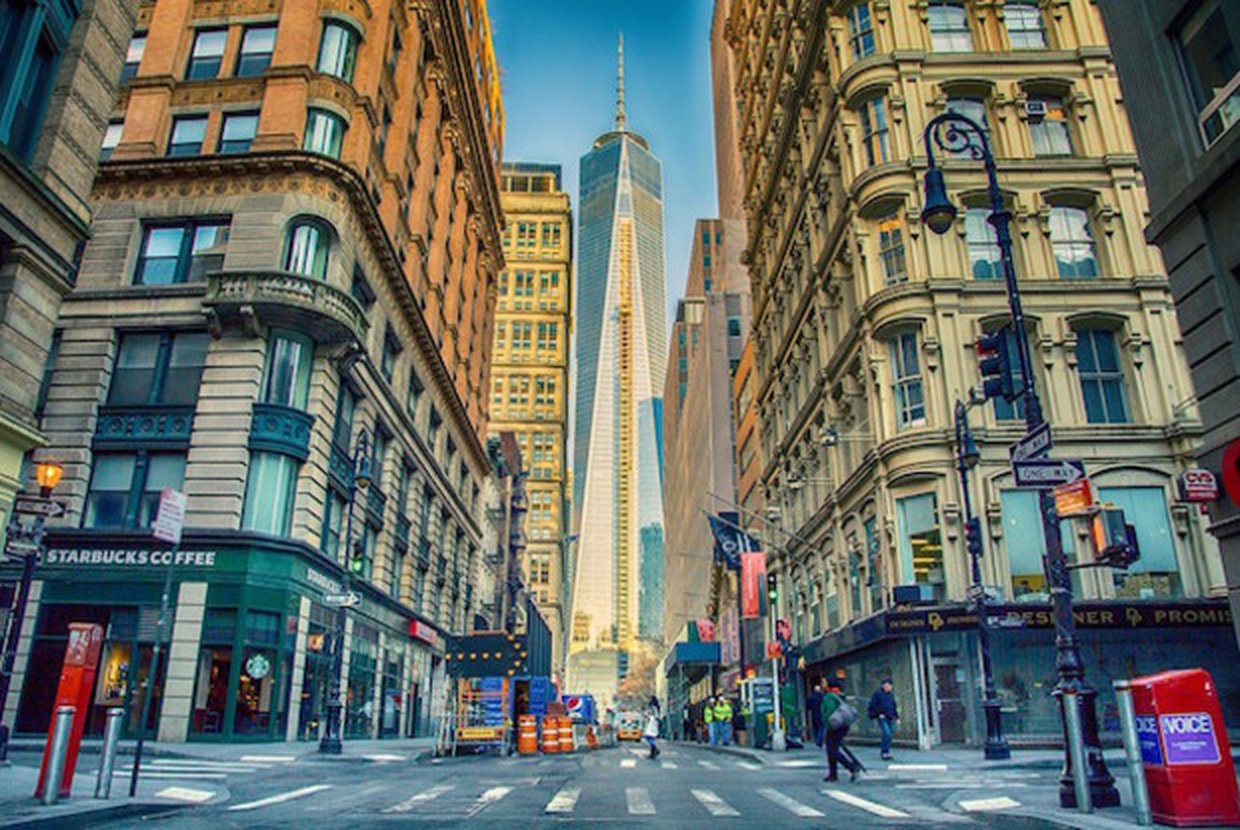 Following a slight uptick in May, June saw NYC rental prices fall once again. According to a recent report from Douglas Elliman, the net effective median rental price for apartments in Manhattan was $3,314 in June, down 2.8 percent year-over-year. As rents continue to fall, concessions are once again on the rise, with 32.6 percent of new June leases coming with concessions, compared to 23.9 percent from this time last year. This makes now the perfect time to rent an apartment in Manhattan, particularly in the luxury market, where an oversupply of homes has led landlords to offer amazing concessions to attract new tenants and encourage current residents to renew their leases.
Brooklyn and Queens were not immune to this concessions push. In fact, the percentage of new leases signed in these boroughs that came with concessions was 40.4 and 45.7 percent, respectively. In Northwest Queens, new construction was king in June, with one-third of rental activity happening in new construction buildings.
The Real Deal spoke to residential sales brokers who explained that while they normally focus their attention on selling NYC homes, they are now finding that more of their clients are interested in renting luxury apartments instead. One broker suggested that people are choosing to rent now so that when they do find the perfect home to purchase, they will be free to make an aggressive offer without having to spend the time and energy that comes with having to sell their current apartment.
Residential buildings weren't the only types of New York structures to experience rent fluctuations in the past few months. According to the Real Deal, almost all of Manhattan's main shopping areas experienced a significant decline in retail rents during the second quarter of 2018, particularly Upper Fifth Avenue, Madison Avenue, Soho and Herald Square. The only major retail area where rents actually rose was Times Square, which experienced an increase in average ground-floor rents from $1,977 per-square-foot to $1,993, specifically in the area around Broadway, Seventh Avenue, and West 42nd and West 47th streets. This is likely due to a number of new tenants in the area including Lionsgate Entertainment at 11 Times Square and the National Hockey League at 20 Times Square.
Whether you're interested in taking advantage of Manhattan's current rental prices, or you're interested in taking the plunge and purchasing an NYC home, Elegran agents can help you find the New York apartment you've always wanted.