Queens Sees Record Number of Condo Filings in May
Laura Schier | July 05, 2018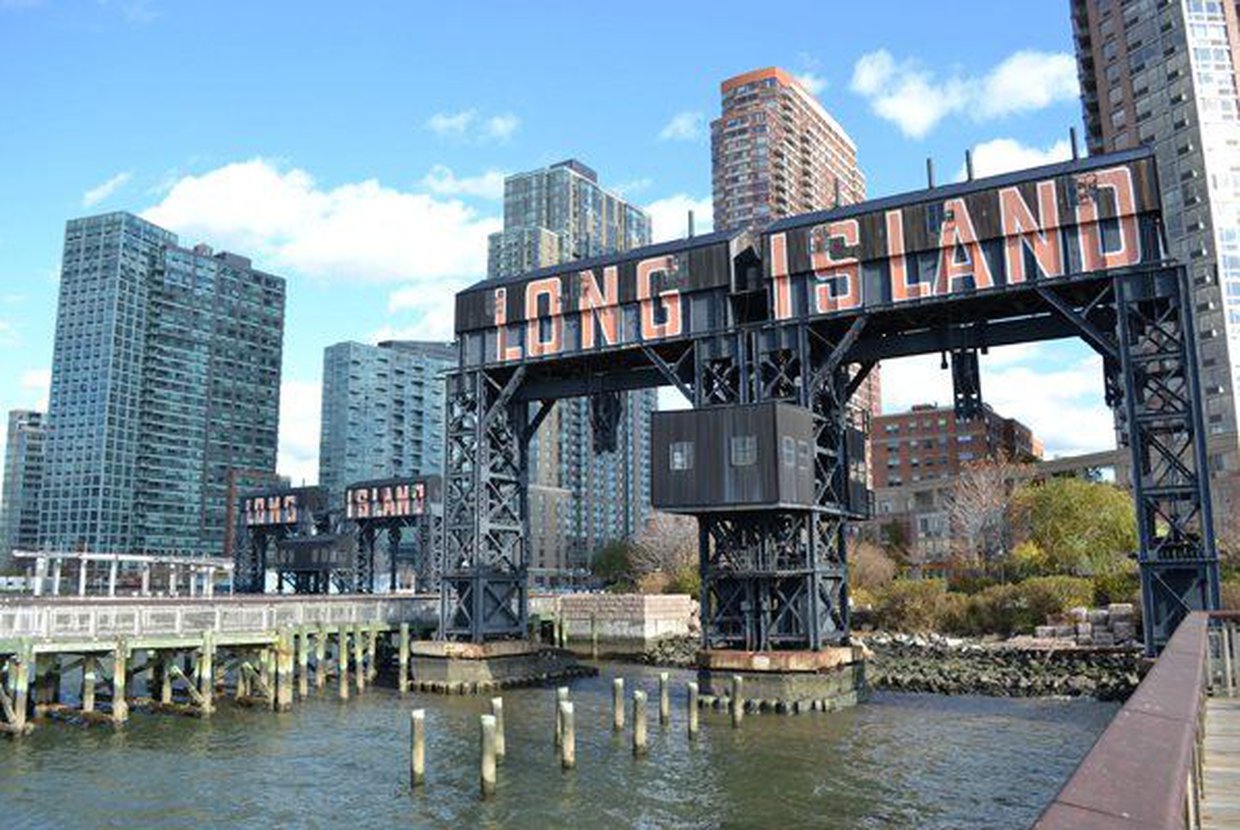 Monthly condominium plan filings in Queens have reached two all-time highs this year, numbers that the borough has not seen since 2008, according to The Real Deal. The first record level was reached in January when nine plans for new condos were submitted to the New York Attorney General's office, and in May filings reached an all-time high of 12 plans submitted.
In total, 37 plans for new condos in Queens have been submitted from January to May of this year, according to a data analysis from the Attorney General's real estate finance bureau. These numbers are substantially higher than usual for the borough, which only saw 35 submissions each year in 2016 and 2017. Out of the 12 plans submitted in May, seven were for condos in the Long Island City area, two for Hunters Point and one for Astoria.
Throughout January to May, the boom in condo plans centered around other neighborhoods in Queens, such as Flushing and Corona, for which eight and three condo plans were submitted, respectively. Other filings which contributed to the total 37 were from neighborhoods located all over the borough, from the Rockaways to Woodside. One notable filing is that of the Alexandra Condominium in Astoria, which is located at 23-43 31st Road. The condo has 25 residences and was the largest filing for a condo in Queens throughout the month of May. Another substantial filing was one for a complex of eight new condos in Long Island City, which will be developed by Salm Properties.
In addition to Queens, Brooklyn has also seen a significant increase in residential units proposed throughout the past few months this year. Condo filings for the borough surpassed 500 during three months in 2018, numbers that have not been seen since 2008. Brooklyn is typically the borough with the highest quantity of proposed units, partly due to the fact that condos proposed tend to be smaller. The average residential complex in Brooklyn over the past ten years is 12 units, while the typical number for Manhattan and Queens are 40 and 27, respectively. But recently, a number of large condo complexes have been proposed in Brooklyn and may mark the start of a new trend for the borough. Over the past five months, the borough saw five new proposals calling for condos with over 100 residences each, which The Real Deal reports is a higher number than the borough has received throughout a year since 2007.
During the month of May, the city overall has fared well in terms of condo plan filings. Throughout Manhattan, Brooklyn, and Queens, a total of 1,240 residential units in 40 condo plans were submitted for hopeful approval.