Technology Poised to Transform the Real Estate Market
Kristina Kennedy-Aguero
| August 08, 2018 | Published in
Real Estate Market Trends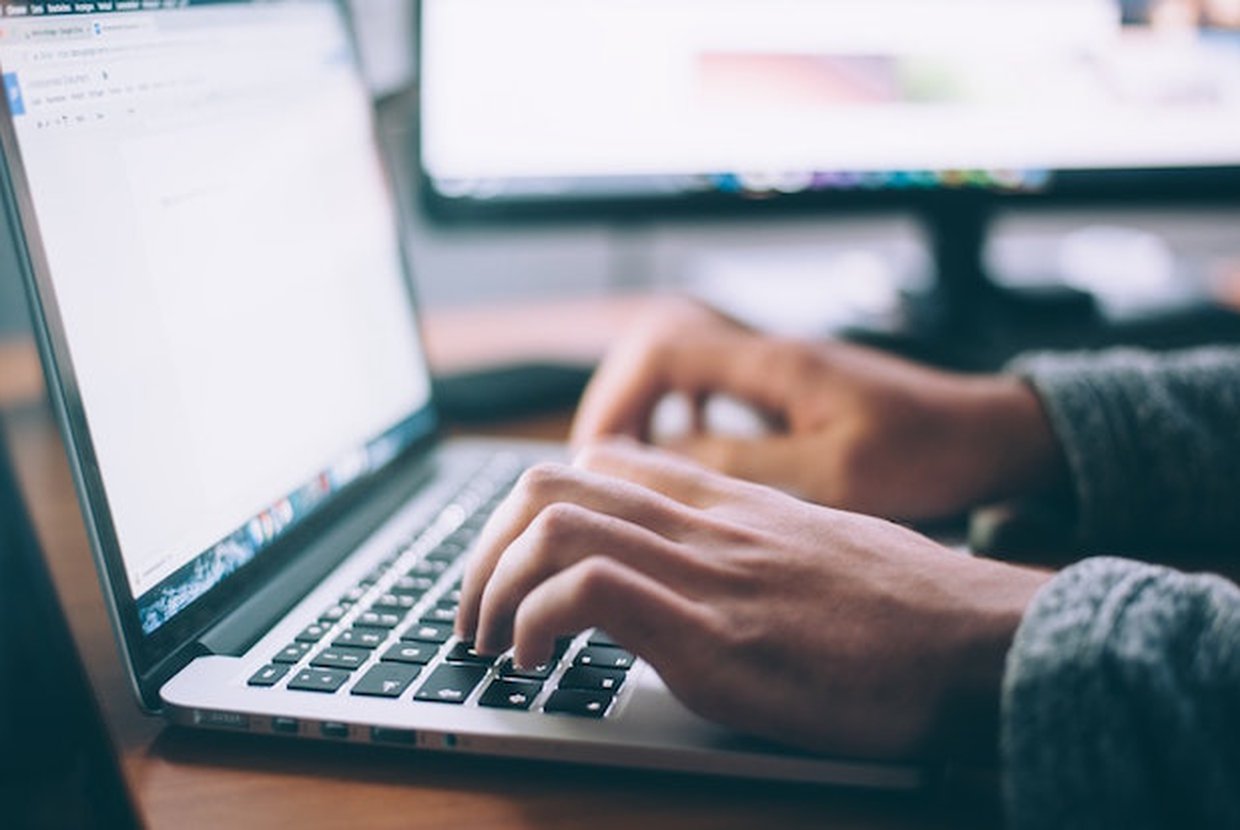 Real estate is the largest industry in the U.S., accounting for 13 percent of the national gross domestic product. Yet compared to other major U.S. industries like healthcare, finance, and retail, real estate has been slow to adopt new technology. The tide is starting to turn, however, with hundreds of new real estate tech companies applying for VC funding in recent years and a wealth of new technologies hitting the market with promises of disrupting the industry. Let's take a look at some currently available technology that is working to change how real estate deals are transacted.
Virtual Reality (VR). Forbes points out that photos and 360-degree videos already give potential clients the chance to view a property online. Now, however, a range of new applications offer clients the possibility of enjoying a customized 3D virtual tour on their smartphone, tablet, or computer, like never before. With time at a premium, it makes sense for both realtors and clients, to use the new technologies to virtually explore potentially interesting properties without the hassles of setting up an appointment with the agent. Figures published by the National Association of Realtors revealed that 95 percent of all clients use the internet to search for potential properties, and the more information that they can get will make choosing the right property on the internet easier.

Chat Bots. Inc.com explains that chat bots are getting better than ever at processing natural human language and have become an increasingly common staple in a number of industries. In real estate, chat bots can be used to help consumers explore everything that is on the market and find answers about pricing and availability at all hours, when an agent may not be available. They can also be used in real estate marketing to capture leads that could become clients.
The Cloud. This platform is cutting down the time involved to close a property deal. The closing process can sometimes be a long, complicated affair. Now, however, a process which used to take weeks or even months can be completed in just days. Thanks to the cloud, the scores of paperwork required to close a real estate deal can now be safely transferred and completed online, making the closing process faster and more efficient.
Blockchain. Using blockchain technology, realtors will be able to offer their clients greater transparency and efficiency. Online transactions will become standardized, and clients can feel confident that all of their personal information, as well as the entire history and details of the property that they are buying, is secure, correct and inviolable. Blockchain technology could revolutionize the real estate market as it solves many of the issues that currently make real estate deals lengthy and complicated. Blockchain provides a platform for the exchange of information between various parties with a high level of privacy, transparency, and security, at a fraction of the cost.
Of course, some agencies have already embraced real estate technology and are using to streamline how their agents get leads and close deals.