Elegran Monthly Round-Up: July 2018
Julia Troy
| August 09, 2018 | Published in
Elegran Insider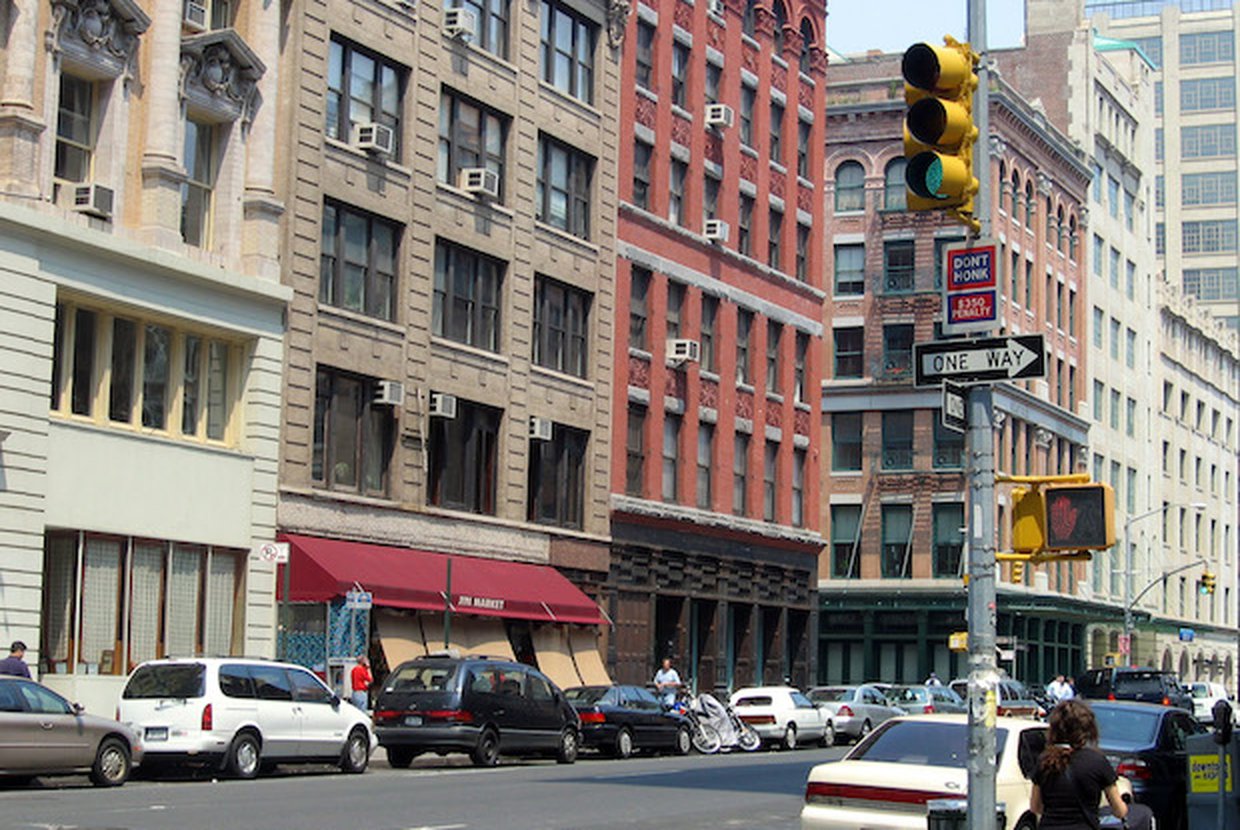 The past few months were major for Elegran agents, and for the NYC real estate market as a whole, but for very different reasons. Across the city, inventory for apartments at all price points rose dramatically as developers and landlords struggle to find buyers. Despite this, Elegran agents were able to close several multi-million dollar deals last month in gorgeous buildings throughout Manhattan. Here are some of those top deals. 
Building: 150 Franklin Street 
Agents: Nick Anable and Seth Podell 
July Deals Closed For: $4,047,000
In July, agents Nick Anable and Seth Podell sold a full-floor home at 150 Franklin Street in Tribeca. This beautiful co-op features oversized south-facing windows that overlook the cobblestone streets below, elevators that open up into each unit, and lovely hardwood floors throughout. It is also a self-managed co-op, so residents enjoy a low monthly maintenance fee.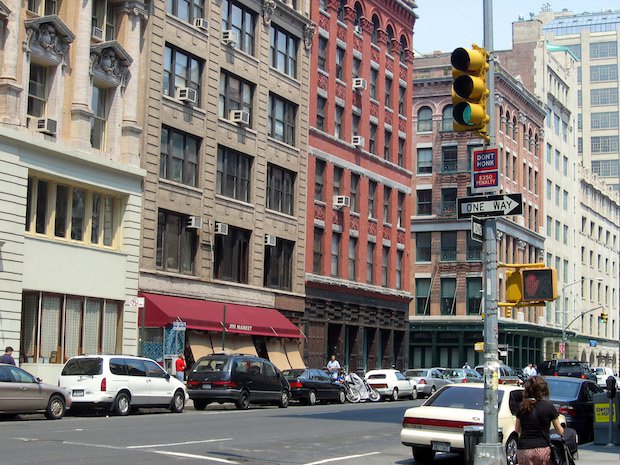 Tribeca
Building: 402 East 90th Street 
Agent: Andrew DiDomenico 
July Deals Closed For: $3,270,000
Also last month, agent Andrew DiDomenico sold a $3,270,000 home at 420 East 90th Street, also known as Century Tower. This Yorkville building boasts homes with high ceilings, top-of-the-line appliances and some even feature private terraces and gas burning fireplaces. The building amenities include a 24-hour doorman and concierge, a fitness center, and a spa with a sauna, steam room, and treatment room.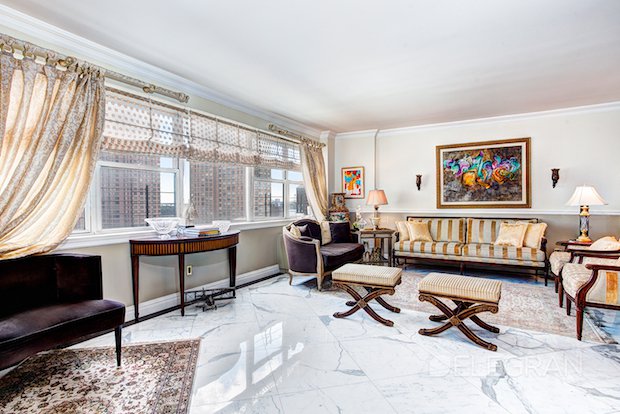 402 East 90th Street 
Building: 126 West 22nd Street 
Agents: Nick Anable and Seth Podell 
July Deals Closed For: $3,000,000
Nick Anable and Seth Podell closed another multi-million dollar deal this July at the Chelsea Flats at 126 West 22nd Street in Chelsea. Chelsea Flats is a beautiful pre-war building was constructed in 1910 and features lovely classic condominiums with modern flair. The building includes a roof deck where you can take in stunning city views, an outdoor entertainment space, a video intercom system, and basement storage.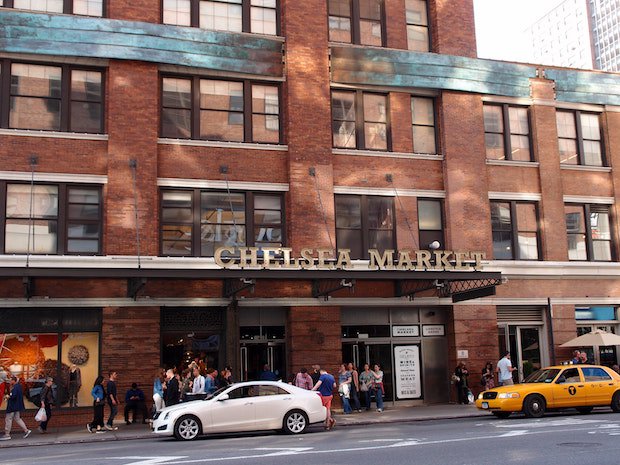 Chelsea
Building: 463 Broome Street 
Agent: Aimee Gordon
July Deals Closed For: $3,000,000
463 Broome Street is the perfect example of a classic SoHo loft. In July, agent Aimee Gordon sold a $3,000,000 home in this gorgeous building with a cast-iron facade. Each of the 10 homes inside takes up the entire floor and no two homes are exactly alike. They do all, however, feature soaring high ceilings, wide-plank hardwood flooring, open kitchens, and are accessed via keyed elevators that open right into the apartment. 

Broome Street 
Other notable Elegran deals from July include 
Nick Anable and Seth Podell's $2,900,000 deal at 509 Pacific Street in Boerum Hill. 
Peter Oliveri's $2,900,000 deal at the Chelsea Stratus in Chelsea. 
Nick Anable and Seth Podell's $2,750,000 deal at the Carlton Regency in Murray Hill. 
David Gonheim and Vincent Pergola's $2,695,000 deal at 100 Reade Street in Tribeca. 
Brett Michaels $2,425,000 deal at The Arcadia in Chelsea. 
These are just some of the multi-million dollar deals closed by Elegran agents this month. To learn more about these and other deals and to view Elegran's beautiful NYC listings, click here.