Finding Great Deals and Gorgeous Homes at the Basement Level
Julia Troy
| August 22, 2018 | Published in
Urban Design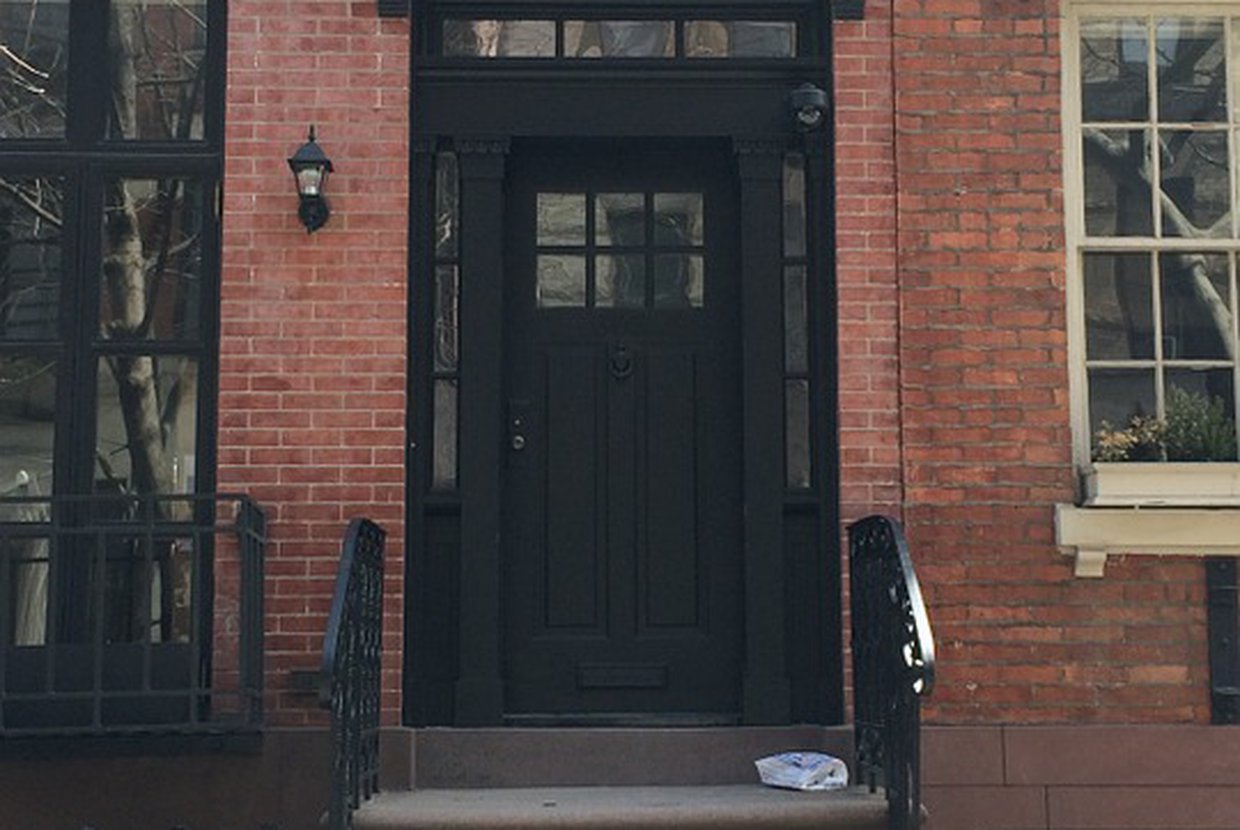 Finding the perfect home to buy in NYC isn't always easy, but sometimes the key to scoring an amazing apartment at a great price is to think outside the box. When many New Yorkers begin their home search, they'll often tell NYC real estate professionals that the one thing they are absolutely not interested in is a below-grade or basement-level apartment. Basement apartments are often considered to be dark, damp, and undesirable - but those characterizations are often misconceptions, especially in new NYC luxury buildings or classic Manhattan homes that have been meticulously maintained and renovated.
The New York Times recently profiled several New Yorkers who chose to purchase below-grade apartments and with a little TLC were able to turn them into stunning homes at a great price. One woman found an amazing deal on a below-grade duplex in a Midtown East co-op. She was able to renovate the space to allow it to get more light, and when she was done she found that she had to purchase blackout shades because of how much bright sunlight now flooded the apartment in the mornings.
The news source also spoke to a woman who recently purchased a below-grade apartment at the upcoming 350 West 71st Street based on renderings alone. She explained that she knew she could get a spacious, luxury home for a fraction of the cost of smaller condos higher floors. The Times also pointed out that many below-grade apartments come with private outdoor spaces or fast access to shared garden spaces, a major perk when you're living in the heart of the city.
Along with often being more spacious and less expensive than homes on higher floors, StreetEast pointed out some of the additional benefits of living in a below-grade apartment. For example, many of these homes have their own separate entrance to give you additional privacy. Also, you may save on cooling costs since basement apartments tend to be a few degrees cooler than the rest of the building. Also, moving furniture in and out of a basement home is a breeze since it's location offers fast access to the street.
Of course, there are some cons to living in a basement apartment. These types of homes often have low ceilings and they do have a tendency to get less light, but as the Times pointed out there are sometimes ways around that problem. The bottom line is you can't know if a basement apartment isn't right for you until you open yourself up to the possibility of at least viewing some. You just may find a spacious luxury home at a great price when you set your sights on lower floors. Visit the Elegran sales page to view beautiful NYC apartments from basement-level homes to sky-high penthouses.