Hong Kong's Ultra-Expensive Housing Market Leads to a Rise in Micro-Apartments
Laura Schier | August 29, 2018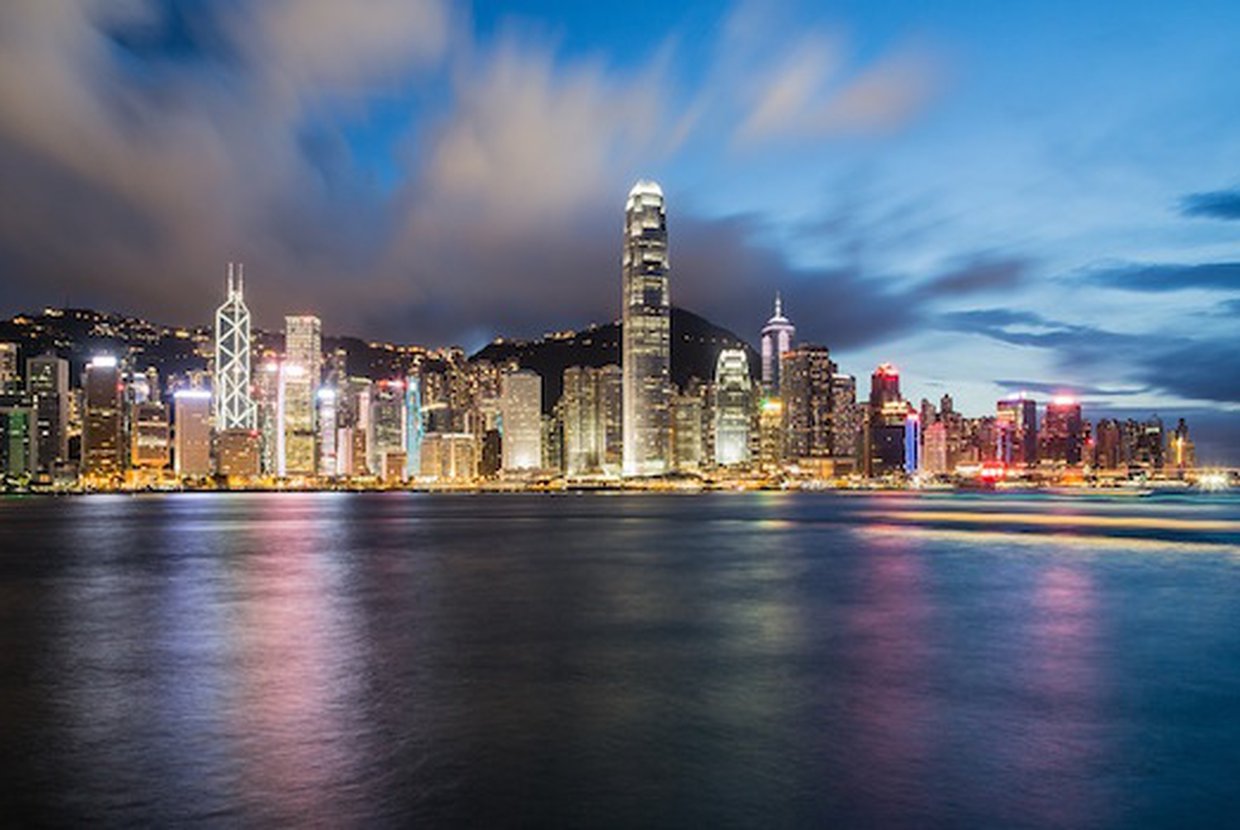 Hong Kong, currently the world's most expensive housing market, has prices rising so high that buyers are forced to consider other options, such as micro-apartments. These apartments span up to 300 square feet, a space smaller than two parking spaces. Data collected from agency Ricacorp Properties shows that transaction volumes for micro-apartments have risen by 52 percent throughout the first eight months of 2018, compared to the same length of time last year.
These tiny apartments factor into 12.4 percent of all apartment sales in Hong Kong, an increase from the recorded 9.3 percent last year. Buggle Lau, the chief analyst at Midland Realty, attributes the rise in micro apartment sales to the consistently increasing property prices. Potential home buyers with less purchasing power now tend to search for homes with a low lump-sum price, instead of ones with a lower price-per-square-foot.
As a result of Hong Kong's housing affordability problems, the city built up a supply of housing, resulting in smaller-sized apartments and extremely cramped living. Apartments in the city spanning less than 431 square feet have increased in volume as well, swelling from 5 percent of the housing market in 2010 to 27 percent in 2016. Along with micro-apartments came the rise of "nano flats", spaces smaller than 200 square feet. And a recent project that rose in Happy Valley consists of 61-square foot apartments, which Bloomberg reports are even smaller than the cells at a local prison nearby. These small living spaces do not stay on the market for long, and their increased demand has led to higher pricing per square foot for these tiny homes. According to the Centaline Property Centa-City Leading Index, home prices in Hong Kong have increased by a substantial 14 percent so far this year. The increasing popularity of micro-apartments can partly be attributed to smaller family sizes. Centaline Property senior research director Wong Leung-Sing notes that there has been a rapid rise in one-person families, leading to less of a need for extra space.
Potential homebuyers would not be able to easily find a micro-apartment or nano flat in New York City, as new apartments cannot technically span less than the minimum of 400 square feet. But there are some exceptions for those on the lookout, such as Carmel Place on East 27th Street between First and Second Avenues, where developers have crafted 55 units that range between 265 and 360 square feet and are hoping that the city will do away with the 400 square feet requirement.