Is a Megatall Building in NYC's Future?
Laura Schier
| August 16, 2018 | Published in
Urban Design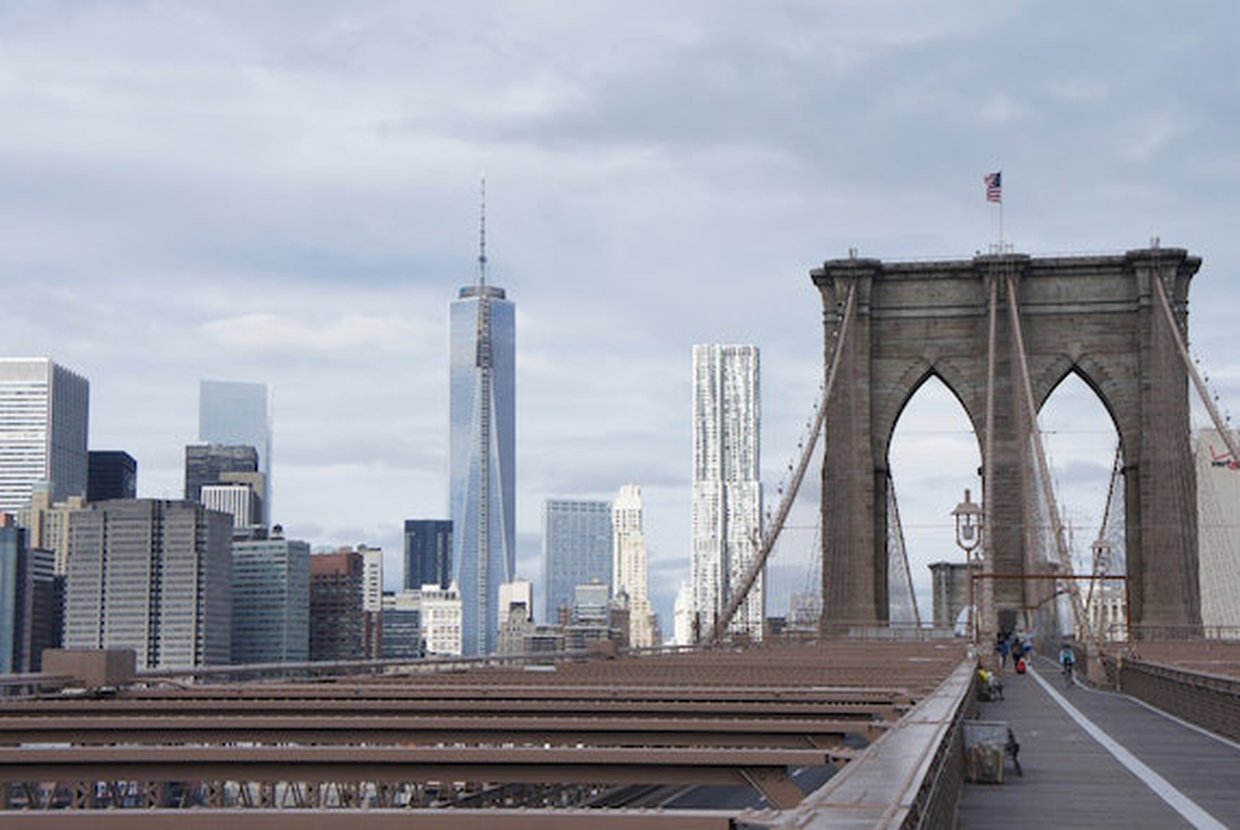 One World Trade Center, 432 Park Avenue, and Central Park Tower are among many of New York City's supertall buildings that are either completed or are currently under construction. But the city has yet to construct a megatall tower, a building which the Council on Tall Buildings and Urban Habitat classifies as one that rises to 600 meters, or 1,968 feet high.
There are certain factors contributing to the lack of megatall towers in NYC, among the various zoning regulations imposed by the city and a lack of sufficient funds to build one. Michael Stern, CEO of JDS Development Group, who is involved in a few supertall tower projects, stated that it has become harder to build higher due to the fact that "the city spent the last number of years getting rid of the higher-density zones," according to Curbed. Along with the various difficulties that come with setting aside a site large enough for a megatall building, developers have to worry about the floor area ratio restrictions on the site. Determining air rights poses many challenges to developers, such as trying to work out deals with all the parties involved in the project and facing backlash by opponents.
The financials are another obstacle. According to The Real Deal, "private developers are not driven to build supertalls in order to cement the city's global prestige; they are building what makes financial sense." Since the market for luxury real estate in the city has been soft lately (in areas such as Billionaire's Row), it is less likely that developers will aim to build massive condo high-rises in the near future that would fall into the megatall category. And as for building a megatall office building, the lack of space at high heights and the long elevator ride up is not as appealing to tenants. Construction costs are also an issue to developers, as construction in NYC is much pricier than in other cities. According to the 2018 international construction market survey conducted by Turner Townsend, NYC is actually the priciest spot in the world to construct a building, with an average cost of $362 per square foot. In Shanghai, where the second tallest building in the world stands at 2,073 feet, the cost per square foot is only $75.
There are multiple megatall towers currently under development throughout the world; the Jeddah Tower, under construction in Saudi Arabia, will be the tallest in the world, planned to rise to 3,281 feet once it is finished. And although there are various obstacles in the way of a megatall rising in NYC, the prospect that the Big Apple may be home to one of these giants in the future is not out of the question.