Multigenerational Living is on the Rise
Kristina Kennedy-Aguero
| August 01, 2018 | Published in
NYC Lifestyle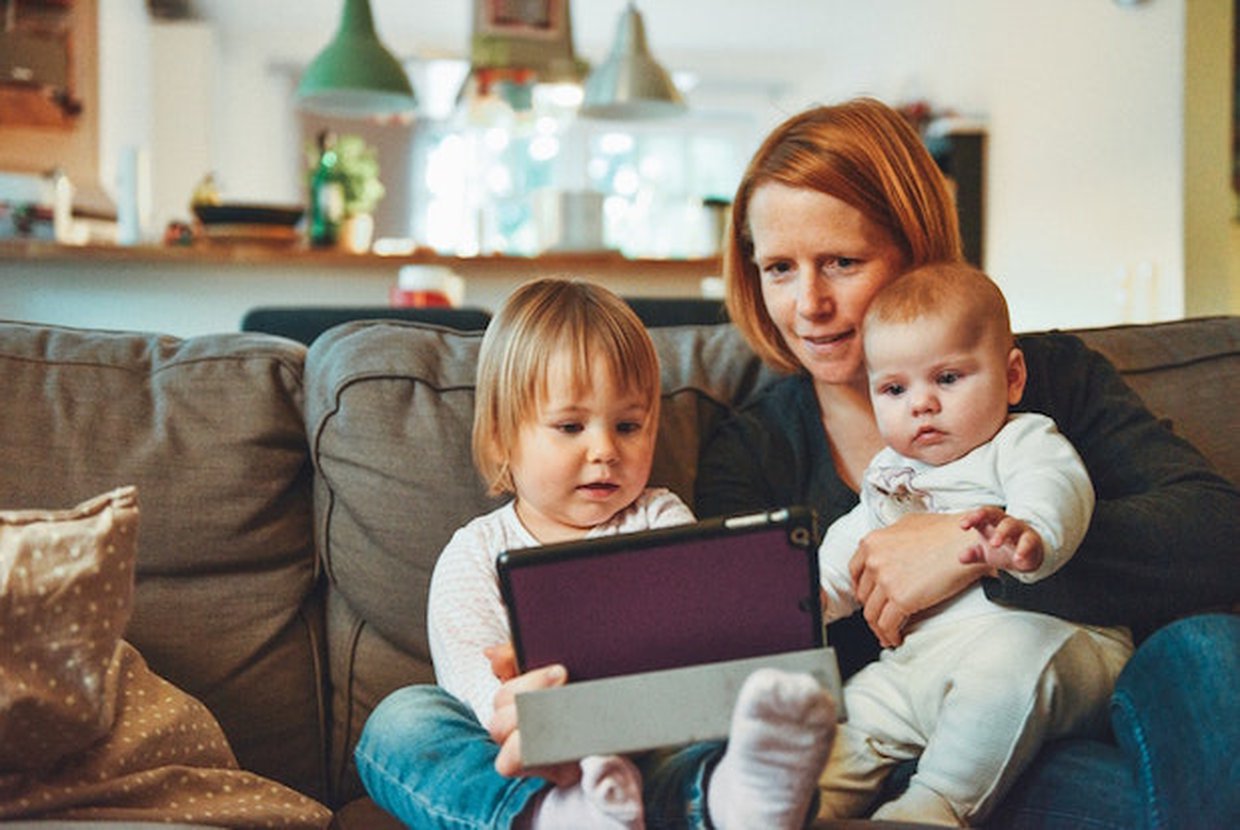 It shouldn't come as a surprise for most U.S. residents to learn that multigenerational living is on the rise. Each day it seems as though there is a new article about how a high percentage of millennials are choosing to live with their parents rather than purchase homes or pay for an NYC apartment. What many may not realize, however, is that it's not just the number of parents and grown children live together that is on the rise, but the number parents, grown children, and grandparents as well. Data reveals that in 2016, 20 percent of the population of the US were living in multigenerational households, up from 17 percent in 2009. This translates to 64 million grandparents, children, and grandchildren co-habiting. The reasons for multigenerational living are varied. Financial advantages, divorces, ailing health, cultural influences, and the recession, have contributed to the growth.
Multigenerational living should be an enjoyable experience for all concerned. It is a fantastic opportunity for families to support one another and spend more time enjoying each other's company. There are many positive reasons for considering uniting several generations under one roof. For example, it enables elderly members of the family to have support on hand when needed as well as the pleasure and stimulation of seeing more of the grandchildren. If you're considering multigenerational living there are a few ground rules to lay out and issues to resolve to ensure this transition is a happy one. Clear and honest communication from the start is the best way to ensure that everything flows smoothly.
First, you should consider the premises. Will the grandparents be moving into their children's home or vice versa? Or is a new property going to be purchased to accommodate everyone? Whichever of these three options is the case, everyone will need to define what space they need. Will it be a self-contained granny flat or will everyone share the same kitchen and living spaces and just have separate bedrooms and bathrooms? Ask every member of the family to envisage the space they could see working and discuss the different alternatives and possibilities. Encourage everyone to participate so that the best possible location can be found to satisfy everyone.
Next, you need to talk about money. If you are purchasing a property together make sure that the amount contributed by each individual is legally reflected in the deal. If you are going to use an existing property decide who is going to pay for any remodeling that is required. Consider what happens if someone retires, loses their job, needs to go into a nursing home, passes away, or just wants to get out of the deal. Think about inheritances and responsibilities with other family members not included in this household.
Decide who is responsible for the monthly bills, maintenance, and running costs of the home. There is no right way to divide up costs and there are many factors to be considered. It's a good idea to make a complete list of all expenses and divide them up however best works for your family. Some people assign certain bills to certain people, while others have a communal bank account to which all contribute and from which all bills are paid.
Chores and babysitting are two important areas to get clear early on. Many grandparents are happy to take on regular babysitting duties, but this should not be assumed. House cleaning and other chores can be divided up, but make sure that everyone is happy with the way the tasks are divided. Regular family meetings are a good idea to encourage everyone to express their thoughts so that any little problems can be taken care of before they turn into big ones.
If you're looking for a new NYC apartment with enough space to accommodate several generations, contact an Elegran agent today to search for apartments with three or more bedrooms.