New City Council Legislation Will Make NYC Buildings Even Greener
Julia Troy
| August 21, 2018 | Published in
Urban Design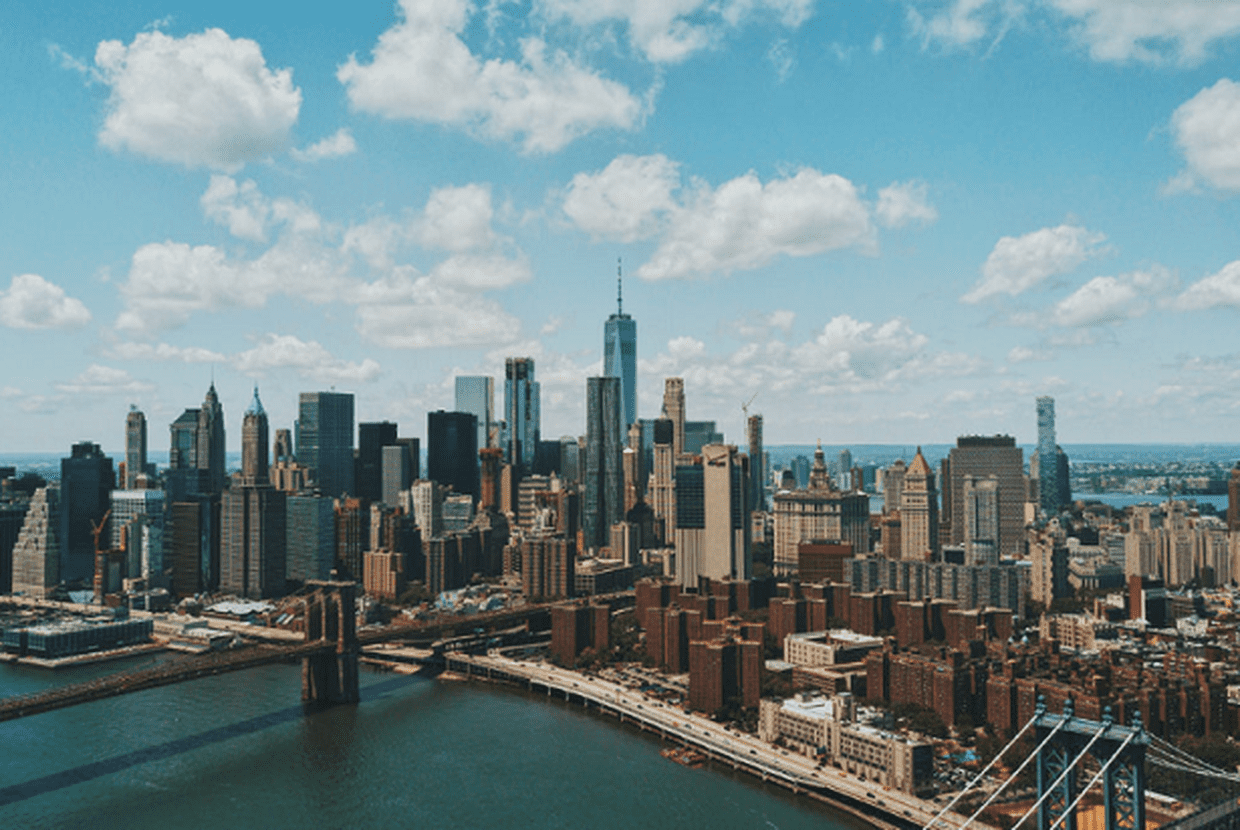 New York City is looking to go greener. The Real Deal reports that the City Council is crafting new legislation that would mandate NYC buildings to reduce carbon emissions by 20 percent between 2020 and 2030. This effort could be considered part of the city's overall goal to reduce carbon emissions 80 percent by 2050.
"I consider today a milestone in our quest to make New York City's buildings greener, our infrastructure more sustainable, and our air significantly cleaner," City Councilman Costa Constantinides said in a statement Monday, quoted by The Real Deal.
The announcement from the City Council follows a recently released environmental report from the Urban Green Council, which found that just 2 percent of the city's buildings produce almost half of the total carbon dioxide emissions.
There are already several buildings across the city that are working to make the city greener. For example, the Bank of American Tower at One Bryant Park was awarded the first-ever LEED Platinum certification and is one of the greenest skyscrapers in the world. It has an urban garden right in the lobby, rooftop gardens, and an air quality system that pumps fresh air directly into the building.
Classic NYC buildings have also been contributing to the green initiatives for years. In 2009, the Empire State Building launched a new sustainability initiative that including changing the heating and air conditioning system, installing new lighting and insulation, and putting energy-efficient glass in the windows, all of which led to the building saving millions in energy costs.
If the City Council's new legislation reflects the recommendations of the UGC, then it will apply to 50,000 mostly residential buildings that measure 25,000 square feet or more. NYC is already considered one of the greenest major cities in the world, with this new legislation, it could become even greener.