Northern Manhattan Development Sales Spike in First Half of 2018
Laura Schier
| August 06, 2018 | Published in
Real Estate Market Trends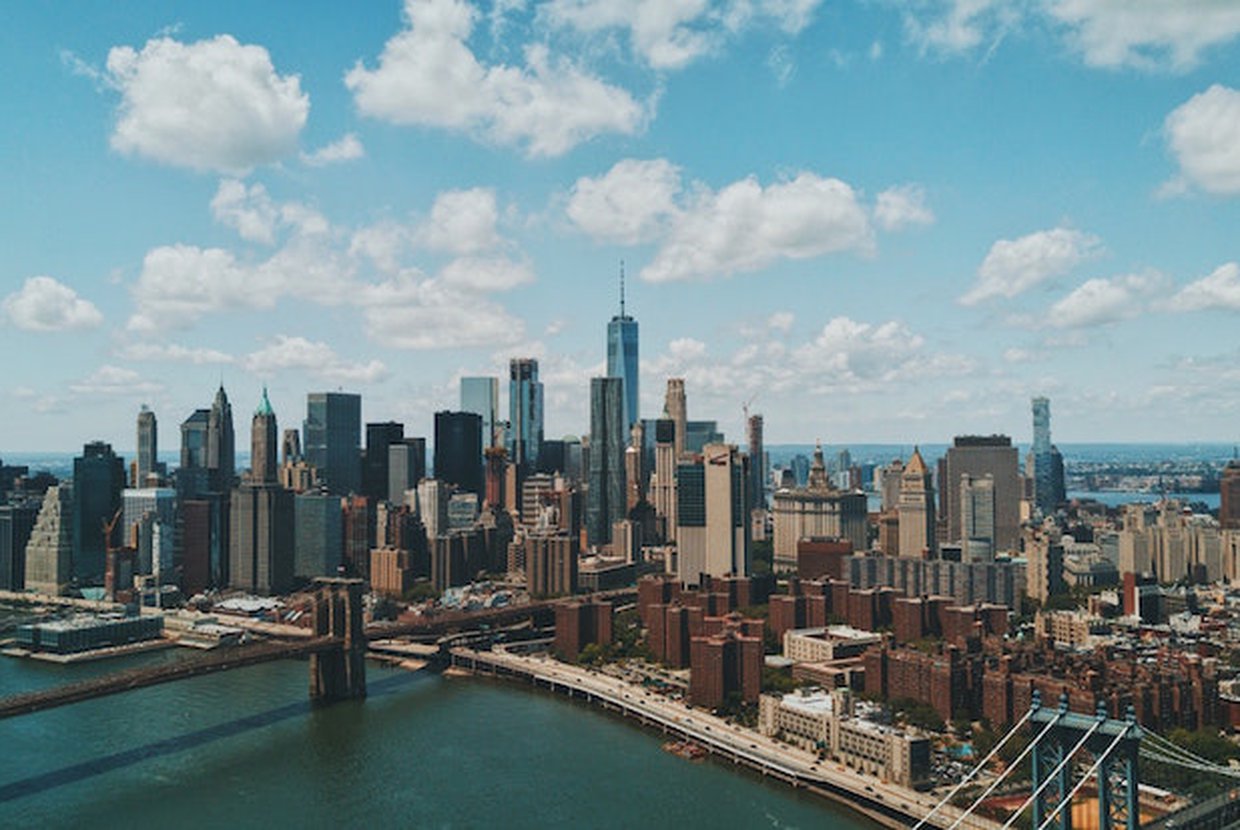 The real estate market in Northern Manhattan fared particularly well during the first half of 2018, during which development site sales increased by more than 100 percent. A recent report from Ariel Property Advisors stated that there were development sales totaling $164 million in areas of the neighborhood above West 110th and East 96th Streets from January through June.
These numbers represent a 58 percent increase from the reported sales during the first half of 2017, and an impressive 106 percent increase from the last six months of 2017 in that area of Manhattan. One of the contributing factors to the jump in sales is the increasing value of condos in the area, according to Marko Agbaba, a director at Ariel Property Advisors. The northern part of the borough overall saw $886 million worth of deals for 121 deals for 155 properties. This is a decrease from the second half of 2017 in terms of dollar volume, transaction, and property volume, which fell by 27, 1 percent, and 4 percent respectively. But the reported sales during the first half of 2018 were an increase from the first six months of 2017; compared to those months, Northern Manhattan saw a 25 percent increase in dollar volume, a 3 percent increase in property volume, and a 10 percent increase in transaction volume.
Out of all the areas in Northern Manhattan, Central Harlem experienced the highest increase in dollar volume, property volume, and transaction volume in terms of development sales. The neighborhood saw $243 million of sales, which involved 66 properties and 47 deals. The neighborhood with the next highest increases was the Hamilton Heights/West Harlem area, which reported $216 million worth of sales involving 41 properties and 31 deals.
Throughout Northern Manhattan, multi-family homes contributed the most to the increase in real estate sales year-over-year, totaling 52 percent of that area's transaction volume and 62 percent of its dollar volume in the market. Some of the multi-family deals that contributed to the area's $544 million in total deals included 1274 Fifth Avenue, purchased by Akelius Real Estate Management for $44.1 million, and 1680 Madison Avenue, purchased by an East Harlem housing nonprofit and some equity investors for $57 million. Development sales in total contributed to 19 percent of the market's dollar volume, and 13 percent of its transaction volume. Some of the larger development deals in Northern Manhattan included 54-62 West 125th Street, purchased by the Jay Group for $26.5 million, and a Verizon parking garage site, purchased by Anbau Enterprises for $22.5 million.
The volume of sales in Northern Manhattan shows that the market in this area of the borough is doing remarkably well. And according to Ariel Property Advisors, it will continue to do well for the rest of year, partly due to contributing factors such as the East Harlem rezoning.