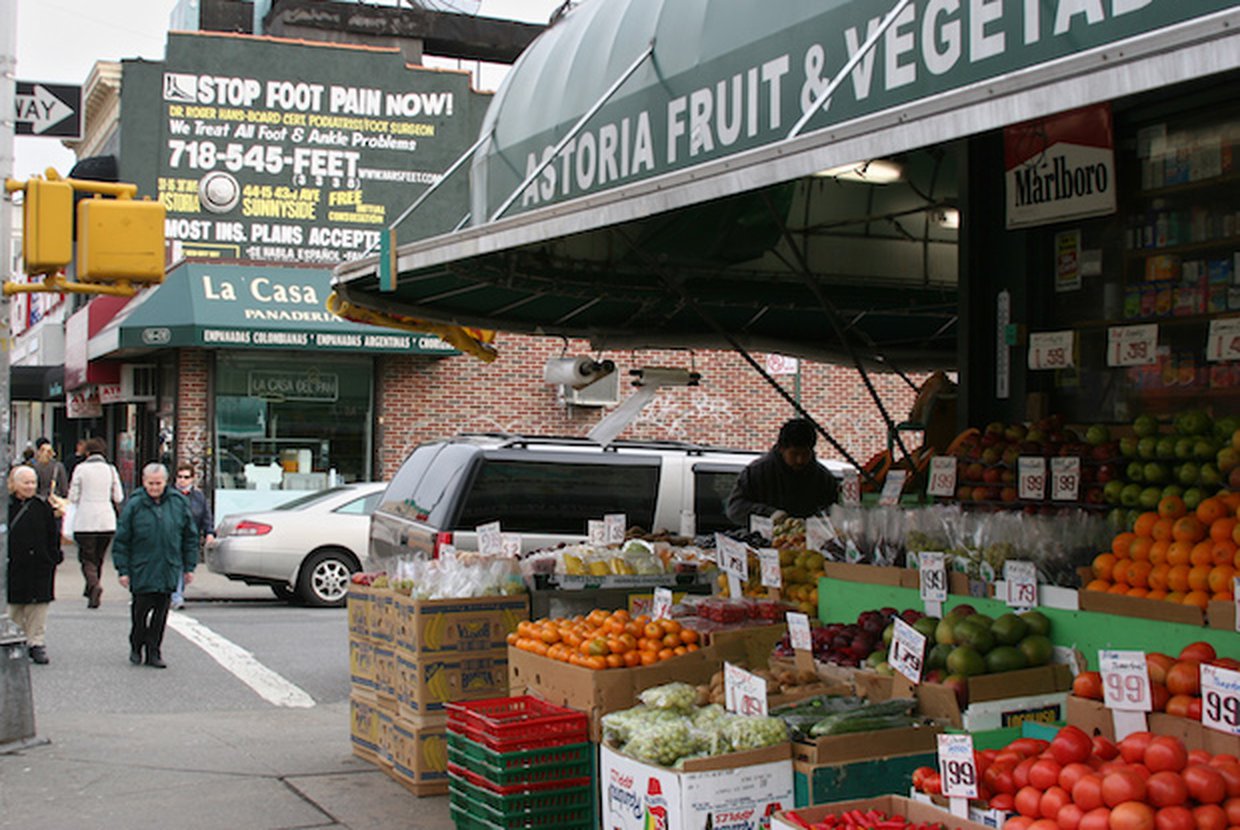 Queens recently reported the highest rent increase not only in NYC, but out of all large cities in the country as well. The borough had an 8.3 percent increase in rent year-over-year, jumping to $2,342 for the month of July.
The average rent in Queens in July was higher than the national average rent, which reached an all-time high last month of $1,409. Real estate data platform Yardi Matrix reported that the average rent in the U.S. increased by 2.8 percent (the equivalent of $39) year- over- year, and .2 percent (the equivalent of $3) month- over- month. Out of the nation's 252 biggest cities, 88 percent experienced a rent increase, with Queens seeing the highest. There was no change in rent in 11 cities, and 2 cities saw a drop in rent compared to July of last year. Queens' increase in average rent was higher than cities such as Orlando, Las Vegas, Phoenix, and Tampa, which saw increases of an estimated 7.7 percent, 6.4 percent, 6.2 percent, and 6 percent, respectively. Queens also made the list of the top 5 cities with the fastest change in rent, along with Las Vegas, Phoenix, Jacksonville, and San Diego.
Meanwhile, rent in Manhattan rose by only 1.7 percent year-over-year, making the list of cities with the slowest changing rent, according to RentCafe. Other cities to make the list were Baltimore, San Antonio, Washington, D.C., and Oklahoma City, which saw increases of .7 percent, 1.6 percent, 2 percent, and 2.1 percent, respectively. One factor attributing to the rent cooldown is Manhattan's glut of real estate inventory and a consequent decrease in demand for now. Manhattan also experienced a 13.6 percent drop in average sales price during the four weeks which led up to July 1. The borough's average sales price, which takes into account sales of all apartments (including co-ops and condos) was $1.9 million, a drop from the recorded $2.2 million for the previous month.
With the declining sales price came an increase in the number of recorded sales in Manhattan, which rose to 957 from 923 recorded for the prior month, according to City Realty. The building with the most recorded aggregate sales for the month was 160 Leroy Street, with 9 closings and $57 million. And the most expensive recorded sale was for a penthouse in Walker Tower in Chelsea, which sold for $31 million.