Rents in Williamsburg Drop Ahead of the Impending L Train Shutdown
Laura Schier
| August 23, 2018 | Published in
Real Estate Market Trends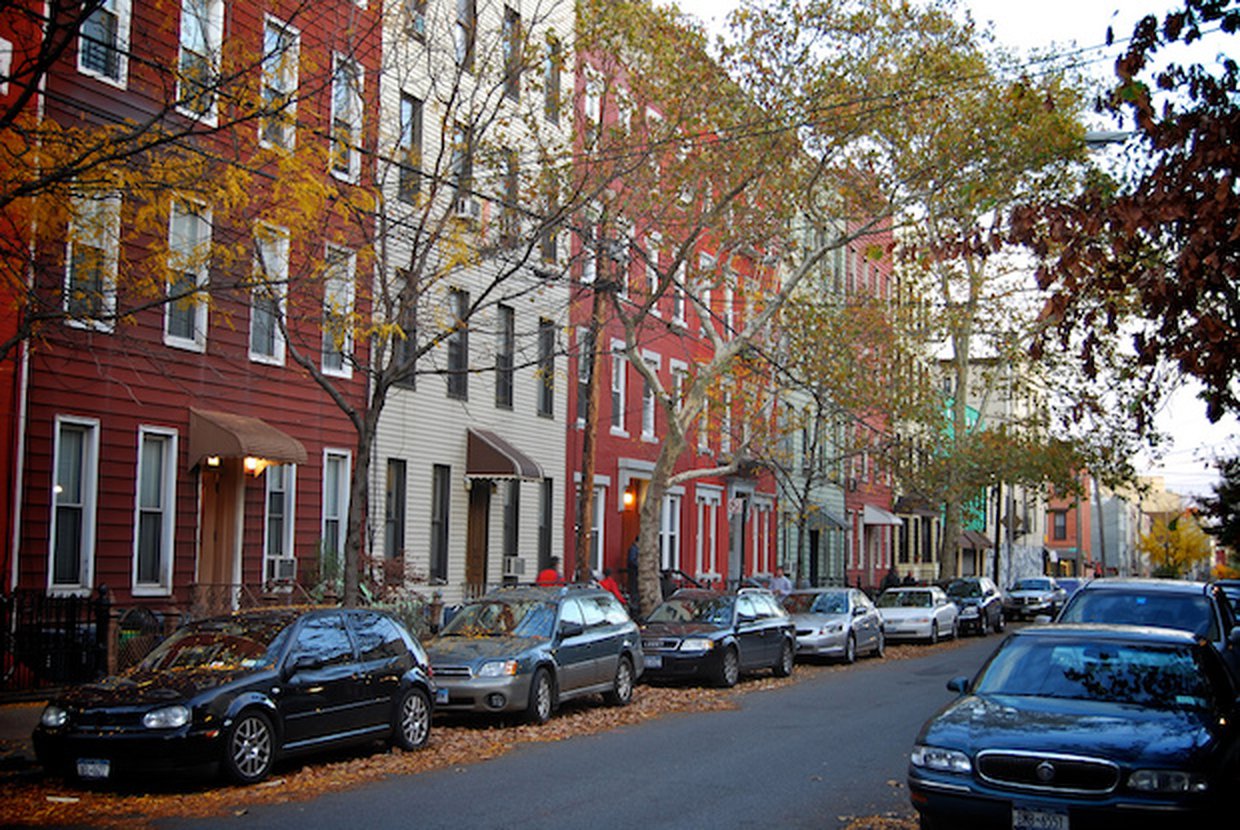 With the L train shutdown approaching, rental prices in Williamsburg are on a decline. A recent report released by StreetEasy shows that rents have dropped to the same prices they were in 2015, and 48 percent of apartments that were listed previously on StreetEasy have decreased in asking rent by an average of $250.
The L train shutdown was expected to cause a decrease in real estate sales in Williamsburg and other surrounding neighborhoods when it was first announced, as well as cause many residents in the area to relocate. One of the factors contributing to this is the fact that the L train is the only subway in close proximity to various neighborhoods in Brooklyn, and its shutdown would be an inconvenience to those who need to commute to Manhattan. Another factor is that the shutdown is expected to take 15 months for repairs to be finished. Although this is the shortest project timeline that the Metropolitan Transit Authority was able to devise, it is still unfortunate news for the L train's daily commuters. The train line is being shut down for needed repairs to the damage it took during 2012's Hurricane Sandy.
Now, as the impending service suspension approaches, the predicted results of the shutdown are starting to come to fruition. Inventory in Williamsburg has increased by 25 percent over the past year, as a higher amount of people are leaving the neighborhood. Landlords with residences located near the subway have been forced to list their properties at a lower price. Currently, 27 percent of rentals in the neighborhood are being listed with a discounted monthly rent, with 18 percent offering rental concessions including one month of free rent or more. And these numbers are expected to continue to rise, especially since the MTA recently announced the L train's "pre-shutdown shutdown". According to StreetEasy, the shutdown began on the weekend of August 11 and 12, and service will be suspended on the subway line between Brooklyn and Manhattan for 15 weekends before the official shutdown occurs.
For those willing or able to overlook the inconvenience of the L train shutdown, there are many good deals in Williamsburg. Almost half of the apartments re-listed on StreetEasy in June are asking for lower prices, so now is the perfect time to rent in the neighborhood, especially when you consider that the J,M,Z, and G trains are still nearby. Of the percentage of apartments re-listed asking for a lower rent, 76 percent decreased by $100 or more, and 48 percent decreased by $200 or more. More information on rentals in the area can be found here.