Tech-Forward Universities are Changing Urban Real Estate
Laura Schier
| August 20, 2018 | Published in
Urban Design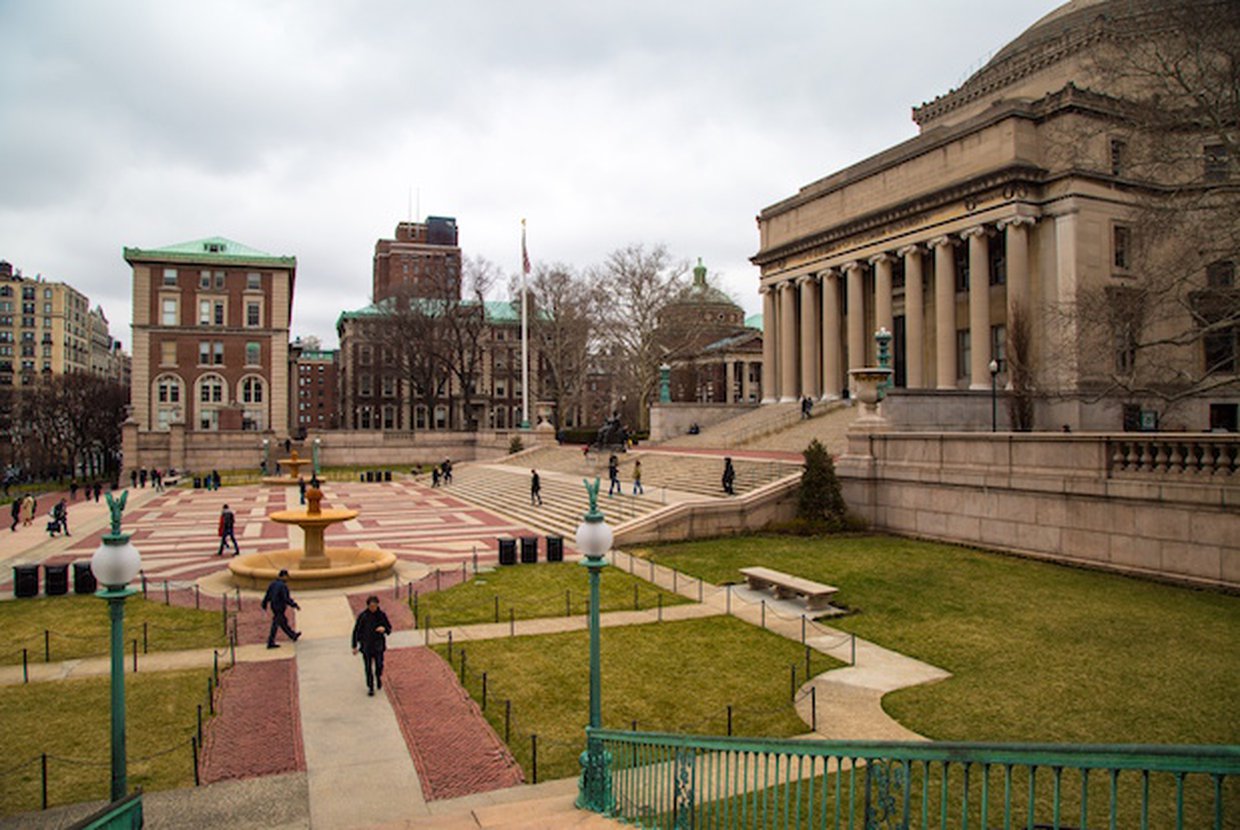 Cortex, a 200-plus acre technology district in St. Louis, Missouri is revolutionizing urban real estate. President and CEO Dennis Lower says the innovation hub aims to help tech companies in the Midwestern city grow, calling it "a handshake to the millennial workforce."
Curbed reports that the district, a nonprofit development, is a collaboration between the businesses and universities of the area, and is situated between Washington University and St. Louis University. Recently Cortex has taken off; the district has formed 325 startups over the past eight years such as manufacturing startups, and it is now home to Microsoft's Midwest headquarters, which opened this summer. And many vacant sites and urban areas which were on the decline are now being redeveloped, thanks to the district.
The urban renewal generated by Cortex is just one example of how university-led development is changing real estate and cities in the U.S. Many universities all over the country have teamed up with tech firms and startups to help rejuvenate the urban economy. These collaborations have resulted in startup hubs and innovation districts such as Cortex, which not only help build up urban areas, but give schools the ability to offer more resources and facilities in their STEM departments as well.
Many urban economies have flourished as a result of partnerships between schools and startups. A Brookings Institution study released last year analyzed the relationships between the two and found that schools in urban areas created 71 percent more startups than schools located in rural and suburban areas. Additionally, full-time students enrolled in urban universities have created 37 percent of the country's total startups and patents. Lead author of the Brookings study Scott Andes stated that the shift of schools' engaging more with venture capital and startups is "a great transition… and really supports the local economy."
There is a long history of universities changing the face of major cities. New York University is one of the largest urban university landholders, as it owns or occupies 171 buildings covering an estimated 15 million square feet throughout NYC. Similarly, Columbia University occupies a significant portion of Harlem and has plans to expand even further into West Harlem in the near future.
One of the biggest factors contributing to the university-led development of incubation hubs and startup areas is the constantly changing nature of cities. Many cities in the country have seen populations grow immensely and economic growth take off in the last decade or so. Out of the estimated 200 universities throughout the U.S., the percentage focused on innovation and entrepreneurship, which was at roughly 5 to 10 percent five years ago, has risen to almost 30 percent. And now, universities are focused on the economic development of cities as well. This new shift has already led to many innovations and new development in urban areas, and as more universities team up with startups they will continue to revolutionize the urban economy.